Riot Games brings the first ever Student Ambassador Program to Malaysia
Kuala Lumpur (21 April 2017) — Riot Games, the company behind 'League of Legends', the world's most played PC game, is introducing a new initiative to Malaysia: the Riot Games Student Ambassador Program.
Targeted at university and college students in Malaysia with a passion for gaming, the one-year program aims to help participants develop transferable career critical skills and jump-start their future careers, regardless of their chosen discipline.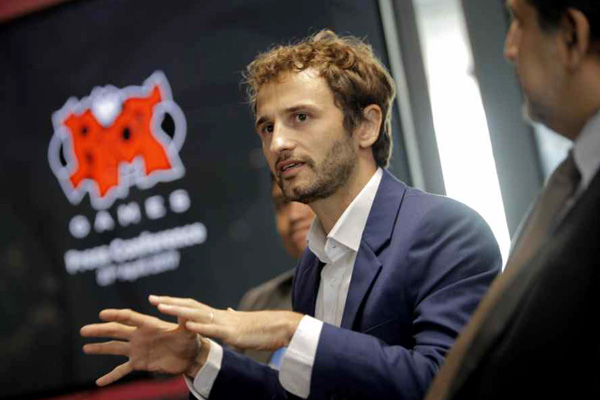 "The video game industry is innovative and competitive. We know the importance of studying hard to perform in today's world. It is part of Riot's culture to propel innovation, nurture talent and to create a positive perception for the gaming industry. This is what we are willing to do with our ambassador program," said Benjamin Pommeraud, General Manager of Riot Games Singapore and Malaysia.
"We were impressed by the hundreds of applications we received from students around the country. There are so many talents out there who are both good students, charismatic and passionate about gaming.  We hope to help them develop skills that will be useful to their development as future professionals," expressed Pommeraud.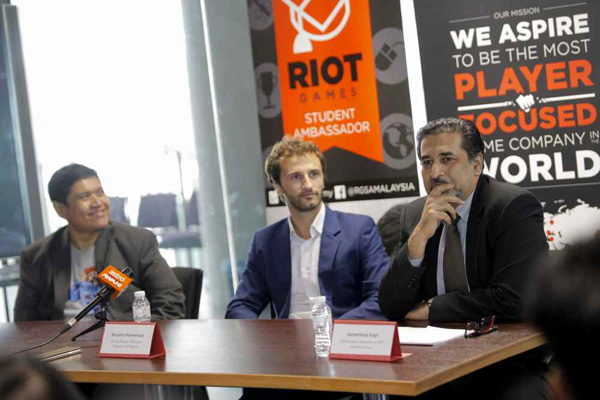 During the one year program, student-ambassadors will lead campus campaigns and initiatives that will develop their leadership, critical-thinking, communication, collaboration, events management and budgeting skills.
"I grew up in Malaysia as a passionate gamer, and I hope our program will help like-minded students to learn and enrich themselves with real world skills that will help to jump-start their careers in the future. Today, I'm proud to introduce two of our student-ambassadors – Muhammad Nur Sadiqin bin Mohd Khusni and Wong Mei Jen who are part of the nationwide ambassador team for the next 12 months," said Mark Sargeant, Program Lead of Riot Games Student Ambassador Program.
At the end of the program, student-ambassadors will receive certificates, testimonials and notably partial scholarships, with top ambassadors receiving an all-expense paid trip to watch the Finals of the League of Legends World Championship next year.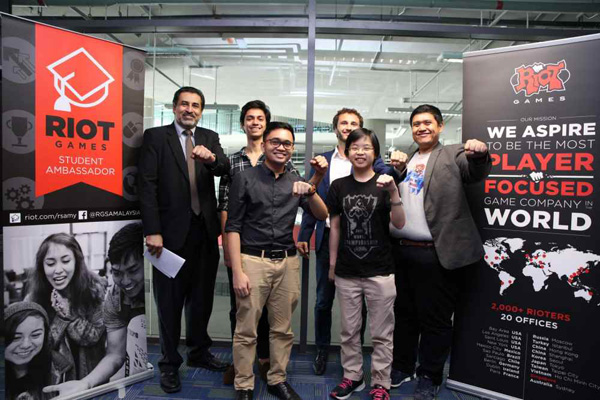 "The government of Malaysia via Malaysia Digital Economy Corporation (MDEC) have always been aggressive in pushing for the development of the gaming industry. The game industry has been growing strong, with 45% revenue growth from 2013-2016 to match the frantic growth in demand. Malaysia has a huge potential to be the leading ASEAN games development hub and it is encouraging to see global players like Riot Games recognising Malaysia for its fast growing, young and creative talent pool. We believe the program by Riot will provide valuable experiences and learning to empower young Malaysian talents to meet industry-demands," said Hasnul Hadi Samsuddin, Director of Creative Content and Technologies Division, Malaysia Digital Economy Corporation (MDEC).
The Riot Games Student Ambassador Program runs from April 2017 until March 2018. For its first batch, Riot has selected 28 students over 28 universities and colleges throughout Malaysia. For more information about the Riot Games Student Ambassador Program, visit riot.com/rsamy.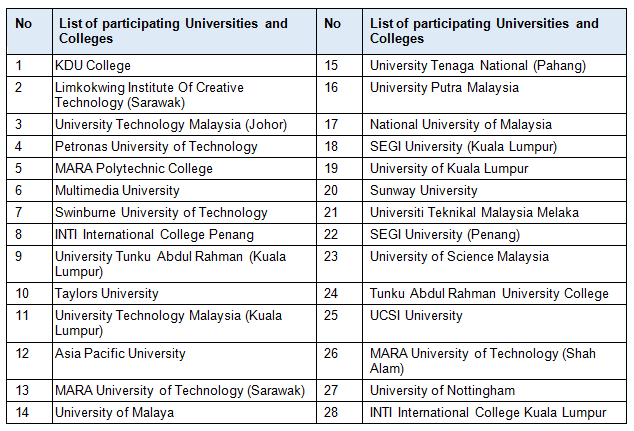 Photo Journalist
Gadgets, Photography, Automobile, Lifestyle