The Home Improvement Portal that Does it All
Selangor (14 March 2017) — For someone that doesn't know much about furnishing a home, the task can be daunting. This is especially true when you realise that the place that you bought needs more work than you initially thought it did. This is exactly the problem that Adrian Chima had hanging over his head when he bought his first home.
On top of the overwhelming decisions about the kind of furniture to buy and what colour to paint the walls with, there was the even more pressing problem with the functional aspects of the home. Both the electrical wiring and plumbing needed to be redone in order for the place to be safe to live in. It was a nightmare.
Fortunately for him, he had a friend who was well-equipped with experience in renovating his own home to help. He couldn't help but feel for others who, perhaps, would not be so lucky to have the help. This inspired him to assume that responsibility and be that friend by creating a solution for others. This thought marked the beginning of Habitat-my.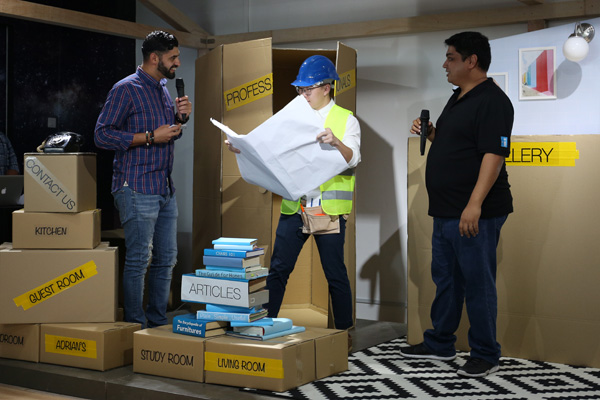 Habitat-my.com is a one-stop-portal that serves to provide home inspiration as well as connect future and current homeowners to every imaginable supplier, service, brand, and product required for home building and rejuvenation.
"Through Habitat-my, I hope to create a community where these professionals from different fields are easily accessible to homeowners. Our goal is to simplify this process," said Adrian Chima, founder and CEO of Habitat-my.
The site started as a blog but has changed in shape over the last six years, adapting to better serve homeowners, connect professionals, and share brands. Over the years, the site saw a largely organic growth in its users – a testament to the need for a service such as it is providing. Today, the site has an average of 10,000 users per month and a network of 171 professionals.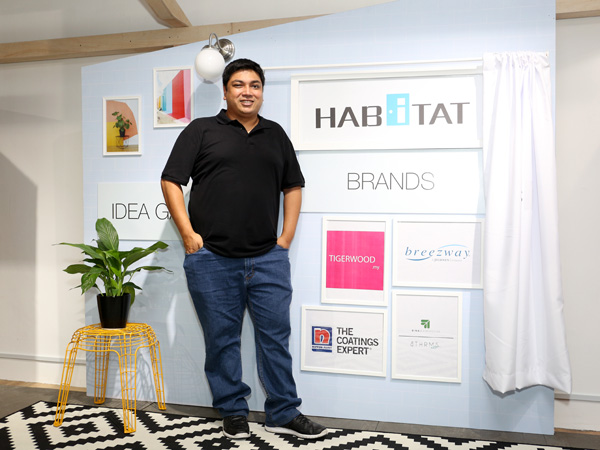 Recently, the site has gone through a "renovation" of its own to feature a new layout and enhanced features – most notably, geo-tagging and product tagging. This will make finding that perfect showpiece a seamless experience – users will be able to get all necessary info about it by just rolling their cursor over the image that is featured.
"One issue that we keep hearing about is that homeowners want to know where to get the available products they come across in their search for inspiration order to recreate a certain look that they are after. These two features will help them to source for their dream furniture better," said Chima.
"Habitat-my has been constantly evolving over the years. This latest update is in line with our aim to continue to evolve and enhance the experience and tools available to help homeowners discover, professionals share, and brands grow. Everyone benefits," Chima added.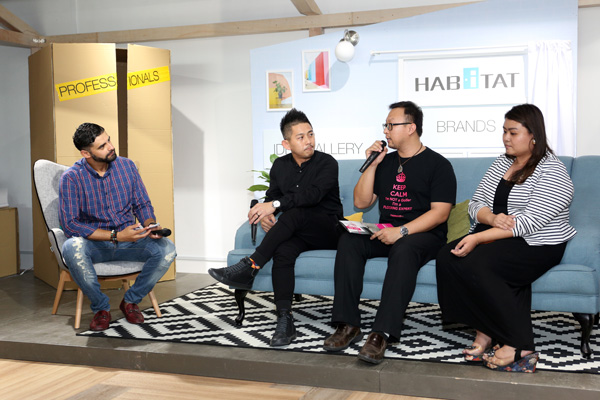 As more brands come on board, and more choices become available, the benefits of these new features will become more and more apparent. Notable brands that espouse this tool of the future of home and living are Breezway Malaysia, Nippon Paint Malaysia, Bina Warehouse, Niro Granite, Feruni, and H.O.S. in D'sign with many more lined up.
Habitat-my latest site is now fully functional. To get started on your next home project or for a new space revamp, visit www.habitat-my.com. Photo Journalist
Gadgets, Photography, Automobile, Lifestyle