LG to introduce Revolutionary New InstaView Refrigerator at InnoFest Asia
Seoul (7 March 2017) — Building upon its leadership at the forefront of the global refrigerator market, LG Electronics (LG) is displaying its world renowned InstaView Door-in-Door™ refrigerator at this year's InnoFest Asia, held on the South Korean island of Jeju. The refrigerator is widely recognized for its ingenious display screen and cutting-edge Knock-On feature that saves energy while maintaining a sleek, futuristic appearance.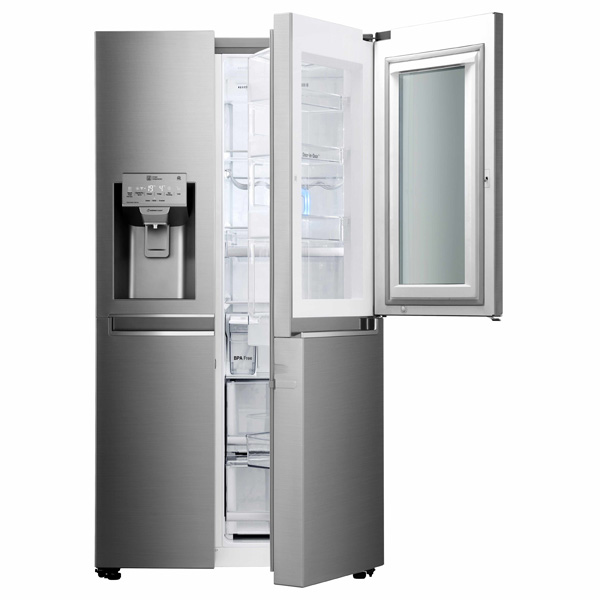 InstaView Door-in-Door™ – A Revolutionary Concept
While conventional refrigerators merely sport ordinary doors with ice dispensers, LG's InstaView Door-in-Door™ has impressed media and industry insiders alike with its never-before-seen 33-inch sleek glass panel and array of innovative features. The transparent window on the InstaView feature enables users to check on the items stored inside without letting out any cold air. With two simple knocks, the Knock-On feature illuminates the interior, revealing refrigerator content without forcing the user to open the door. The spacious Door-in-Door™ compartment allows users to easily store larger condiments, beverages, or snacks. The storage space can be effortlessly opened using the Hidden Button under the refrigerator door while also granting users a wider view of the items stored inside, offering the utmost in flexibility and convenience.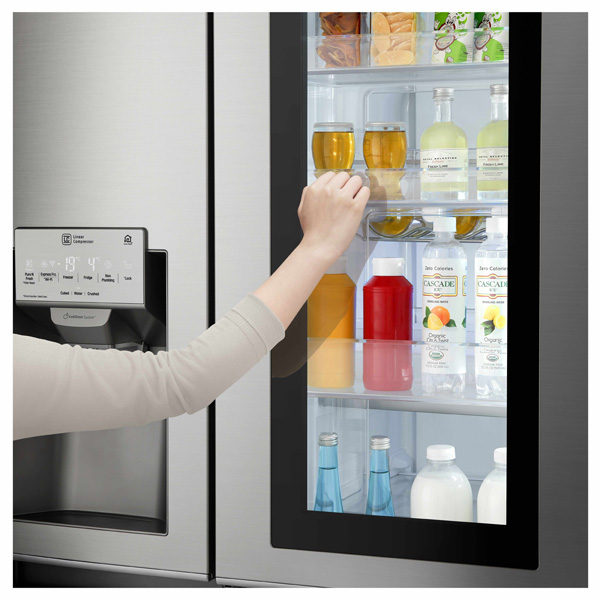 Inverter Linear Compressor Ensures Maximum Energy Savings
LG refrigerators are powered by the unique Inverter Linear Compressor, which employs a linear piston drive instead of a conventional reciprocating drive. This generates less internal friction, resulting in lower energy consumption and less noise, all while providing greater reliability and durability. LG's Inverter Linear Compressor is backed by a 10-year warranty. The compressor is able to operate without complications for up to 20 years1, according to a review by the German scientific and technical association Verband der Elektrotechnik Elektronik Informationstechnik (VDE).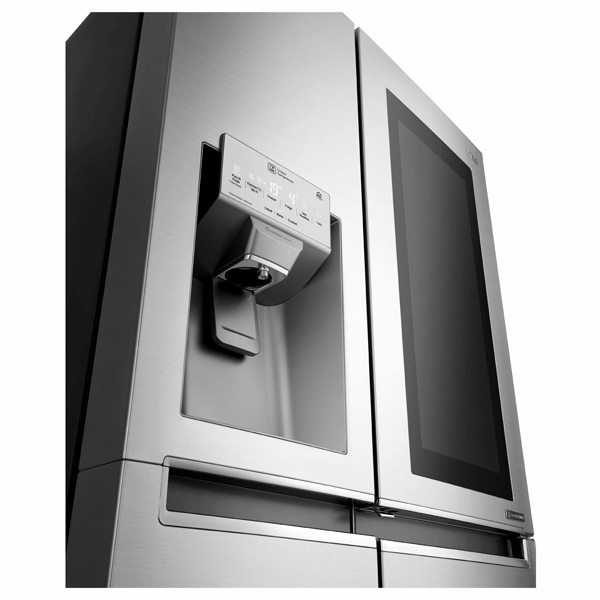 Innovative Features that Cater to Everyday User Needs 
The inside of the InstaView Door-in-Door™ is equipped with Hygiene Fresh+, to eliminate potentially contaminated air inside the refrigerator. Meanwhile, the innovative FRESHBalancer™ optimizes humidity levels by sealing the vegetable box to keep fruits and vegetables fresh for a longer period of time.
Additionally, with LG's non-plumbing water dispensing system, the refrigerator can be installed anywhere in the home. The streamlined large capacity water tank is located in the refrigerator's main compartment, enabling users to pour water directly into the tank.
"Our latest InstaView Door-in-Door™ refrigerator is sure to impress guests at InnoFest Asia with its revolutionary features designed to keep food as fresh as possible," said Song Dae-hyun, president of LG Electronics Home Appliance & Air Solutions Company. "The refrigerator exemplifies LG's commitment to both aesthetics and efficiency with its breathtaking features and sophisticated design."
For more information, please visit www.LG.com.