iFlix now available in High Definition
Kuala Lumpur (2 March 2017) — iflix, the world's leading Subscription Video on Demand (SVoD) service for emerging markets, is thrilled to announce key enhancements to its service with the launch of its high definition (HD) offering and audio upgrades across the service. For no additional charge, members can now enjoy an exceptional viewing experience with HD video and vastly improved audio quality.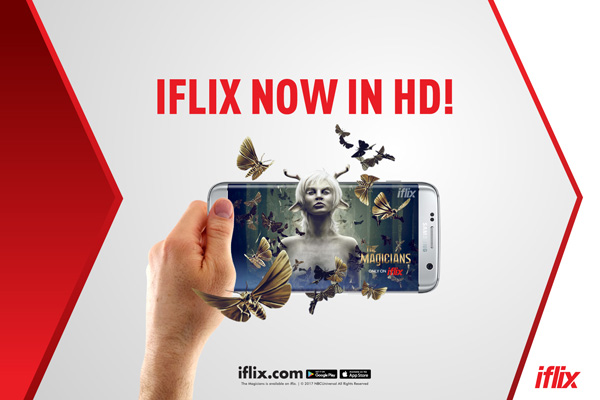 All new shows published on the iflix platform will now be available in HD format, including recent exclusive, hit titles, The Magicians and Emerald City (both fast-tracked from the U.S.), as well as popular, iconic series and movies The Flash, Avatar, Titanic, and many more.  HD availability on remaining titles across iflix's extensive library are also in the works. Now available via web browser for laptops and desktops and Google Chromecast for TVs, the feature will be rolled out to a wider variety of devices in the near future.
Ash Crick, iflix Global Director of Labs, Data Intelligence and Content Technology said, "We are thrilled to introduce these latest service enhancements as part of our commitment to provide our members the best experience possible. Users can now enjoy a clearer, sharper and more vivid picture that comes with HD's higher resolution and pixel quality, along with exceptional sound quality on all programs."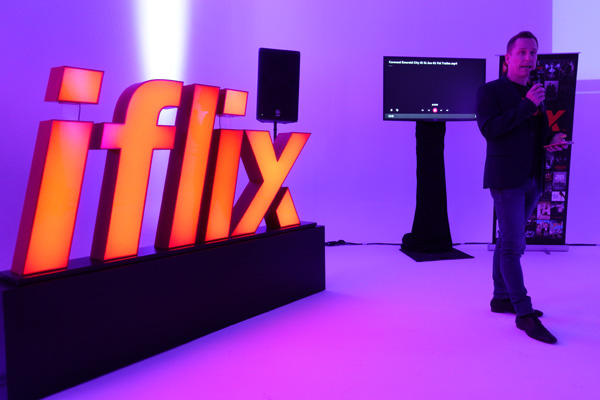 Now available in Malaysia, the Philippines, Thailand, Indonesia, Sri Lanka, Brunei, Maldives, Pakistan and Vietnam, iflix additionally announced its Joint Venture with Zain, iflix Arabia, to launch in the MENA region. The company will continue to roll out its world-class service to key additional emerging markets in the coming months. Offering consumers, a vast library of top Hollywood, Asian regional, and local TV shows and movies including many first run exclusives and award-winning programs, each subscription allows users to access the service on up to five devices, including phones, laptops, tablets, and television sets, for viewing wherever, whenever. The service is priced at only RM10 per month in Malaysia for unlimited access with no ads!
For new subscribers, iflix offers a complimentary one-month trial with full access to its service, features and content. Go to www.iflix.com to register. Photo Journalist
Gadgets, Photography, Automobile, Lifestyle