Wiko Mobile Malaysia brings the Fun to Town with the New Robby 2GB
Kuala Lumpur (23 February 2017) — Wiko is the talk of the town again with the new Y-Range Wiko Robby 2GB, the big phablet android smartphone in screen and sound. Recently released by Wiko Mobile Malaysia, Wiko Robby 2GB equipped by a 2GB ram is sure to excite users with its high-quality graphic and immersive dual speakers and dual microphones combined with smooth multimedia experience on a big screen for on-the-go users.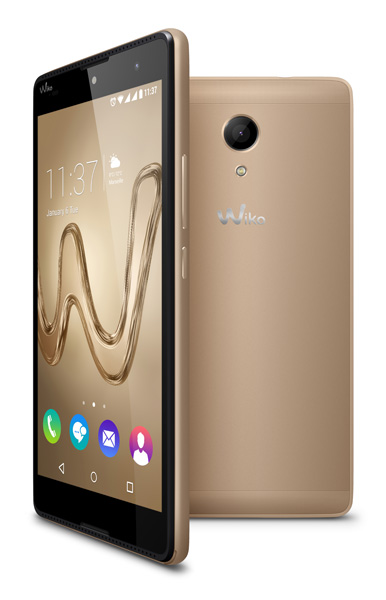 "The Y-Range represents a family of fun, simple, accessible and colorful designs of smartphones unique to its own personality. With the lively Wiko Robby 2GB, we are providing a reversible experience smartphone with its classy metal design and packed with practical features at great value," said Wiko Mobile Malaysia Business Development Director, Mr Ken Ang.
Accessible and simple, the Wiko Robby 2GB is part of the Y-Range series which is dedicated to practical digital users seeking a classy casual fun smartphone yet retaining its reliability and features at the right price. The biggest HD display in the Y-Range, Wiko's new improved 3G phablet, Robby, 2GB maintains a 5.5-inch HD screen size and slightly curved back cover for optimal size and grip for users' comfort.
Its IPS technology allows users to have a clear image from any angle and Full Lamination brings out sharper contrasts to its images. In addition, the classy and tuned Wiko Robby 2GB is equipped with dual speakers for the ultimate immersive 3D sound experience. The dual microphones give users the benefit of being able to answer or make phone calls on either side, be it the top or bottom, of the smartphone. The user interface rotates according to the orientation of the smartphone.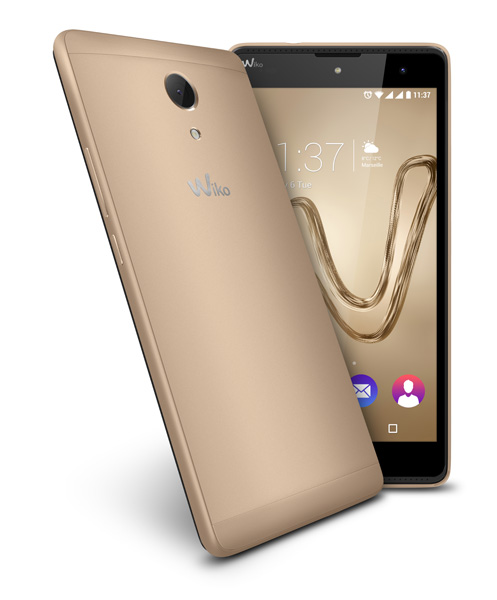 With its sleek finishing in luxurious Gold colour, it even has a 5MP front camera and selfie flash, making Robby 2GB an ideal choice for today's trendy users. Wiko Robby 2GB has 16GB integrated memory with an option to extend to 64GB via micro SD.
Wiko's Y-Range Wiko Robby 2GB is priced at RM529. The fun smartphone is now available at all authorised retail outlets throughout Peninsular and East Malaysia. For more information, please visit Wiko Mobile website or Wiko Malaysia Facebook page.