Tech-enhanced Experiences abound at Maybank Championship 2017
Kuala Lumpur (8 February 2017) — 'Golf like Never Before' is coming to Saujana Golf and Country Club from 9-12 February and the public is invited to come and experience the offerings on and off the fairways at the Maybank Championship 2017. This year's event will not only see a world-class line-up of players; including US Masters reigning Champion Danny Willett and fellow former Masters winner Charl Schwartzel tackle one of the toughest courses in the world; but also offer companion activities including yoga class and boot camp sessions for fitness fanatics and even culinary delights from Michelin Star Chef, Anton Mosimann who will be serving a signature dish in the public village.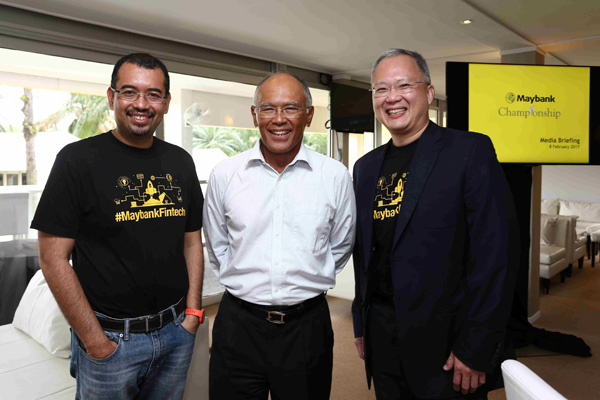 More significantly, the Maybank Championship 2017 will be serving up a slew of tech-enhanced, digital-first bespoke experiences – underscoring Maybank's aspirations in being ASEAN's digital bank of choice.
Maybank Group Chief Strategy Officer, Michael Foong said, "This year's event is focused on delivering a memorable spectator experience. Through every aspect of the event, from golf to bespoke activities, coupled with the initiatives to contribute back to the communities, we aim to have golf fans and visitors alike to have an experience that they will continue to rave about."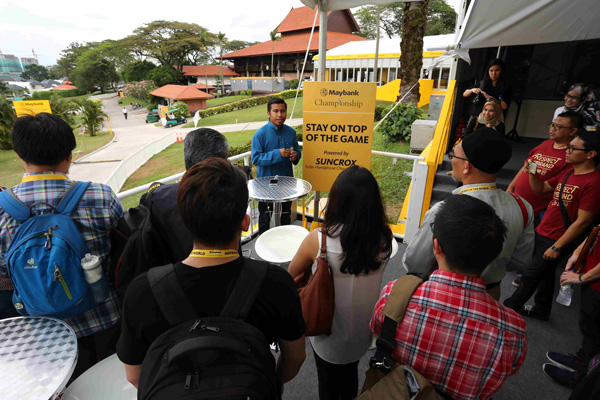 "As befits a platform where the best of the world converge in a spectacle of talent, skill and discipline, we are thrilled to offer to golfers and visitors alike digital innovations and technology experiences that will be the way of the future. From cashless payment options to digital banking services offered on-site as well as the presence of many tech start-ups and fintech partners, we do indeed aim to offer an experience of Golf Like Never Before," he further added.
Amongst some of the innovations that will be showcased at the Championship include a Virtual Reality lab installation, solar powered mobile charging stations at the public village developed by Suncrox Solar, a context-based notifications platform developed by VAV Apps and a mobile solution that will help keep track of your spending across all payment channels (especially credit cards) in one convenient mobile application by Credit Mavin.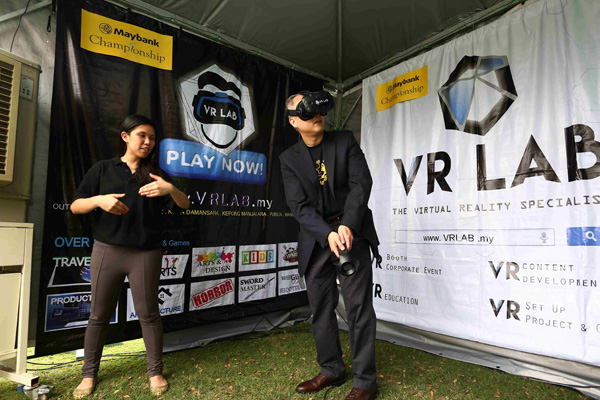 Also to be deployed throughout the Saujana Golf & Country Club for all four days of the Championship are digital innovations developed by Maybank including MaybankPay and SamsungPay; cashless payment conveniences at public F&B and merchandise sales outlets, Maybank Express Debit Card Replacement Kiosk (e-Kiosk), promotion of the refreshed M2u app and many more.
For more information, please visit www.maybankchampionship.com.my.