Sony Experience 2017: The Speed To Strike
Kuala Lumpur (8 January 2017) — In conjunction with the 10 years of Sony Alpha, Sony Malaysia has officially launched the whole new high speed AF series, α99 II and α6500 to the Alpha family together with its popular Cyber-Shot RX100 V in Sony Experience 2017. This was taken place at InterContinental Kuala Lumpur, Grand Ballroom.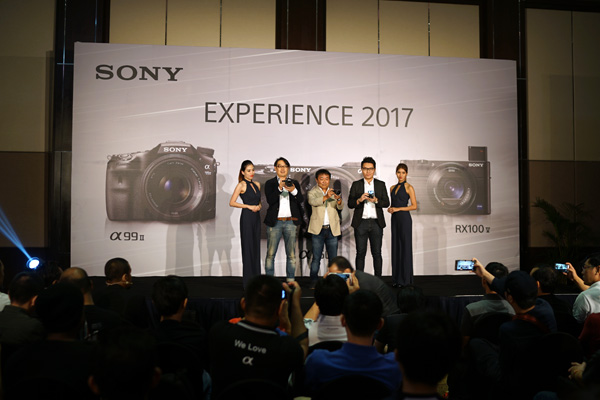 Participants including members of media and consumers had a chance to sample the products and experience them first-hand, the abilities of these cameras. Activities included Muay Thai ring complete with boxers, Gymnast, Catwalk Modeling and a slow motion corner with Funky Speakers were the subjects to have fun with as everyone had a go with practically Sony's entire range, with a wide selection of lenses to play with. Sony's new action cameras were available and action cam fans got to get a feel of the new cameras, too.
"We are continuing to push the boundaries of modern innovation in digital imaging, in particular within the mirrorless space," said by Mr. Satoru Arai, Managing Director of Sony Malaysia. "Sony as an overall leader in digital imaging and the world's largest image sensor manufacturer. Over the time, Sony has experienced a robust boost in mirrorless camera sales, strengthening our dominant position as the No.1 overall full-frame mirrorless brand, a position Sony has held for 6 consecutive years since 2010, thanks to the immensely successful a7 series and a6500 series."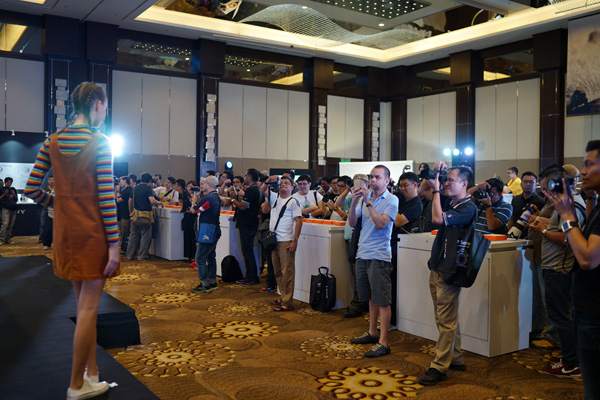 Sony Alpha Key Opinion Leaders/Alpha Professional Photographers have immensely impressed by the advancement full-frame mirrorless cameras in recent years.
The new α99 II, α6500 & RX100 V will be available throughout Malaysia with the pricing of RM12,299 for α99 II; RM6,499 for α6500 (body only) and RM4,599 for RX100 V.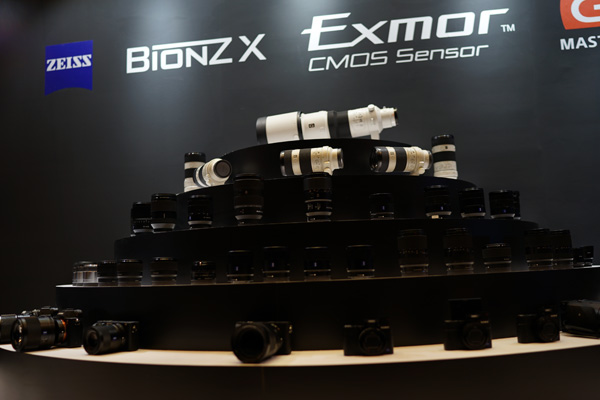 a6500a99alphacameraconferenceconsumerDigital Imagingexperiencephotographyrx100sony