Live Unplanned with the New Samsung Galaxy A Series (2017)
Kuala Lumpur (5 January 2017) — Millennials are a style-conscious, tech-loving generation that enjoy surprises, spontaneous plans and unexpected trips. They take on and embrace the joy of life's offerings as they come with undeterred confidence, unafraid to take risks as there is no day like today, and no better moment than now. Echoing this outlook on life, Samsung has revamped its mid-range smartphone range, to meet the aspirational desires of the millennials to own the ultimate powerhouse that will enrich their lifestyle further. Ushering in the New Year with the spirit of living life unplanned, Samsung Malaysia Electronics introduces two devices in its latest Galaxy A Series (2017) range, the Galaxy A5 (2017) and Galaxy A7 (2017)!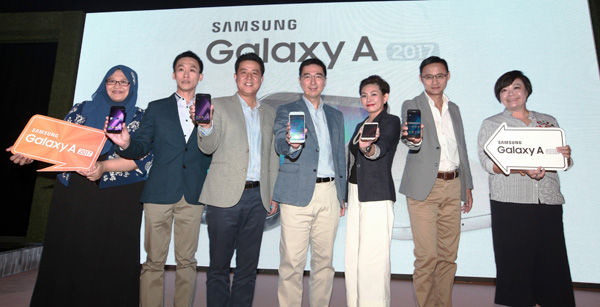 "The Galaxy A5 (2017) and Galaxy A7 (2017) are the latest additions to the Malaysian market and they complement the needs of connected millennials who crave spontaneity and seek life's pleasures in the most fulfilling way. The millennial consumers are socially active, fun-seeking individuals who live in the moment, and we at Samsung want to help them get ready for anything that comes their way. So for the first time ever in the Galaxy A Series, we made the 2017 variant to be dust and water resistant – youthful, trendy and cool as the right companion for millennials!" said Mr Lee Jui Siang, Vice President, IT & Mobile Business Unit, Samsung Malaysia Electronics.
The first in Samsung's mid-range smartphones to carry an IP68 dust and water resistance rating, the Galaxy A Series (2017) promises uncompromised non-stop fun. Its IP68 rated dust and water resistance simply spells out worry-free impromptu days out in the sun and rain, on the beach or by the pool! Say yes to living in the moment and be ready for anything that comes your way!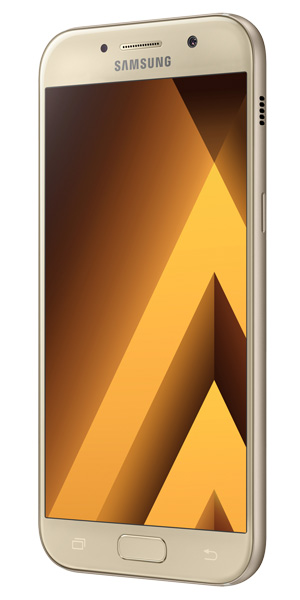 These powerful devices also come equipped with enhanced 16MP front and rear camera with f1.9 lens and Light+ Camera feature for sharper images and beautiful shots even in lowlight or at night – an incredibly handy feature when you least expect it – whether on a romantic night stroll or that caving trip you and your friends decided to embark on. Also new in the Galaxy A Series (2017) is the Floating Camera Button which can be moved freely to anywhere on the screen for even more convenience with selfies!
Taking its cue from the flagship Galaxy mobile device experience, the Galaxy A Series (2017) boasts vivid Full HD 5.7-inch and 5.2-inch Super AMOLED screen displays – perfect for immersive gaming on the go or even binge-watching cat videos on YouTube! Never miss an episode of your favourite vlogger no matter where you are – just whip out your Galaxy A Series (2017) and enjoy the flagship-like immersive experience and performance!
The Galaxy A Series (2017) also comes Samsung Pay ready, a new alternative when making purchases at places where credit, debit and prepaid cards are accepted. It is an easy-to-use and secure mobile payment service compatible with NFC (Near Field Communication) and MST (Magnetic Secure Transmission) terminals. Samsung Pay is currently performing an open beta test for selected Maybank Visa cardholders, with more banks such as CIMB Mastercard, Citibank Mastercard & Visa, Standard Chartered Mastercard & Visa to be made available soon.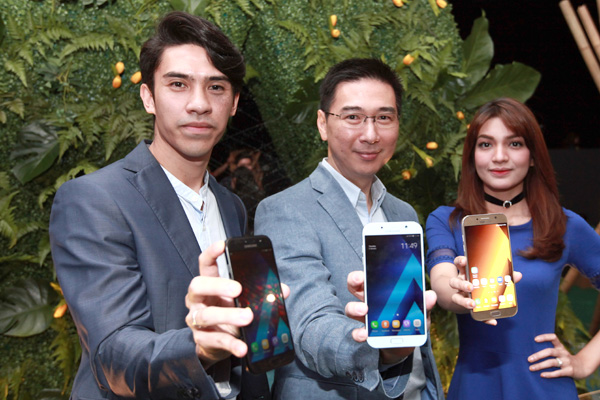 The devices also come preloaded with mySamsung, Samsung's own mobile app that helps users set up, manage and optimise their Samsung experience and stay updated with the latest Samsung offers and promotions. Another app to look out for is Samsung Milk Music, a downloadable app for Samsung users only that offers access to a wide range of personalised curated stations so users can listen to all their favourite music right from their Galaxy A devices!
Other amazing features of the new Galaxy A Series (2017) include bigger batteries (3,600mAh for A7 and 3,000mAh for A5), Fast-Charging capabilities, expandable storage up to 256GB, Always-On Display, Secure Folder and Samsung Cloud for added convenience.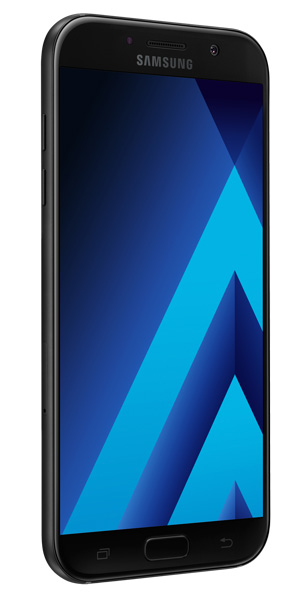 Available in Black Sky and Gold Sand colour options, the new Galaxy A Series (2017) will be available at all Samsung brand stores nationwide from 25th January 2017 onwards at a recommended retail price of RM1,899 (Galaxy A7 2017) and RM1,699 (Galaxy A5 2017) inclusive of GST.
Join the in-store pre-order and be the first to own the new Galaxy A Series (2017)! Head on to selected Samsung outlets from 6th to 15th January 2017 to place an order and receive a complimentary Samsung Level U Pro wireless headphones worth RM399. Pre-order collection will start on 25th January 2017. For online pre-orders, check out Samsung's online stores on Lazada at lzd.co/samsung-galaxy-a-series and 11street at promotion.11street.my/store/samsung.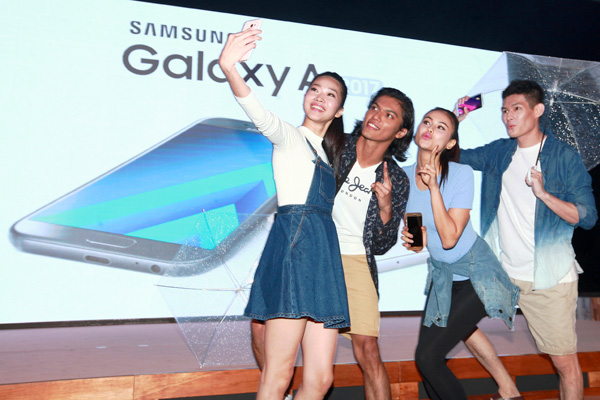 For more information on the pre-order, please visit www.samsung.com/my/A2017preorder. Photo Journalist
Gadgets, Photography, Automobile, Lifestyle