PlayStation Network Prepaid Cards hit supermarkets and convenience stores across South-east Asia
Malaysia (20 December 2016) —  Sony Interactive Entertainment Hong Kong Limited has announced that from today, PlayStation® fans in Malaysia will be able to purchase PlayStation™Network (PSN™) prepaid cards in various denominations* as well as 3-month and 12-month PlayStation®Plus (PS Plus) membership cards from around 10,000 new retail locations across the region.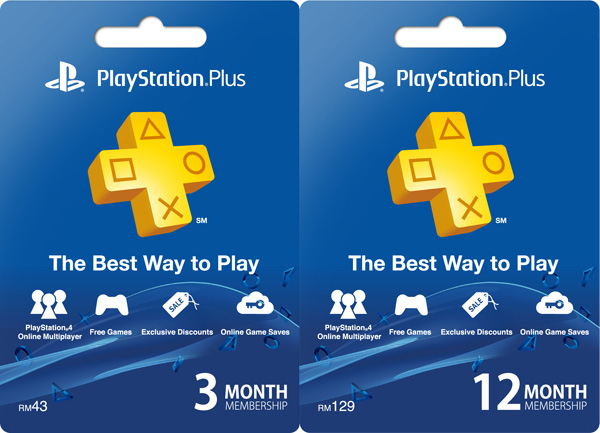 These new partners are mainly popular convenience stores and supermarkets such as 7-Eleven. In Malaysia, the cards are now available for purchase at 7-Eleven, and will soon be available at Giant, Tesco, and Cosway.
Previously, these prepaid cards were only sold mainly through gaming shops and electronics retailers. With the addition of the new locations, PlayStation®Store prepaid cards will now be available from around 10,000 locations across the region.
Each PSN prepaid card contains a digital code which consumers can redeem to top up their e-wallet for purchases such as full games, add-ons and membership from the online PlayStation®Store. PS Plus is the premium membership service which offers additional benefits to gamers, including online multiplayer on PlayStation®4, free game downloads and discounts on selected digital content.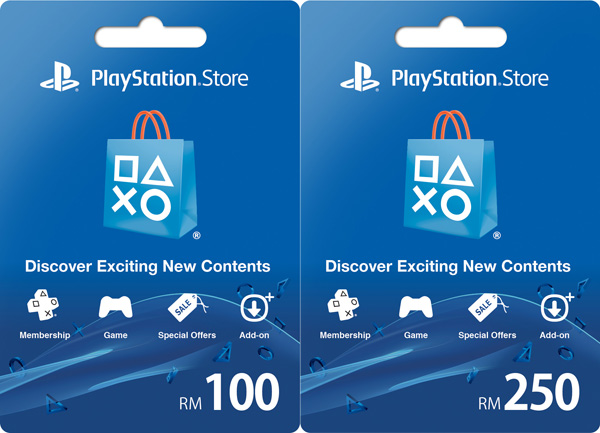 "This is just the start of our efforts to make digital purchases on our online PlayStation® Store more accessible to gamers in the region," said Hiroyuki Oda, Deputy President of Sony Interactive Entertainment Japan Asia. "We want to offer consumers greater choice in deciding where to buy and how to pay for their favorite digital content. These cards are also wonderful Christmas gifts for friends and family."
The prepaid cards are an alternative for consumers who do not have credit cards or alternative payment solutions such as PayPal™ which are required to make digital purchases at the PlayStation®Store.

Other information:
Wallet Top-up Methods | Website | Facebook Photo Journalist
Gadgets, Photography, Automobile, Lifestyle