iflix, Back with a Bang at Comic Fiesta 2016
Kuala Lumpur (17 December 2016) — iflix, the world's leading Internet TV service for emerging markets, offering users unlimited access to thousands of TV shows, movies and more, again took part in one of Southeast Asia's largest and longest-running animation, comics and gaming event, Comic Fiesta 2016.
iflix's participation in Comic Fiesta 2016 proves timely as a new slew of anime titles such as Attack on Titan: Junior High, Black Butler: Book of Circus, Black Butler: Book of Murder, Kids on the Slope, and Usagi Drop, amongst other anime favourites have joined its growing library of content. To sweeten the deal for iflix subscribers, iflix offers subtitles in both English and Bahasa Malaysia. All shows can also be downloaded and watch offline.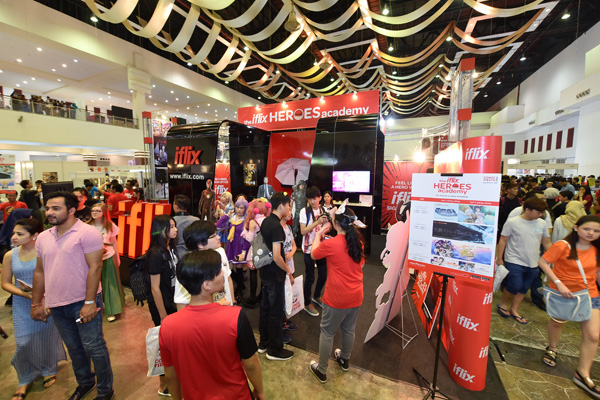 Held over the weekend of 17 and 18 December, Comic Fiesta 2016 attendees enjoyed a 3-month free trial courtesy of iflix. iflix also offered attendees:
The chance to meet and greet Kantai Collection: KanColle cosplayers
An all-day Anime-a-thon' of Aniplus favourites such as, Is It Wrong to Try to Pick Up
Girls in a Dungeon?, Bungo Stray Dogs, Kantai Collection: KanColle, and School Live! Myriad Colors Phantom World.
Anime-a-thon attendees were also given a chance to win limited edition Aniplus studio merchandise.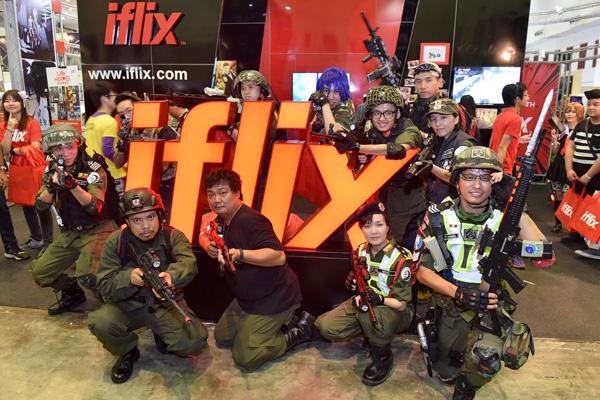 Now available in Malaysia, the Philippines, Thailand, Indonesia, Sri Lanka, Brunei, and the Maldives, iflix will continue to roll out its world-class service to key additional emerging markets in the coming months. Offering consumers, a vast library of top Hollywood, Asian regional, and local TV shows and movies including many first run exclusives and award-winning programs, each subscription allows users to access the service on up to five devices, including phones, laptops, tablets, and television sets, for viewing wherever, whenever. iflix subscribers can also download TV shows and movies from iflix's extensive catalogue for offline viewing. The service is priced at only RM 10 per month in Malaysia for unlimited access with no ads!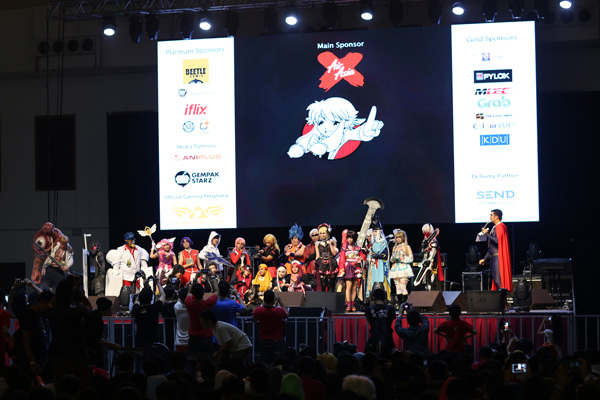 For new subscribers who may have missed the recent Comic Fiesta convention, iflix offers a complimentary 1-month trial with full access to its world-class service, features and content. Go to www.iflix.com to register.