Give your Favourite Clothes that #TenderWashingCare with Samsung Washing Machines
Kuala Lumpur (15 December 2016) — Whether it is that favourite black dress, the go-to ripped jeans or that beloved floral scarf, we all have that favourite piece of clothing that we truly love. We love them so much that we often debate whether to wear and flaunt them, or keep them tucked safely at the back of the closet so they can last longer and stay as new as ever. Now with Samsung's AddWash and Activ DualWash washing machines, there's no need to compromise parading in our favourite outfit as these washers promise tender washing care for our beloved clothing.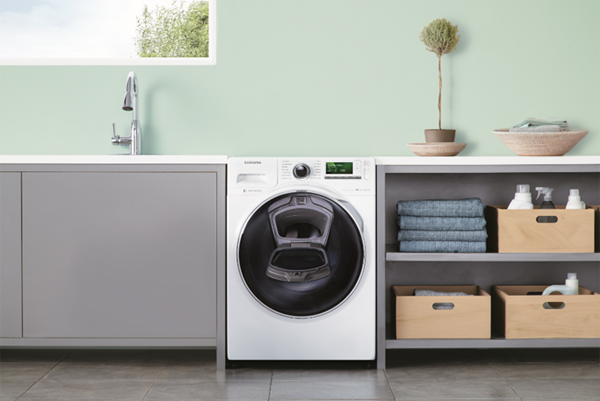 For those of us who are always on-the-go or are sometimes just a little forgetful, Samsung's AddWash Washing Machine is the perfect washer. Worry no more about having to wait for the current cycle to finish. Simply open the front inlet door and add that forgotten laundry into the current wash without any interruption. This feature helps us save time and be more productive for the day. Its Eco Bubble™ technology thoroughly cleanses and protects our favourite garments at the same time, so we can rest on the fact that the AddWash washing machine is taking tender care of our laundry.
For those of us that prefer the extra care and pre-treatment prior to washing, Samsung's Activ DualWash is worth considering as it comes with a convenient built-in sink and a separate top segment to help with the brief hand-washing. Just flip over the top to add the clothes into the wash after pre-soaking them and let the whole cycle finish. The Wobble™ technology further protects the fabrics without compromising on washing performance. This way, the cloth stays clean and tangle-free when it is done.
"When it comes to getting the laundry done, different types of clothes require different washing care to ensure that they maintain their shape and vibrant colours. It is not an easy task but we assure our customers that Samsung washing machines make the chore simpler without compromising cleanliness and fabric care. Not only do our washing machines deliver that #TenderWashingCare for your clothes, wash after wash; they make sure that your favourite clothing last as long as they possibly can," said Jimmy Tan, Head of Consumer Electronics, Samsung Malaysia Electronics.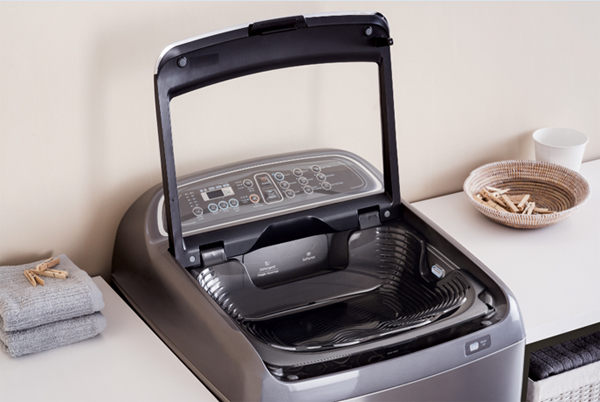 In an effort to highlight on how we should take special care of our clothes with the right washing machine, Samsung Malaysia Electronics is embarking on a digital campaign called #TenderWashingCare and is encouraging consumers to share their stories about their most treasured apparels. To participate in this campaign which will run from 15 December until 28 December 2016, all one needs to do is:
(1)  Like Samsung Malaysia's Facebook Page <www.facebook.com/samsungmalaysia>
(2)  Comment on the contest entry invitation post with a picture of your can't-do- without clothing item, and tell us what makes it so special to you
(3)  Hashtag #TenderWashingCare in the caption
(4)  Share the post with your friends and followers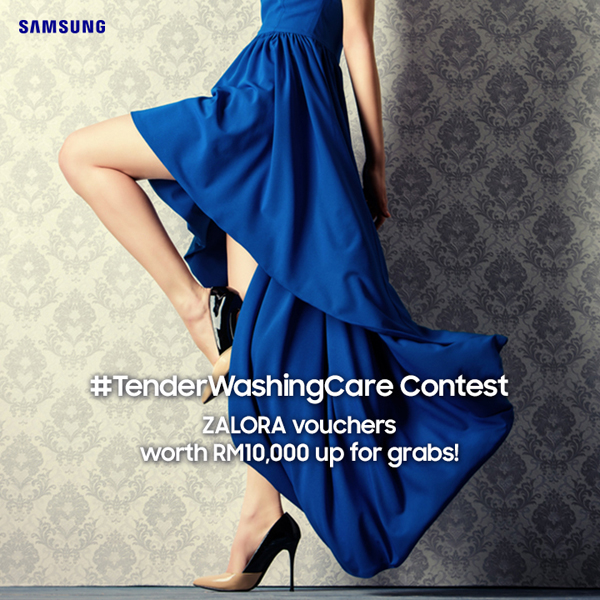 The most compelling and heart-warming stories of the week will stand a chance to win Zalora vouchers worth RM10,000 in total.
So what are we waiting for? Let's hear those stories now! For more info, please visit www.samsung.com/my/offer/tender-washing-care-contest.