Ferguson Hill FH007
5-STAR TREATMENT for your ears and eyes.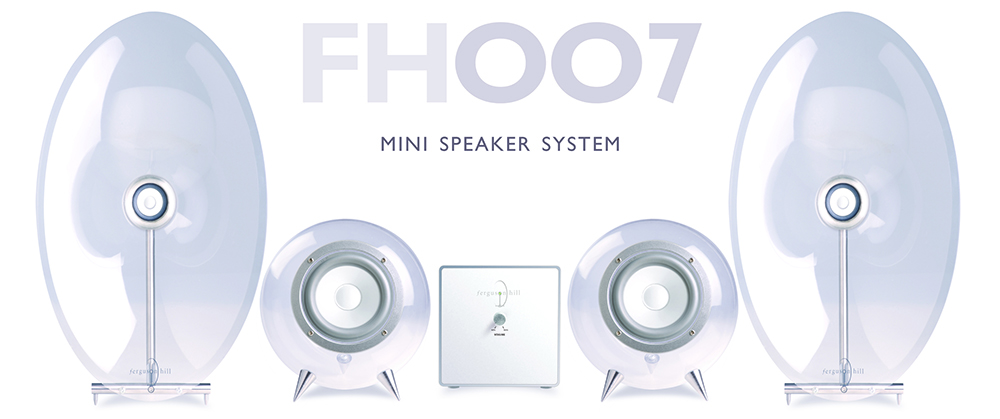 The award winning Ferguson Hill FH007 speaker system is a five piece system consisting of two stand mounted clear acrylic horn speakers, two bass spheres and an integrated class A-B amplifier. It is made of transparent high quality acrylic for unobtrusive, minimalist, modern and visually arresting like no other systems on earth. It is easy to set up, just plug, and play or stream your music wirelessly via bluetooth.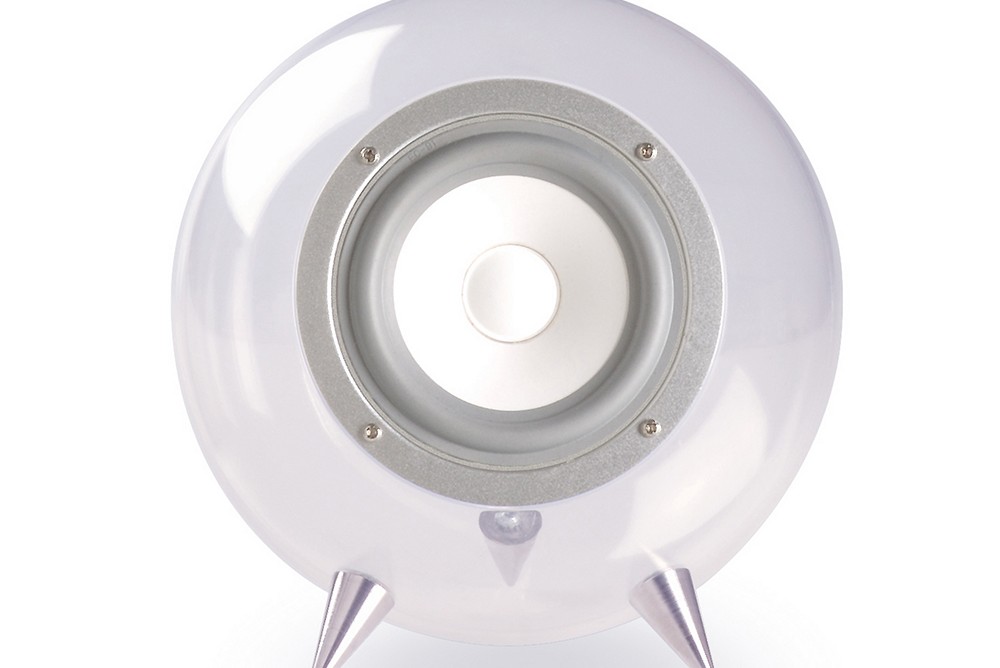 Great Acoustics
FHOO7 speakers allow sound to be more easily amplified and therefore providing fantastic sound, close to the human voice. You'll love these speakers if vocals and natural sounds are important to you.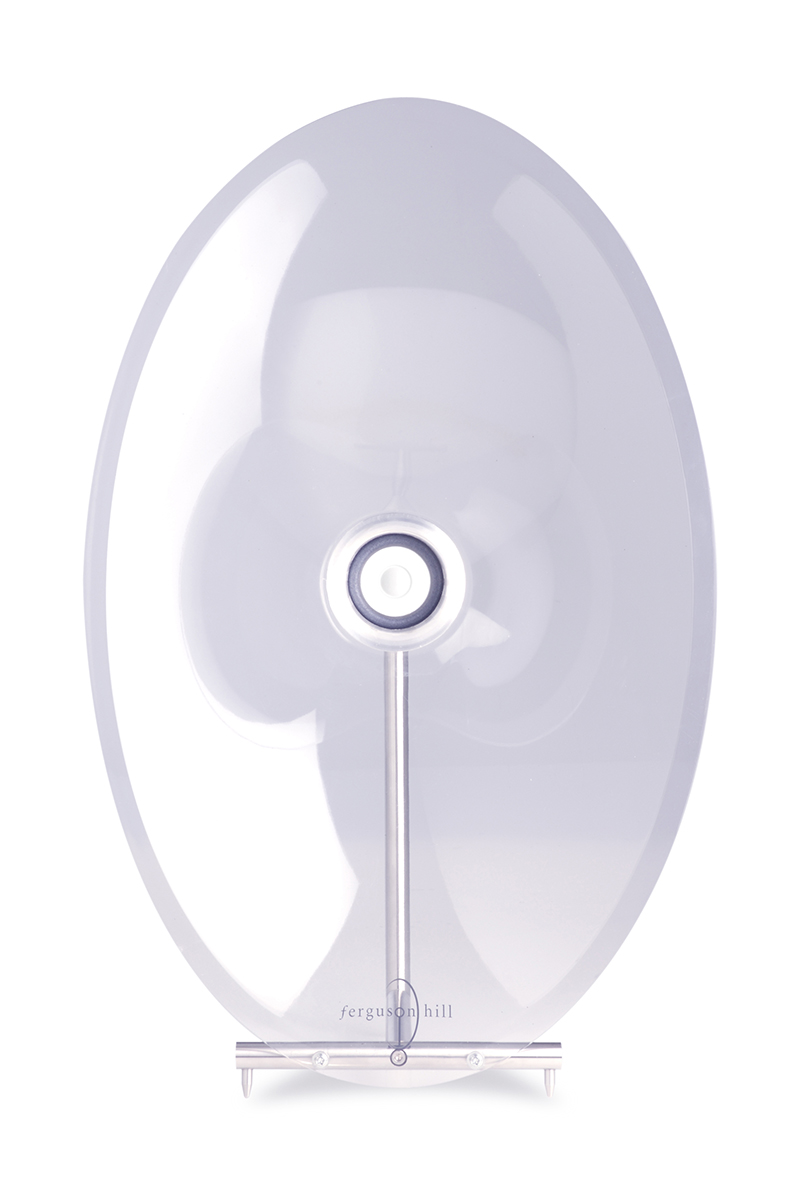 Clarity of Sound
The patented di-polar horn speakers are designed to avoid the sound interference caused by encasing or boxing a speaker systems, and hence gives outstanding sound quality.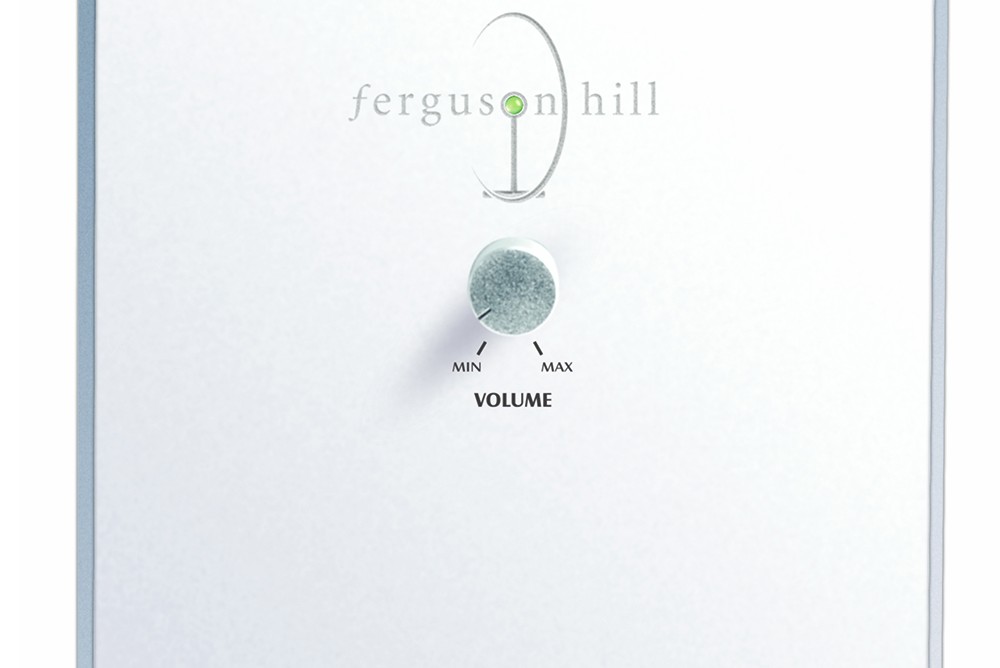 Big Sound
The FHOO7 can generate a big sound especially when it is combined with the separately purchased FHOO8 sub-woofer. The FHOO7 is an audio system great for intimate occasion and for a party.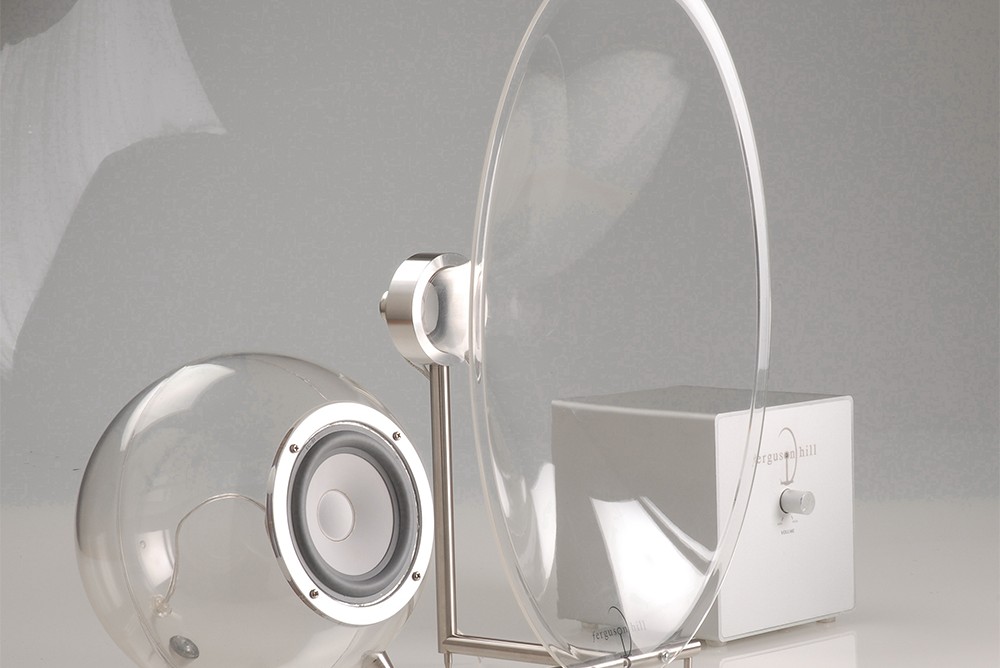 Visit www.themusiclovershop.com for more details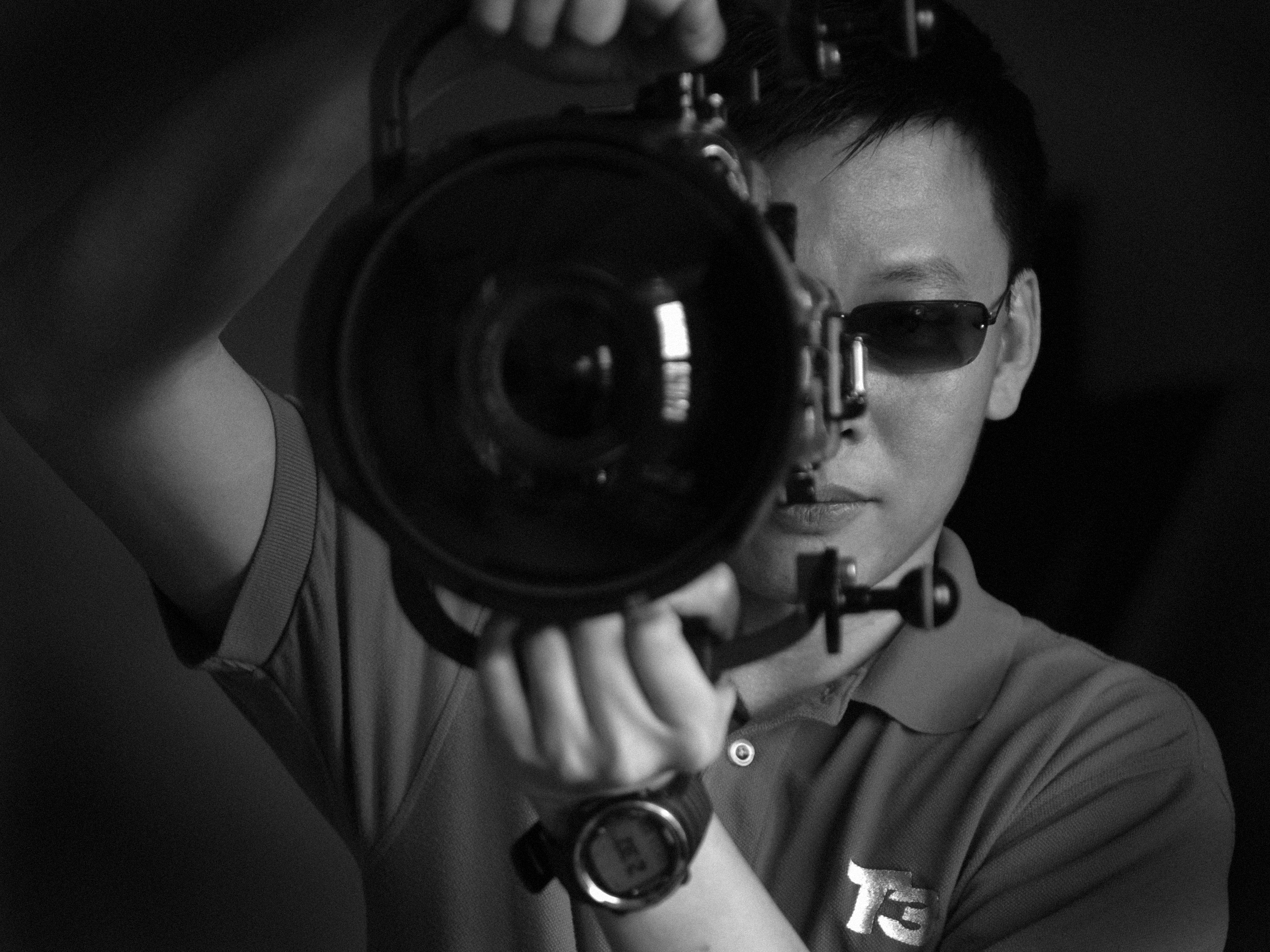 Editor, Photographer, Video Director & Producer and avid Traveller.
The media industry has been my playground for a long time and is getting more exciting by the days.