Sony Malaysia Alpha Super Workshop 2016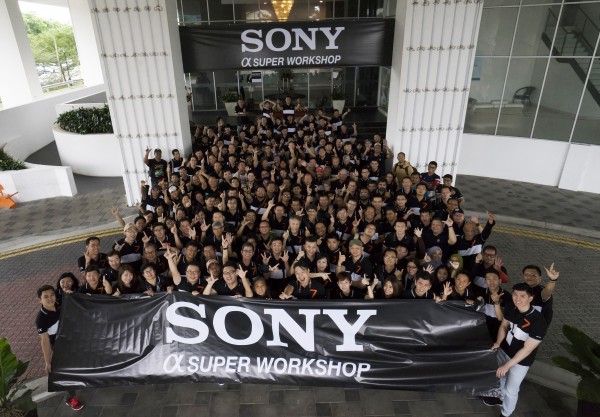 This year, Sony Malaysia held the Alpha Super Workshop 2016 at Bayu Marina resort in Johor Baharu for a 2 day photography workshop. Aside from that, participant also get the exclusive opportunity to have a hands-on experience with Sony's latest offerings and to learn a photography techniques from Sony's specialist and professional photographers alike.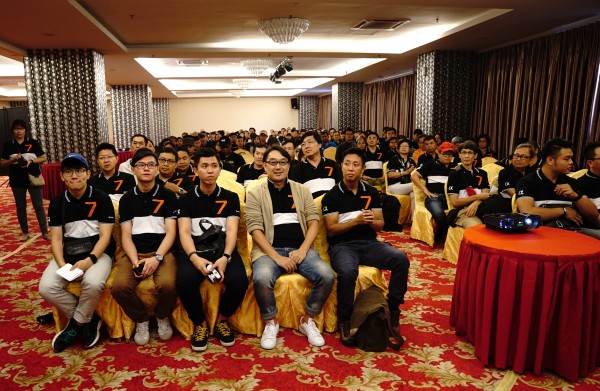 Around 200 people have joined the workshop, with a chance to try on Sony's latest G Master lens and new wireless flash triggers in a variety of awesome environments.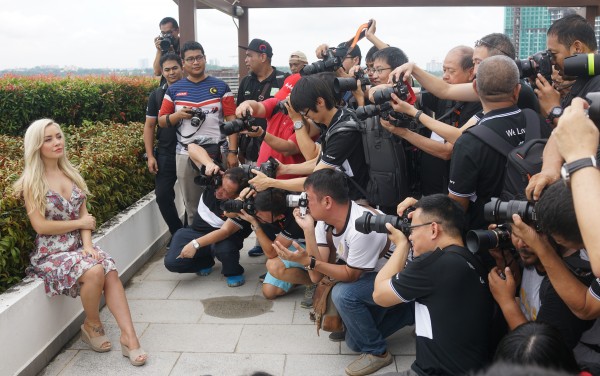 Participants were involved in a variety of workshop activities, covering portraiture photography, and creative photography with flash throughout the two-day event.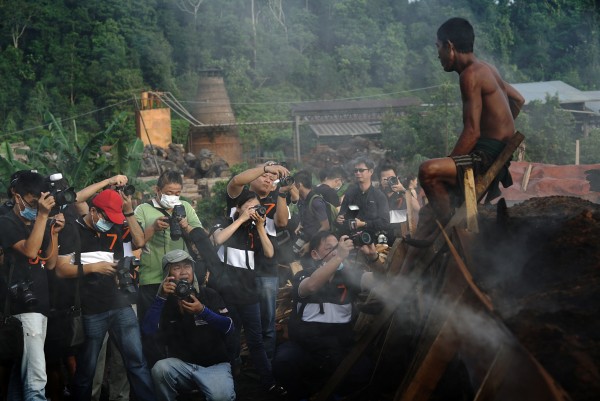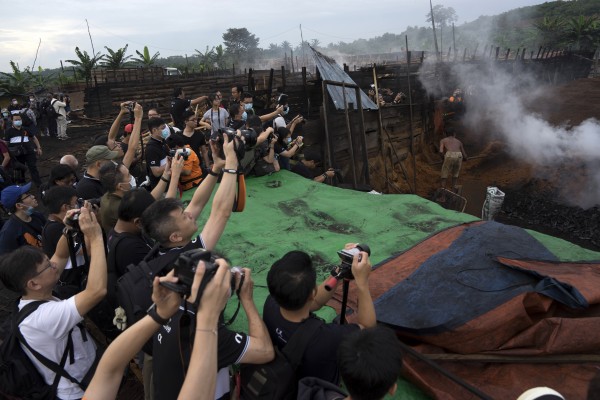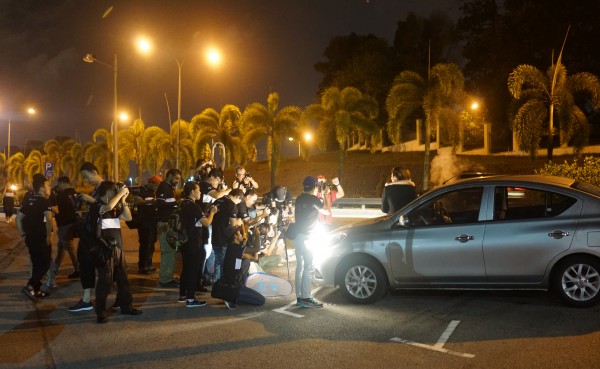 During the two-day event, participants not only learn how to take bokeh shots, night photography without flash and others, but also listened to professional photographers on their experience with Sony products, with the likes of Shaiful Baker, Product Specialist, Sony Malaysia, Baron Abas, Director of Photography at WolFang Digital Video Production, William Ooi, Founder of StarDeer Image and Master Photographers Association Merit winner, and Fakrul Jamil, one of Sony's Key Opinion Leader.