New Perspectives and Precision with PC NIKKOR 19mm f/4E ED
Malaysia (1 November 2016) — The PC NIKKOR 19mm f/4E ED was proudly announced by Nikon (Malaysia) Sdn Bhd recently as the latest ultra-wide-angle Perspective Control lens to join the range of PC NIKKOR lens range.
The PC NIKKOR series*1 consists of lenses that support a shift function, with which the optical axis is moved parallel to the image plane, and a tilt function, with which the optical axis is tilted in relation to the image plane. These functions allow users to control perspective, correcting the distortion of subjects dependent upon camera angle, and bringing entire scenes and subjects with depth into focus (foreground to background).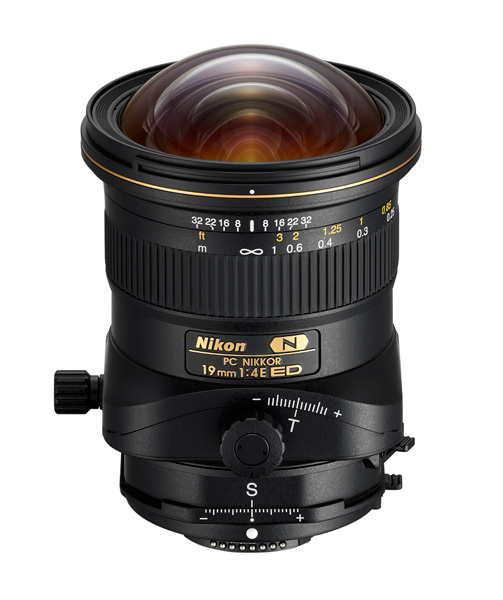 "The new Perspective Control lens from NIKKOR introduces an ultra-wide-angle focal length, perfect for architectural photography that requires controlled perspective and precise composition," said Atsushi Suzuki, General Manager of International Marketing Division Imaging Group, Nikon Singapore Pte. Ltd. "The PC NIKKOR 19mm f/4E ED is a distinct NIKKOR craftsmanship of performance and quality, and an answer to the photographers' preference for a lens that heightens their craft and creativity."
The PC NIKKOR 19mm f/4E ED offers superior optical performance and the widest angle of view in the PC NIKKOR series of lenses. Designed to stimulate a photographer's creativity, the lens supports unique forms of photographic expression with cityscape and landscape photography and the creation of fine art, all while responding precisely to the strict needs of professional architecture and interior photographers.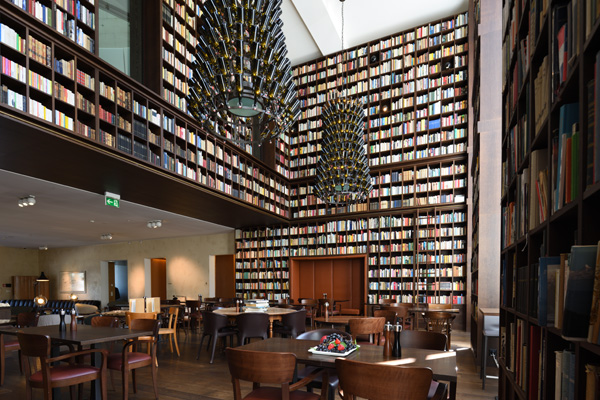 Compatible with Nikon FX-format DSLR cameras, the new PC NIKKOR lens achieves superior resolution throughout the entire frame for extremely detailed rendering of images captured at its ultra-wide angle all the way to the extreme corners. Adoption of three ED lens elements reduces chromatic aberration, and two aspherical lens elements provide effective compensation for a variety of aberrations, including distortion. In addition, the use of Nano Crystal Coat effectively reduces ghosting and flare, even when light passes through the lens at an angle, for clear, sharp images. The superior optical performance made possible by these technologies and the latest optical design will maximise the power and capabilities of high-pixel-count DSLR cameras.
In addition to the conventional "Rotation" mechanism, a new "PC Rotation" mechanism, which increases the flexibility of perspective control, has been adopted with the PC NIKKOR 19mm f/4E ED . This new mechanism allows users to freely set the way shift and tilt relate to one another from parallel to perpendicular, responding precisely to a variety of shooting intents. Operation with perspective control has been improved with a shift mechanism that can eliminate the need for lock operation and ensure smooth shift operation. What's more, Nikon's exclusive fluorine coat has been adopted for superior durability and resistance to dust, water, grease, and dirt.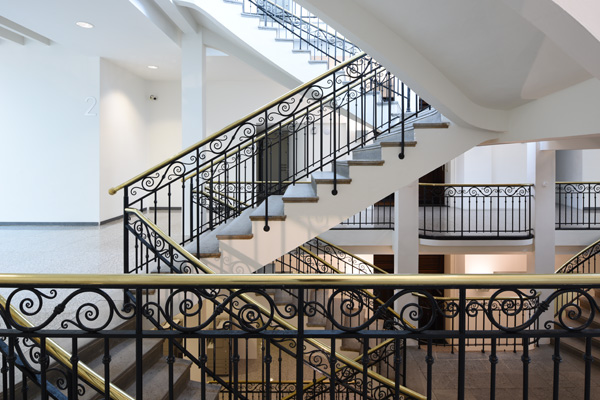 PC NIKKOR 19mm f/4E ED Primary Features
A shift mechanism that supports smooth perspective control without the need for lock operation
Adoption of a new "PC Rotation" mechanism that allows users to freely set the direction of shift and tilt operation from parallel to perpendicular to each other
Superior optical performance that begins with excellent resolution all the way to the edges of the frame, making the most of high-pixel-count DSLR camera capabilities
Adoption of Nano Crystal Coat, which enables sharp and clear images with which ghost and flare is effectively reduced with superior antireflection characteristics
Highly durable fluorine coat that effectively repels dust, water, grease, and dirt applied to the outer surface of the lens element at the extreme front of the lens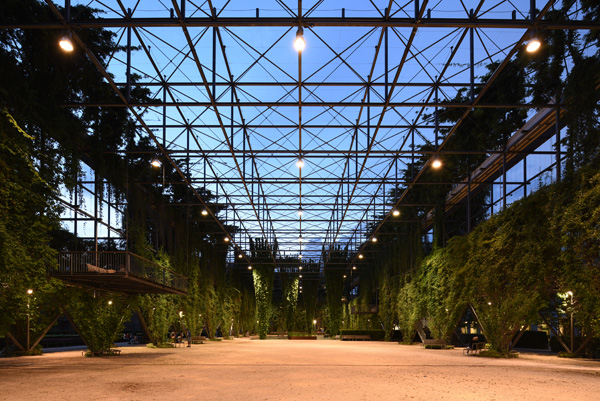 1* PC NIKKOR series: PC NIKKOR 19mm f/4E ED , PC-E NIKKOR 24mm f/3.5D ED, PC-E Micro NIKKOR 45mm f/2.8D ED, PC-E Micro NIKKOR 85mm f/2.8D
When used with cameras other than the D5, D4 series, D3 series, D810 series, D500, or Df, some combinations of shift and rotation may not be possible due to the fact that the lens comes into contact with the camera body
As this lens is equipped with an electromagnetic aperture, it is not compatible with D2- or D1-series, D200, D100, D90, D80, D70-series, D60, D50, D40-series, or D3000 digital SLR cameras or film SLR cameras or Nikon 1 series cameras
Availability
For more information on the new PC NIKKOR 19mm f/4E ED, and other Nikon products, please visit www.nikon.com.my.