JBL launches Comprehensive Family of Sports & Lifestyle Headphones
Malaysia (3 November 2016) — HARMAN International Industries, the premier connected technologies company for automotive, consumer and enterprise markets, today launched a comprehensive consumer focused family of sports and lifestyle headphones. Designed and built to empower consumers with an elevated audio experience unique to JBL, this new expanded range of headphones caters to the current differing athletic and lifestyles needs.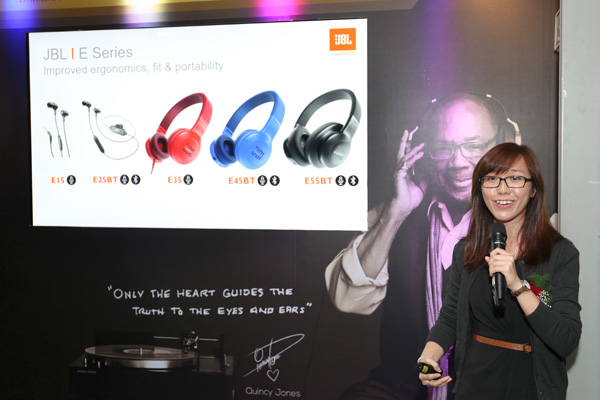 "Consumers these days expect no compromise in value and design under varying activity and lifestyle conditions. We're extremely pleased to expand our range of Wireless models to be one of the industry's most comprehensive family of sport and lifestyle headphones, specifically designed to amplify everyday experiences," said Ms Megan at HARMAN.
JBL Winning in Sports
Designed to cater to the distinctive needs of athletes, JBL and Under Armour®, the audio and sports powerhouse, recently brought to market their flagship headphone model, the award-winning Under Armour® Sport Wireless Heart Rate — Engineered by JBL. This headphone features in-ear heart rate monitoring with touch control for on-demand access to heart rate, plus JBL Signature Sound for the ultimate athletic and training experience.
Extensively tested by professional athletes, UA Sport Wireless Heart Rate headphones are wireless and sweat proof to motivate athletes' performance without limitations.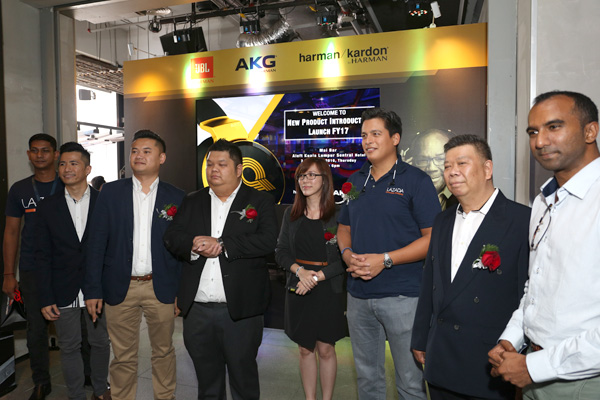 In addition to the heart rate-monitoring headphone, the new Under Armour® Sport Wireless — Engineered by JBL headphone features JBL's proprietary TwistLock Technology, ergonomically designed to ensure superior fit customization and comfort during use, with 35 percent smaller earbuds and louder sound with strong bass. As part of the collaboration, the range will also include a Sport Wireless Stephen Curry Edition.
Part of JBL's sport headphones range, the Reflect Series features mostly Wireless headphones that are both sweat proof and include highly reflective cables for athletes who prefer night exercise. The NEW JBL Reflect Contour headphone was built for athletes who train in and out of the gym. Designed with the best-in-class Dual Lock technology, they offer secure fit both behind and in-ear by coupling a behind-the-ear hook with ergonomic ear-tips. Athletes can now ramp up the intensity of their workout with 8 hours of continuous music, sufficient for multiple workouts.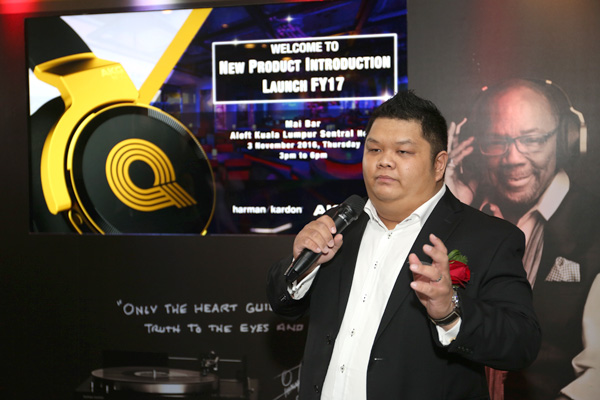 Also included in the Reflect Series, is the JBL Reflect Aware wired headphone with Lightning connector (for Apple users). The JBL Reflect Aware features one of the industry's best innovations, providing both active noise-cancellation and adaptive noise control, which allows users to easily tune the amount of environment noise they want to let in. This headphone also features ergonomic ear tips that offer a secure fit that stays-put no matter what.
JBL Sport Headphones Product Range
Under Armour® Headphones — Engineered by JBL®:
Under Armour® Sport Wireless Heart Rate — Engineered by JBL® — RM959
Under Armour® Sport Wireless (1.5)— Engineered by JBL® — RM729
JBL Reflect Series Sport In–ear Headphones:
Wireless In-ear Headphones
JBL Reflect Contour — RM399
JBL Reflect Response — RM769
JBL Reflect Mini BT — RM469
Wired In-ear Headphones
JBL Reflect Aware (with Lightning connector) — RM799
JBL Reflect Mini — RM279
JBL expands Bluetooth Range to bring Sound Experience to all
JBL's Signature Sound and Pure Bass is synonymous with being powerful and precise and is now attainable for consumers on the move with the new JBL® E and T series on-ear, over-ear and in-ear headphone models. Stylish, comfortable and compact, both series were designed to fit seamlessly into consumers' lifestyle needs.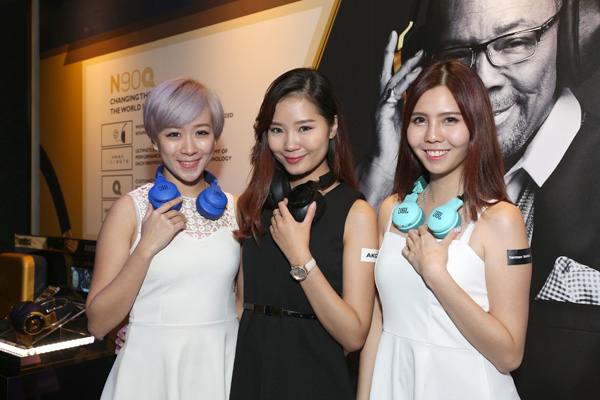 The new E Series is a complement to a music lover's everyday lifestyle, offering great convenience, whenever, wherever. This line features a new stylish design, combining both comfort and fashion and creating a visual statement as striking as its sound. Featuring comfort-fit fabric headbands and tangle-free fabric cables, the JBL® E-Series boasts best-in-class ergonomics providing a comfortable fit for all listeners. The JBL® E-Series also in-corporates JBL's signature sound featuring excellent bass performance and providing listeners with a high quality audio experience. Also offering a built-in microphone, these headphones give users the ability to take phone calls with the simple touch of a button.
The T Series provides consumers with a frills-free experience, complete with JBL Pure Bass.
JBL Lifestyle Headphones range:
E Series:
Wireless Headphones
E55 BT(Over-ear) — RM699
E45 BT(On-ear) — RM459
E25BT(In-ear) — RM299
Wired In-ear Headphones
T Series :
Wireless On–ear Headphones
Wired On-ear Headphones
Wired In-ear Headphones
T290 — RM139
T210 — RM89
T110 — RM69
JBL's family of sports and lifestyle headphones empowers every listener to hear and feel superior sound. Catering to the distinctive needs of the consumer, JBL provides uninhibited sound to amplify life and fuel passions. Like its users, JBL pushes the limits, unlocking spontaneous and emotional experiences through innovative product design. The JBL sports and lifestyle headphones family offers unmatched sound, design and comfort.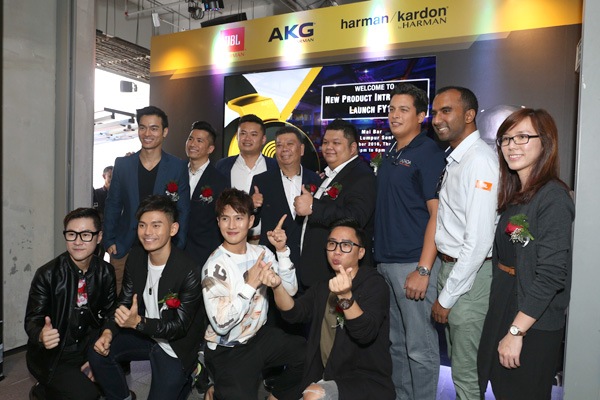 Availability:
The JBL Sports & Lifestyle series of headphones are available in-store at select retailers from 15 Nov 2016. Visit estore.hotgadgets.com.my and www.lazada.com.my/hot­gadgets for more information.