Catch Hit Horror Series Channel Zero: Candle Cove exclusively on iflix
Kuala Lumpur (17 November 2016) — iflix, Southeast Asia's leading Internet TV service for emerging markets, is thrilled to premiere internationally acclaimed horror series Channel Zero: Candle Cove in Malaysia exclusively on iflix.  From today, all six-episodes of the entire first season are available to iflix members to download and binge watch.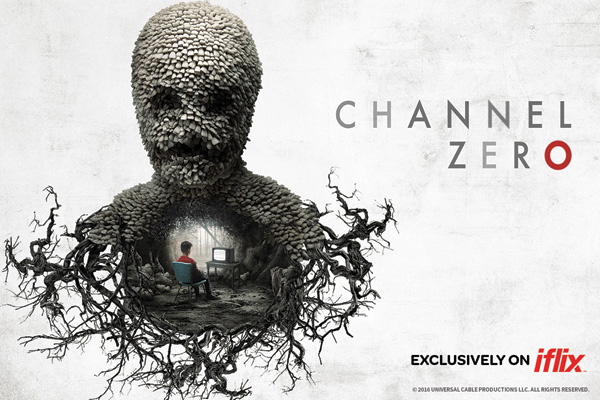 "Channel Zero: Candle Cove" is based on Kris Straub's unnerving "creepypasta" short story that gained notoriety online. It centers on one man's obsessive recollection of a mysterious children's television program from the 1980s – and his ever-growing, dreadful suspicions about the role it might have played in a series of nightmarish and deadly events from his childhood.
Mike Painter (Paul Schneider "Parks and Recreation") returns to the hometown he left as a kid only to relive the happenings of years ago when his brother was one of five children murdered in a case that was never solved. Old memories return to the surface when one mother's child goes missing after mentioning that she had been watching CANDLE COVE, a creepy children's puppet show he used to watch around the time of his brother's murder. Although others remember watching this show, they are startled by the realization that it never truly existed and they had been staring at TV static.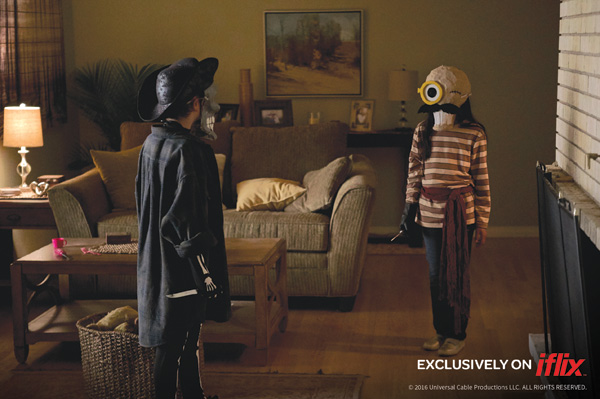 Independent filmmaker Craig William Macneill ("The Boy," "Henley") directed all six episodes of "Channel Zero: Candle Cove." Showrunner Nick Antosca ("Hannibal," "Teen Wolf"), a novelist and screenwriter, wrote the "Channel Zero: Candle Cove" pilot and serves as executive producer alongside Max Landis ("Chronicle," "American Ultra"). "Channel Zero" is produced by Universal Cable Productions (UCP).
Now available in Malaysia, Thailand, the Philippines, Indonesia, Sri Lanka and Brunei, iflix will continue to roll out its world-class service to additional emerging markets globally in the coming months.  Offering consumers a vast library of top Hollywood, Asian regional, and local TV shows and movies including many first run exclusives and award winning programs, iflix is the first service of its kind. Each subscription allows users to access the service on up to five devices, including phones, laptops, tablets, and television sets, for viewing wherever, whenever. iflix subscribers can also download TV shows and movies from iflix's extensive catalogue for offline viewing.
For new subscribers, iflix offers a complimentary 30-day trial with full access to its world-class service, features and content. Go to www.iflix.com to register.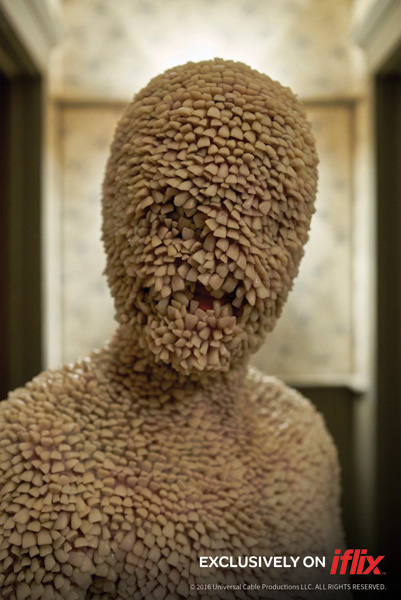 Photo Journalist
Gadgets, Photography, Automobile, Lifestyle