OtterBox offers Complete Line of Cases for Apple iPhone 7, iPhone 7 Plus
Malaysia (14 October 2016) — Apple changed the game for consumer electronics by transforming a device used for calls into a constant companion that has connected the world in ways previously unimaginable. From the very first innovations to today, OtterBox proudly protects that connection, offering a full lineup of cases for the new iPhone 7 and iPhone 7 Plus, available now.
"Apple continues to drive the evolution of smartphone technology in ways that are shaping the human experience," said OtterBox CEO Jim Parke. "OtterBox has been a part of the story since the very beginning, keeping that connection protected so that we can all capture, share and connect with the world at large."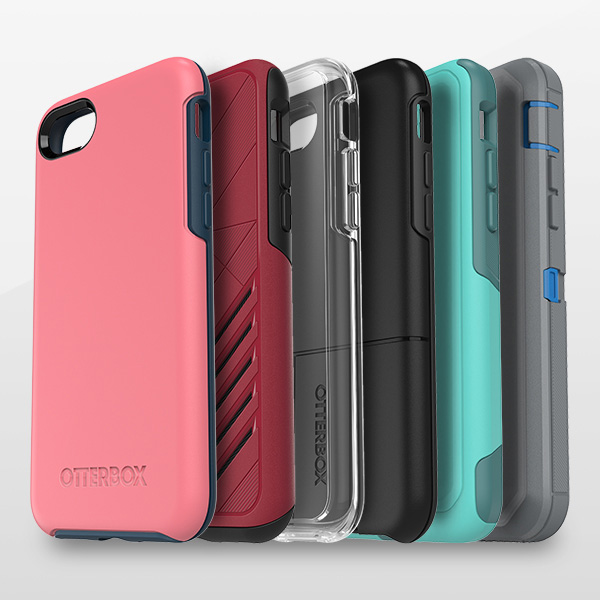 iPhone 7 and iPhone 7 Plus are changing the game with the most evolved design ever, faster processors and more powerful camera. The full line of OtterBox cases, from sleek to stylish to rugged, provide trusted protection backed by the Certified Drop+ Protection program, meaning every design has undergone over 238 testing hours across 24 or more tests to ensure iPhone 7 and iPhone 7 Plus are protected day after day.
Opt in for style with Symmetry Series for iPhone 7 and iPhone 7 Plus. With trendy graphics, colors and clear case options, the single piece case is easy to slip on and off and fits perfectly in any pocket. A bevel-edge around the screen protects the device from front-facing falls. The sleek case is fashion-forward, making iPhone 7 and iPhone 7 Plus the perfect accessory to any look.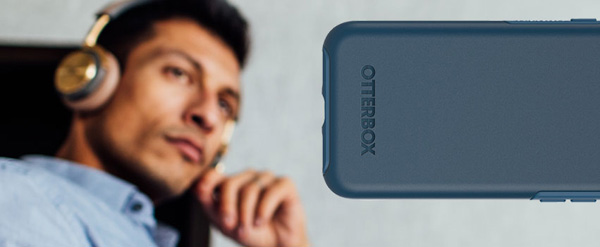 Strada Series Folio wraps iPhone 7 and iPhone 7 Plus in a slim protective shell with a premium, genuine leather folio that protects the HD Retina display from harm when closed.
Commuter Series covers Apple devices with on-the-go protection. The dual-layer design helps protect iPhone 7 and iPhone 7 Plus from drops, dings and scratches. The slim case boasts a slipcover that blocks out dust and grime from ports, while the exterior shell protects against drops.
Defender Series is the original in rugged protection. The three-layer case design guards against the toughest drops and tumbles for iPhone 7 and iPhone 7 Plus. Defender Series has a built-in screen protector to block scratches from the brilliant display, while the outer slipcover and inner shell cradle iPhone 7 and iPhone 7 Plus during drops and keep them safe from shock.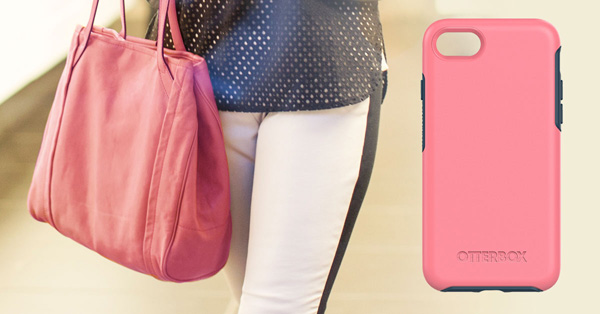 Achiever Series is custom-designed to provide superior dual-layer protection against bumps, drops and shock for living life on the go. Confidently handle your phone with this secure, slim case that slides easily into pockets.
Alpha Glass provides for brilliant clarity. The fortified, anti-shatter glass defends the display while reactive technology retains touchscreen sensitivity.
Defender Series, Commuter Series, Symmetry Series and Alpha Glass for iPhone 7 and iPhone 7 Plus are available at retail. Strada Series Folio and Alpha Glass for iPhone 7 are coming soon. For more information and product availability, visit otterbox.asia. Photo Journalist
Gadgets, Photography, Automobile, Lifestyle