Kuala Lumpur (12 October 2016) — Whether it's banking on the go, catching up on news or flicking through friends' holidays photos, mobile is the device of choice. More than 62 percent of people say they check their phones more than 30 times a day, and of this time, they're checking their Facebook feed over 14 times a day.
Another study commissioned by Facebook revealed that 94 percent of Malaysians on Facebook discover products and brands on the platform, leading to 3 in 5 Malaysians purchasing products after discovery. With 1 in 2 Malaysian internet users shopping on mobile, m-commerce has seen 300 percent faster growth than e-commerce in 2016.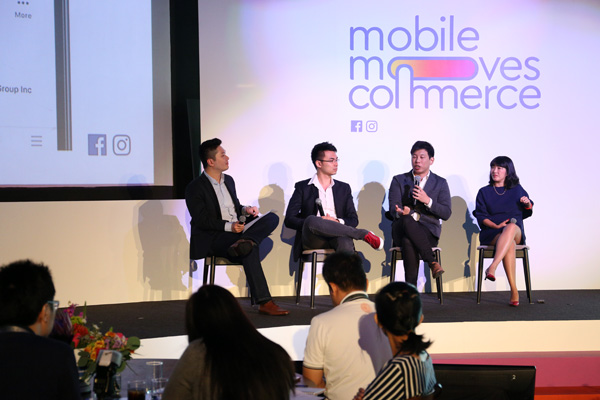 Today Facebook hosted "Mobile Moves Commerce"- an industry event in Kuala Lumpur designed to bring together businesses, industry experts and marketers to help them reach today's mobile first consumers in Malaysia. Attendees at the event gained insights into tapping into the power of mobile to drive commerce as well as industry best practices from McDonald's Malaysia and StoreHub in addition to workshops led by Facebook.
Nicole Tan, Country Director – Malaysia, Facebook, said, "With the rapid pace by which mobile culture is growing in Malaysia, businesses have to be faster in adopting mobile strategies that reach people at every step of the fragmented commerce journey. We are committed to helping businesses grow and reach the more than 19 million people on Facebook in Malaysia, whether it's brand building, generating demand, driving leads or sales, through integrated campaigns on TV and Facebook and Instagram."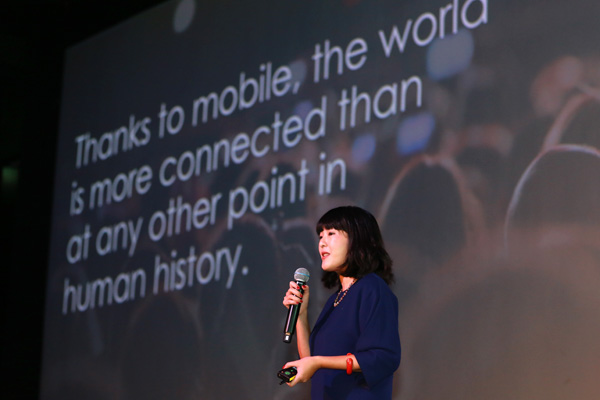 Speaking at the press briefing, Eugene Lee, Senior Marketing Manager of McDonald's Malaysia, also spoke about the impact of reaching Malaysian consumers through the power of mobile.
"McDonald's Malaysia recognizes that great work delivered on mobile has incredible power to move people to stop, discover, and act. And if mobile moves people, it'll move business. That's why we are going mobile first with our upcoming Big Mac Chant Challenge campaign that launches on the 13-October in Malaysia. For the first time ever, we will not be investing any budget in television or print, because we believe that digital and mobile platforms such as Facebook have become so mass that it allows us to achieve high reach with maximum efficiency. We'll be promoting the Big Mac Chant Challenge on Facebook with Canvas and Video Ads in collaboration with Facebook Creative Shop to ensure that our creatives are tailored specifically for mobile over the promotion period."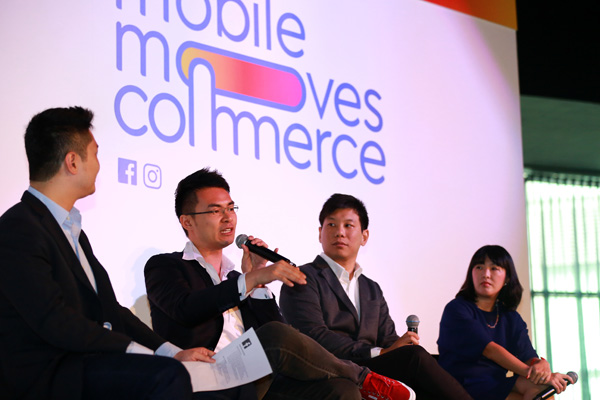 "The first time we ran a large campaign on Facebook with our Rio Burger, we saw a huge 11-point lift in customer recommendation for the burger and exceeded sales of the burger by 40%. We believe that this success is replicable and we'll be working very closely with Facebook to make the Big Mac Chant Challenge a success," added Lee.
Read more business success stories from Malaysia and around the world here:  www.facebook.com/business/success.