MDEC celebrates Malaysian Talents for their Creations on YouTube Kids
Kuala Lumpur (25 October 2016) — Upin & Ipin and BoBoiBoy, have taken over TV and YouTube screens and early this month they also started being on the new YouTube Kids App which was launched on the 5th of October 2016. Celebrating the creative efforts of these amazing local creators, MDEC in collaboration with Google Malaysia hosted a celebratory event to celebrate the ingenuity of these home-grown companies.
Since its local launch in early October, some of these remarkable animation icons  including Les' Copaque, Animonsta Studios, and Digital Durian have been on YouTube Kids, along with hundreds of other well-known international children's programmes, underlining that Malaysian talents have what it takes to produce world-class animation content.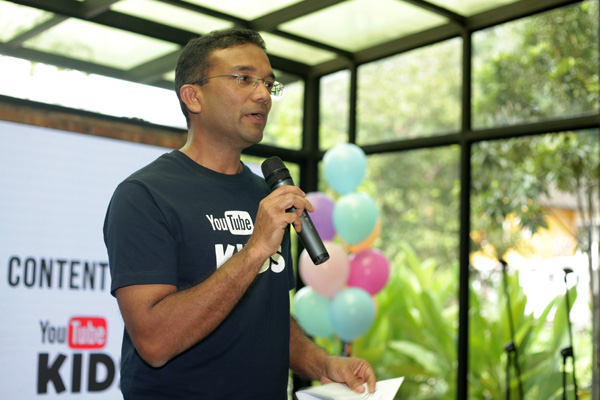 "We are extremely proud of our home-grown talents for their achievements in driving Malaysia's creative content industry. Malaysia's talent pool is growing in both quality and quantity and as the nation's ICT custodian, MDEC will continue to create opportunities and develop capabilities of local talents to produce world-class content. The road ahead is a promising one and as such, we will not rest at our laurels; instead we will forge ahead with more popular content from our brilliant talents," said Dato Yasmin Mahmood, Chief Executive Officer of MDEC at the celebratory affair this evening.
In 2015, the local animation industry recorded a remarkable growth by 52% in exports based on contributions from key companies such as Animonsta, Giggle Garage, Tau Films and Les Copaque. With globally recognised and highly sought after talents,  the nation's creative industry has immense potential in developing animation, video games and visual effects, to drive Malaysia as a leading provider of creative digital content.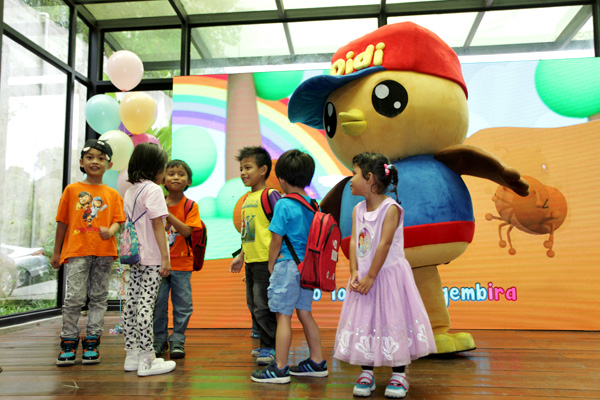 MDEC also took the opportunity to introduce emerging and brand new kids' channels by Animasia, Giggle Garage, Inspidea, Lemon Sky and Lil Critter Workshop. With these new and original contents especially for YouTube Kids, parents can expect their children to dive into a world of discovery, learning, and fun that will help stimulate minds and encourage learning.
In support of new avenues for creative content, MDEC will also continue to promote and introduce the latest media platforms to continuously build and unlock the potentials of the new media sector. To encourage more content creators to start their companies and create content for YouTube first, MDEC also hopes that the collaboration with Google will provide tools and training  to boost their chances of local and international success.
"Malaysians are spending more time watching YouTube on their devices — 65% of watch time on YouTube in Malaysia is via mobile," said Sajith Sivanandan, Managing Director of Google Malaysia, Vietnam, Philippines and New Emerging Markets. "YouTube Kids offers popular content from family-friendly channels and playlists and today is all about getting more Malaysian creators to make a bigger impact on the open Web and letting children across Malaysia discover what they love on YouTube."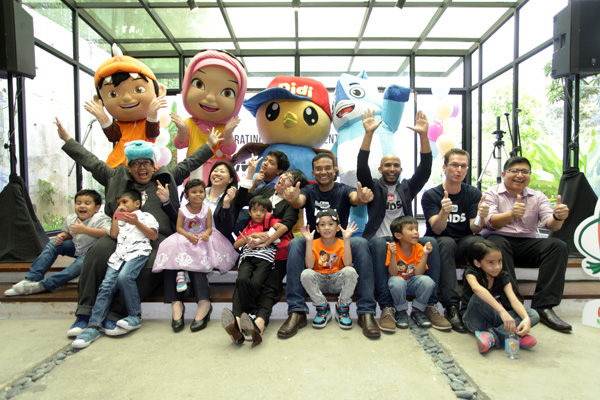 Photo Journalist
Gadgets, Photography, Automobile, Lifestyle