HP reinvents Home Printing for Digital Natives with World's Smallest Inkjet All-in-One
Kuala Lumpur (19 October 2016) — HP PPS Sales Sdn. Bhd. today unveiled its next generation of HP DeskJet Ink Advantage All-in-One (AiO) printers, the ideal device for the style savvy, always connected consumer.
Designed for digital natives who want to print from Facebook, Instagram and more, the HP DeskJet Ink Advantage 3775/3776/3777  is half the size of other inkjet all-in-one printers in its class, yet combines robust print, scan and copy capabilities all for RM 379.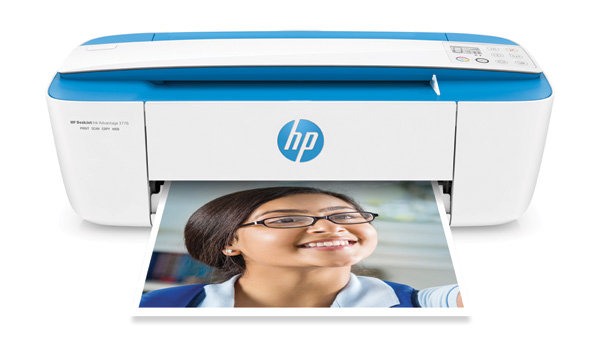 Recently named one of TIME Magazine's 50 Most Influential Gadgets of All Time, the redesigned DeskJet offers easy printing from a smartphone or tablet. The HP DeskJet Ink Advantage 3775/3776/3777  does not just optimize space, it energizes space with a variety of vivid hues that include Electric Blue, Sea Grass Green and Cardinal Red.
Bringing in a fresh design to fit today's modern homes, the printers feature a white base that easily blends with any home décor, with a celebration of colours ranging from the cool neutrals that exude a calming, soothing effect to a bright red that is fun and playful. The scroll feed scanner is designed like a fin and lights up when a document is fed through for scanning or copying.
"Consumers crave tiny, wireless devices that fit into their lifestyle and enable them to stay connected, social and productive wherever they may be," said Kym Lim, Managing Director, HP PPS Sales Sdn. Bhd. "HP's new DeskJet turns the traditional consumer printing experience on its head with its innovative, fun design and intuitive mobile connectivity from virtually any device or social network."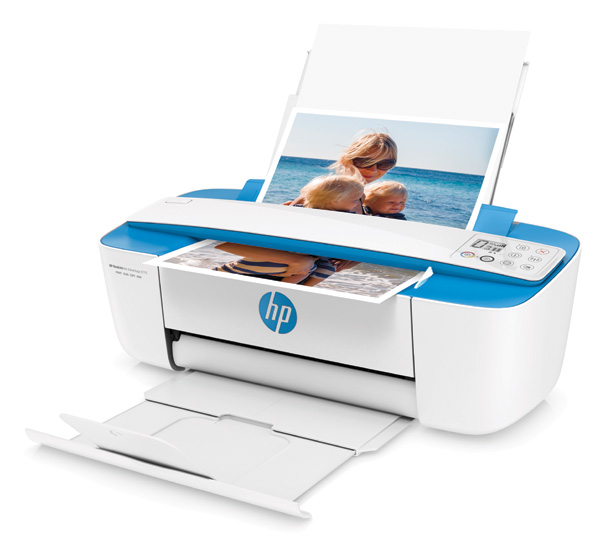 Phone to Print Seamlessly
Setting up and printing directly from a mobile device has never been easier with the HP All-in-One Remote mobile application. The free app provides users with key features including printing, copying and scanning wirelessly from most smartphones and tablets including Apple™, Android™ and Windows® devices. Using Wi-Fi Direct, consumers can immediately begin printing from their mobile devices and access their printer without a network.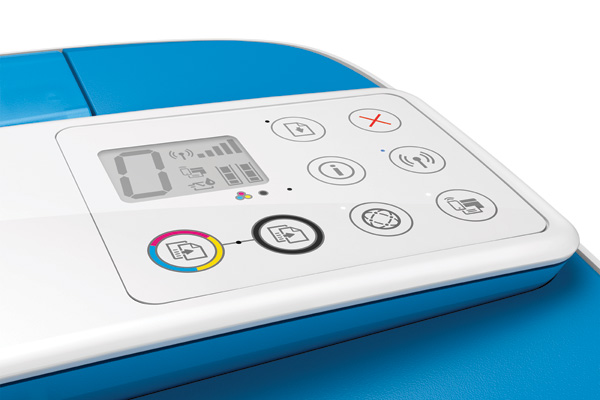 Using HP Printbot, Facebook Messenger users can print content effortlessly from a Facebook Messenger conversation. In addition to easily printing photos and documents, the bot allows users to add printers, print from the printer's history, and order replacement supplies.
The new, colorful HP DeskJet Ink Advantage 3775/3776/3777 All-in-One printers  are available now.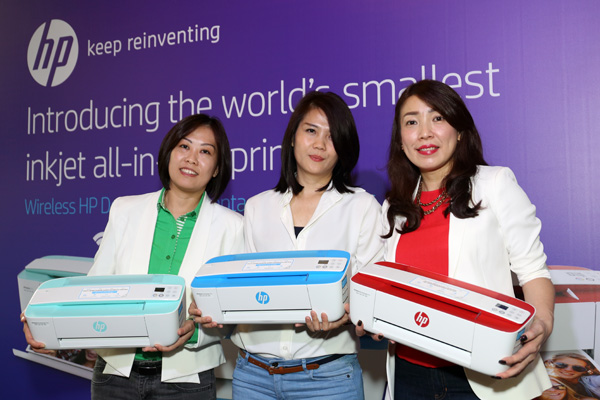 Photo Journalist
Gadgets, Photography, Automobile, Lifestyle