Ensuring the Price is Right with Windows 10
Kuala Lumpur (14 October 2016) — Asia Pacific is set to become the largest digital retail market in the world. Retail e-commerce sales in the region is growing faster than any other region in the world, and is expected to hit US$1,892.07 billion by 2018.
In October 2014, iPrice seized on this rapidly growing opportunity and began its maiden journey in Malaysia to offer shoppers the widest selection of products and brands, provided by hundreds of partners in Southeast Asia – all on one shopping website. Consumers no longer had to search through a plethora of websites to make a purchase.
David Chmelar, CEO of iPrice, said, "We essentially simplify our customers' shopping journey. Instead of visiting multiple sites and stores, they come to iPrice, where we provide them with the largest selection of products for the best prices. We then filter the products to meet specific preference of our customers, ranging from brand preference to colour preference, for instance, all tailored to meet their specific needs. Once a customer is locked on a product they fancy, we redirect them to the merchant's site to complete their purchase."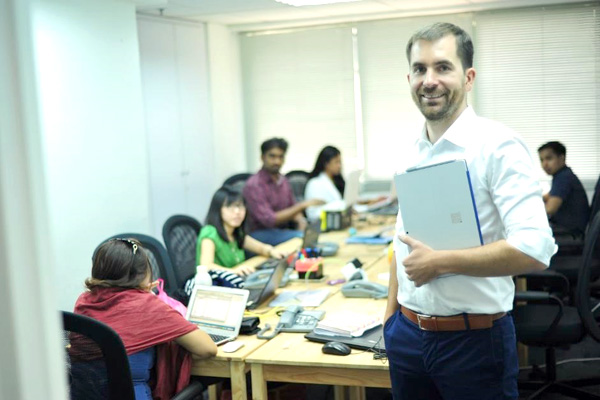 In just two years, the Malaysia-based start-up has expanded operations to six additional markets in Asia Pacific, including Singapore, Indonesia, Thailand, Vietnam, Philippines and Hong Kong.
One of the key business challenges iPrice faced in its expansion to new markets is a good understanding of the new customers it serves. Cultural factors can have a strong influence on business outcomes, such as the purchase decision-making process, or how the search function is utilised. This meant that iPrice needed to sharpen its operations and focus on addressing customers' needs first.
Accelerating time-to-market with a fresh yet familiar platform
In its early days, iPrice was rapidly growing and therefore couldn't afford to spent significant time and resources to upkeep their IT systems. For the start-up to truly focus on its business of delighting customers, Chmelar decided that iPrice needed a fuss-free solution that minimizes the resources needed to upkeep their computing systems.
iPrice's digital transformation journey kicked off with the entire team moving to Windows 10. Thanks to the familiarity of Windows, iPrice employees of no less than 22 nationalities were able to hit the ground running from day one, minimizing disruption to their productivity. Despite cultural differences, all employees were fluent in the use of Windows and today it takes less than few hours to train any newcomers on all the apps and software required for their work.
At the same time, improvements to the operating system interface and to apps such as OneDrive and Office 365 Power BI provided a fresh twist for employees, increasing user satisfaction and productivity. Collaboration also greatly improved as interoperability across platforms meant that data can be shared across devices.
As iPrice runs a "Bring Your Own Device" (BYOD) environment, there was a varied mix of Windows devices among employees. Thanks to the backward compatibility of Windows 10, these older devices could be upgraded to Windows 10 easily and without hassle. This has allowed the company to manage its hardware investments cost effectively.
The move to Windows 10 has seen iPrice benefit from increased productivity among its employees. Many employees highlighted that Windows 10 was "simple", "efficient", and "user friendly". An internal survey conducted also showed that 3 in 4 employees found it easy to pick up Windows 10, and close to 70% of them enjoyed time savings with Windows 10.
Today, iPrice does not have a dedicated IT support team. "Windows runs smoothly and everyone is familiar with it – and as a CEO, it's great as there's one problem less for me to worry about," said Chmelar. As a result, the company can focus all of their attention and resources on delivering a customer-centric experience.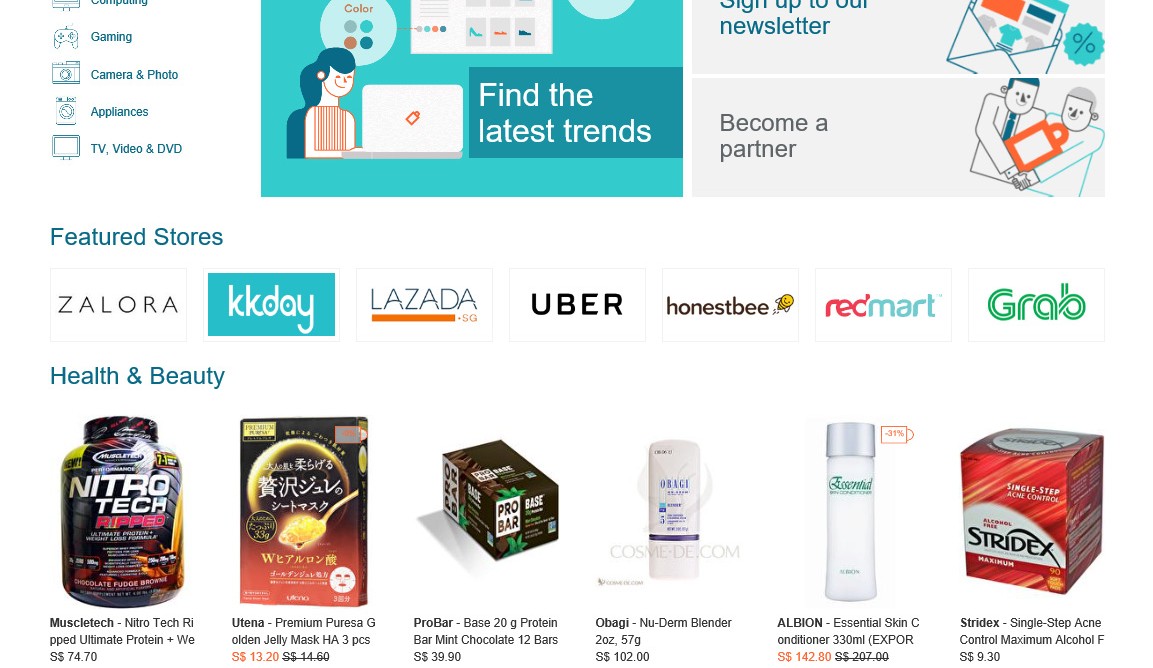 Eye on the future
Thanks to founders' strategic choice to set up operations in Malaysia and his bets on the right technology to power his business and operations, iPrice has experience phenomenal growth over the past few years.
In the next three years, iPrice aims become the leading consumer e-commerce brand in the region, and the company is well on its way. In less than two years, the platform is already one of the leading e-commerce aggregation sites with largest product catalogue in the region consisting of more than 35 million of products. And iPrice expects to start turning a profit by next year.
For Chmelar, it all boils down to his commitment to building a great product for his customers. "I would love to build iPrice into a household brand that people can easily recognise, and this means we need to be focused on the right things to drive the business forward. With Microsoft, we know that we have a trusted technology partner to work with to support our ambitions."
For more information for Windows 10 for Small Businesses, visit here. To find out more about iPrice, log on to their website here.