E-sports: The Rise of South-East Asia with H+K Strategies and Riot Games
Kuala Lumpur (13 October 2016) — E-sports was the hot discussion topic in Kuala Lumpur today as Hill+Knowlton Strategies, in partnership with Riot Games, hosted a panel discussion on the emergence of the growing industry.
The aim of the session was to introduce and educate brands, partners and local media on the world of esports and the opportunities that exists for them to get involved in the sport through a myriad of partnership platforms.
Discussing the significant interest and growth in the industry, particularly over the last two to three years, the panel looked at the broader global impact on the emergence of esports and also what that looks like in a rapidly expanding market in South East Asia where the numbers of players and spectators are growing rapidly.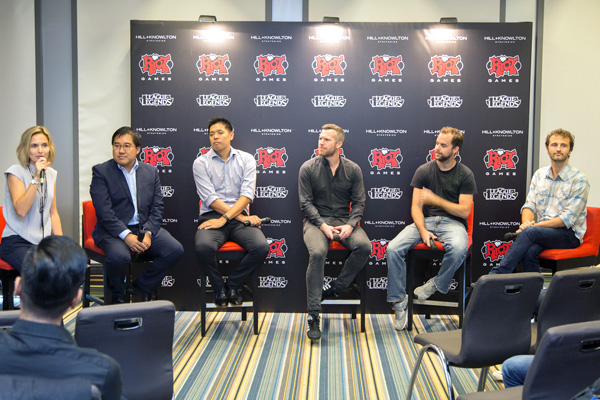 Fan engagement became a key part of the discussion as all panellists were quick to identify the significant time and investment that esports fans give to their favourite sport. A young, dynamic, digital and diverse industry, esports is everything that traditional sports is trying to be right now and the audience participating or spectating is at the heart of this evolving industry.
Asia Pacific will account for 44% of the esports audience in 2016*, fuelled by the acceleration of growth of titles like the Riot Games developed League of Legends, in the South East Asia region.
Currently in the middle of their World Championships, Riot Games will very likely gather massive amounts of viewers around the event. Their finals in 2015 had been followed by 36 million people, further highlighting the significant interest in the industry.
The panel was made up of industry experts who all shared their experience and thoughts on the future of esports:
Benjamin Pommeraud, General Manager of Riot Games Singapore and Malaysia
Adam Paris, Associate Director Sports & Partnership Marketing, H+K Strategies
Mark Chew, Director of Media Sales, MP&Silva
Christopher Mitchell, Associate Director and VR Business Lead for Razer
Choong Kay Lee, Vice President, Astro Malaysia Holdings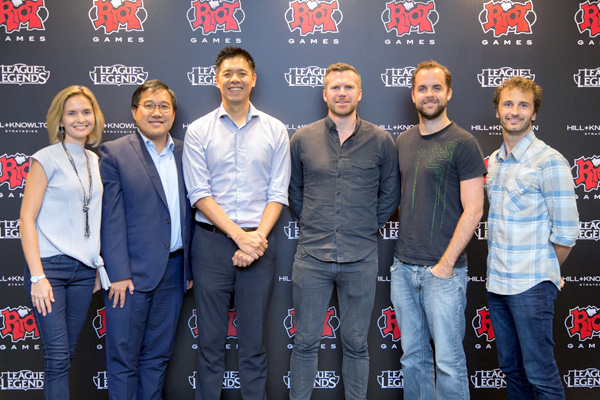 Benjamin Pommeraud, General Manager of Riot Games Singapore and Malaysia said, "We're more committed than ever to build a sustainable and exciting ecosystem around League of Legends esports. Brands can play a major role to help us give esports fans more opportunities to enjoy their sports."
Lorna Campbell, Regional Director Sports Marketing & Sponsorship for H+K who hosted the panel added, 'as this industry continues to evolve, the one constant will be the passion and engagement that this audience has for their sport. Brands considering esport partnerships really need to think carefully about the value add they are bringing to the industry. Altruism and longevity, as well as creative and engaging content will define a brands role within this space." Photo Journalist
Gadgets, Photography, Automobile, Lifestyle