CS:GO Minor Championship Asia 2016
Johor (27 October 2016) — CS:GO Minor Championship Asia has stormed into Malaysia's gaming scene which will see the top 8 up and coming CS:GO teams in Asia fight in a LAN event for a USD$50,000 prize pool and two slots in the offline qualifier for the next CS:GO Major.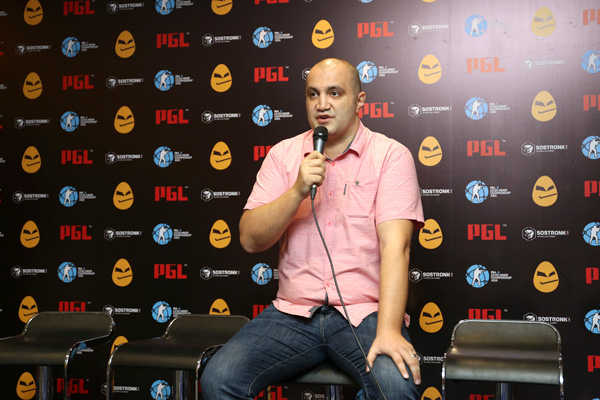 CS:GO (Counter-Strike: Global Offense) Minor Championship Asia is a collaboration between PGL and eGG Network which will take place from 28th – 30th October 2016 at Pinewood Iskandar Malaysia Studios, Johor.  Total of 8 teams from 6 different countries will be competing for grand prize in a double-elimination playoff format. They are TyLoo and VG.CyberZen from China, Renegades and Athletico BH from Australia, Team BOT from UAE, Team MVP from South Korea, Team NXL from Indonesia and FireDragoon eSports from Malaysia.
The winners will be walk away with US$30,000 from the tournament, where as second place will receive US$15,000 and third place collect US$5,000 respectively.
Catch the championship on www.twitch.tv/pgl , Astro eGG Network (Astro channel 808), Astro on the Go and Tribe.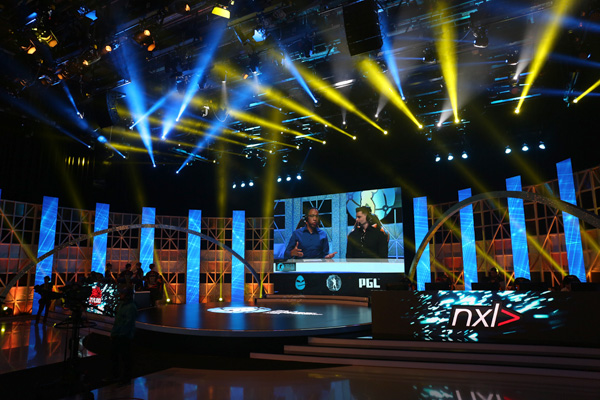 About CS:GO
Counter-Strike: Global Offensive (CS:GO) expands upon the team-based action gameplay that the franchise pioneered when it was launched 12 years ago.
CS:GO features new maps, characters, and weapons and delivers updated versions of the classic CS content (de_dust, etc.). In addition, CS:GO introduces new gameplay modes, matchmaking, leader boards, and more.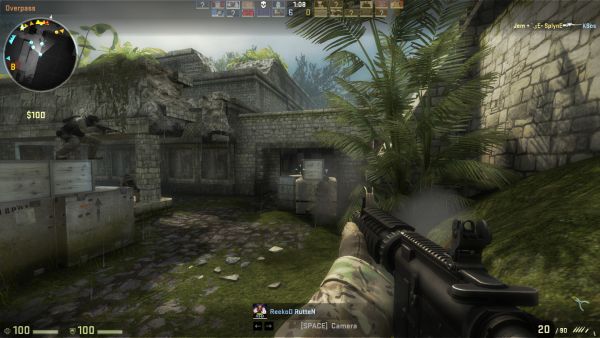 astrocounter-strikecscs goeggesportsfpsgamingglobal offensepgltournament