Philips izzy Multiroom Speaker Range provides the Easiest Way to Enjoy Music in and around your Home
Petaling Jaya (20 September 2016) — Listening to the same music throughout your home was never easier than with Philips' izzy BM5 wireless multiroom speakers.
While other systems require consumers to install apps and struggle with their routers, izzy lets you connect via Bluetooth and share your music throughout your home and garden with the tap of just one button. Using 'izzylink' wireless technology, you create a wireless network instantly.  Simply play music on one izzy speaker and press the 'Group' button to play the same music on other in-range izzy speakers.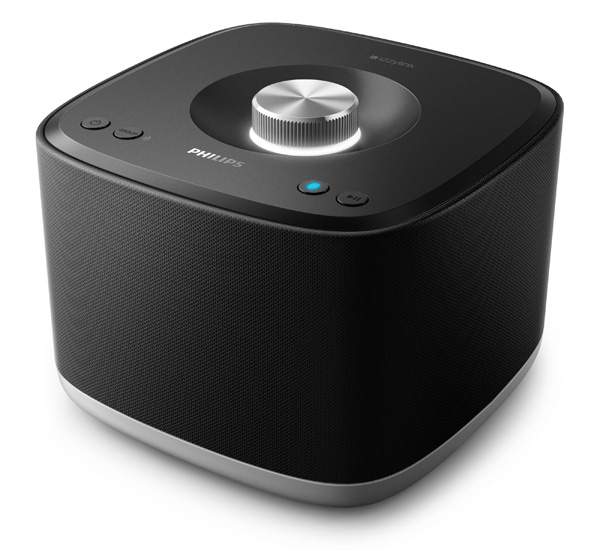 Enjoy music from any source
Offering an extended range of playback possibilities, it doesn't matter if you love your FM radio or still prefer your beloved CD collection. Izzy can stream all sorts of audio to your speaker system.
And if you do not want to share your coveted music, don't worry. Just as easy as you've set up the network, you can disconnect from it. Simply press the 'Group' button again and you will leave the network. Philips izzy speakers work with all music apps, so users can stream music wirelessly from any Bluetooth®-enabled smartphone or tablet.
Wide range of speakers   
Izzy speaker offerings include models spanning different form factors, sound solutions and features, to allow enjoyment throughout the home and even outdoor.
"These new additions to the Philips izzy range are a real breakthrough for people who want an easy-to-use multiroom music system in their home", said Mr. Andrew Tan, Business Leader, Gibson Innovations Malaysia.
"This is the first range to offer a multi-room plug-and-play solution with many different forms of playback without the need for a wireless router or app," added Mr. Tan.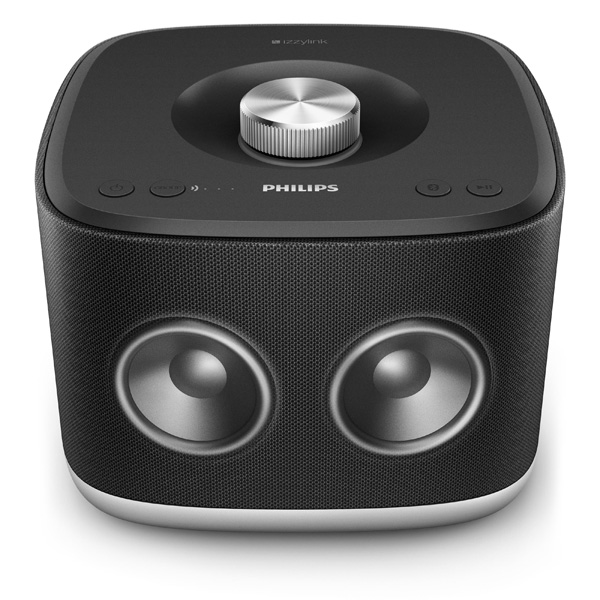 Product Specification
Philips izzy BM5, a compact multiroom speaker with a minimalist appearance and simple interface. It connects easily to any Bluetooth equipped device including tablets and smartphones. Equipped with two 2.5" drivers and a bass port for a deeper low end, it delivers room-filling sound wherever it's placed.
Pricing and Availability
Available in sand and white colors, the retail price of Philips izzy BM5 is RM 599. Philips izzy BM5 is now available at nationwide retails. Photo Journalist
Gadgets, Photography, Automobile, Lifestyle