Internet Service Provider ViewQwest enters Malaysia with gigabit-Internet services for businesses and consumers
Malaysia (7 September 2016) — Singaporean boutique Internet Service Provider (ISP) ViewQwest Pte Ltd today announced its entry into Malaysia, commencing its operations through ViewQwest Sdn Bhd, a joint-venture between ViewQwest Pte Ltd and Malaysian telecoms engineering services company, Televenture Sdn Bhd.

ViewQwest Sdn Bhd (ViewQwest), which has been operating in Malaysia since July 2016, has already started implementing and rolling out its fibre broadband access and related managed services for enterprises located within Kuala Lumpur's Golden Triangle, Bangsar South and Cyberjaya areas.
In addition to premium high-speed broadband speeds, ViewQwest will also offer its suite of enterprise networking and managed services to help business grow regionally. These include the Direct Cloud Connect Service which helps corporations in Malaysia access cloud services such as Amazon Web Services, Microsoft Azure and Google Cloud which are regionally hosted in Singapore.
By the end of 2016, ViewQwest will also launch its 1Gbps fibre broadband service for homes in select residential areas in the vicinity of the enterprise coverage zone. This will make ViewQwest's offering the fastest residential broadband Internet service in Malaysia, which currently tops out at 500Mbps.
Apart from that, ViewQwest will also be rolling out related services including its Freedom DNS service which helps consumers access geographically-blocked content, such as Amazon Prime, Hulu, HBO Now and BBC iPlayer. Its Android-based ViewQwest TV media player will also be bundled together with its broadband service.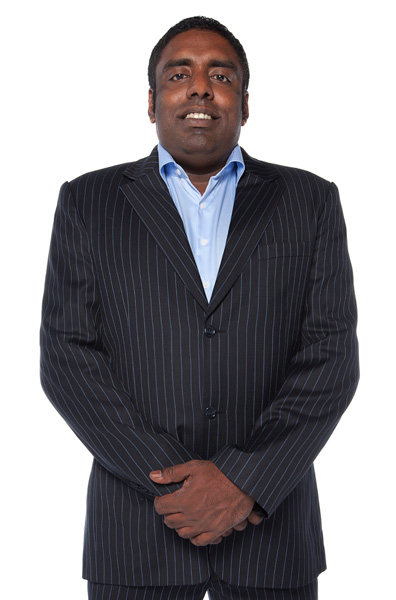 Mr Vignesa Moorthy, the Chief Executive Officer of ViewQwest said: "Following this joint-venture with Televenture, we are now looking to collaborate with more partners in Malaysia. We want to enable businesses in Malaysia to adopt more cloud services by bringing down the cost of bandwidth and to empower consumers to enjoy gigabit-speed Internet in their homes. There is also a huge market to tap for businesses who want to have improved connectivity between our two closely-linked nations. We are also confident that with the 15 years of experience ViewQwest has behind us, we will be able to export our expertise and experiences to Malaysia."
ViewQwest will be rolling out its services and products to corporations and residential customers in phases over the next  few months. For more information about ViewQwest, its services and products, log on to their website at www.viewqwest.com. Photo Journalist
Gadgets, Photography, Automobile, Lifestyle