Garmin MP Steps Challenge 2.0
Malaysia (19 September 2016) — The launch of Garmin MP Steps Challenge 2.0 was a huge success with a total of 90 Members of Parliaments taking part regardless of political parties.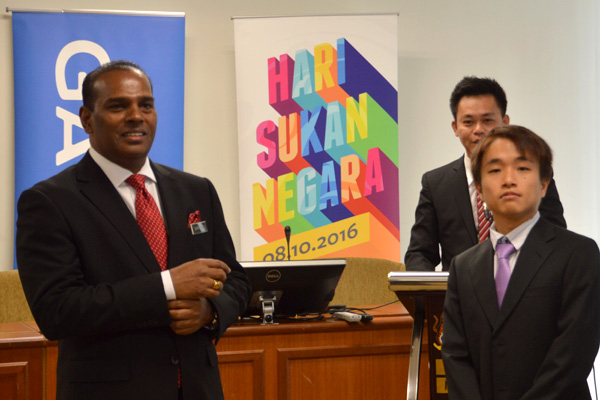 Deputy Minister of Youth & Sports YB Datuk M. Saravanan was present at the parliament house to officiate the event which shall kick start from 20th September to 4th October 2016.
Continuing the success of last year's Garmin MP Steps Challenge which had a total of 45 participating MPs, Garmin Malaysia together with the support of Ministry of Youth & Sports improvised on the mechanism for this year.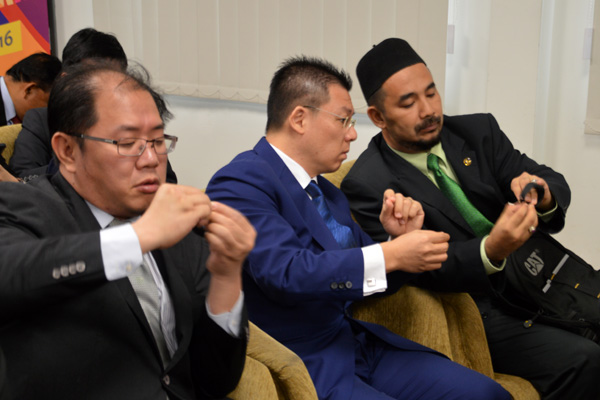 All participating MPs are given a Garmin Vivofit 3 – an activity tracker, which is able to monitor daily steps, calories burn and total distance. The challenge this year is for each MP to achieve 10,000 steps daily for a period of 14 days which is equivalent to 140,000 steps.
MPs who succeeded in the challenge shall be rewarded with RM3,000.00 to promote sports at his/her constituent in conjunction with National Sports Day which falls on 8th October 2016.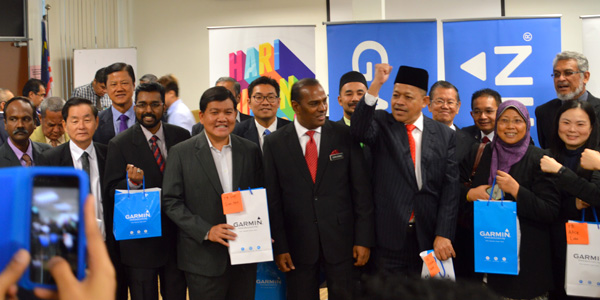 A dedicated website has been set up where the public can constantly 'monitor' the progress of their MPs. The public can provide motivation by constantly reminding their respective MPs to keep moving.
For more information, log on here.