The Maserati Levante makes its first appearance in South East Asia for exclusive preview in Malaysia
Kuala Lumpur (12 August 2016) — Maserati's first SUV made a grand entrance into South East Asia today when NAZA Italia, the official importer and distributor for Maserati in Malaysia, revealed the eagerly awaited Levante in a media preview event at NAZA Tower in Kuala Lumpur.
Maserati's venture into unchartered territory with the Levante signifies a new milestone in the marque's more than 100-year history. Combining flexibility with the classic Italian power, performance and flair the brand is known for, this luxurious SUV perfectly complements the existing Maserati range and is bound to be a popular addition to the global luxury automotive market.
Sweeping in like a breath of fresh air (and the warm Mediterranean wind it is named after), the Levante's nature is such that it can change from a calm breeze to a forceful gale in an instant, effortlessly mastering any circumstance. On-road, the Levante provides the smooth handling and luxury characteristic of the brand's saloons but it also proves impressively competitive off-road, making it a genuinely practical Maserati. An optimum blend of Design, Exclusivity and Performance makes Maserati's first coupé-style SUV an elegant beauty and promises a wide breadth of capabilities that will set it apart in this segment.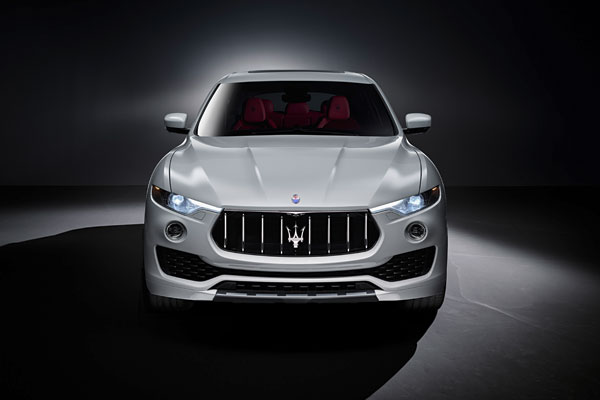 "The Levante takes Maserati to new heights of luxury and appeals to the adventurous spirit with utter practicality and sophistication in one alluring package. Based on the Quattroporte and Ghibli architecture but further refined for greater versatility, the Levante once officially launched will make a strong entrance into this market segment and will more than meet the expectations," said Mr. Farid Sulaiman, Vice President of NAZA Italia Sdn Bhd.
The Levante's distinctively Italian styling is enhanced by iconic Maserati design traits. The trademark radiator grille with slim, tapered headlights dominate the car's bold front. In signature Maserati fashion, the Levante sports a sleek silhouette made up of elegantly flowing lines and has the streamlined shape typical of high performance sports cars. A standout feature (one seen in other models in the brand's product line-up) is the frameless door windows. With a tailored and exceptionally spacious cabin (best in class), the Levante exudes sophistication and truly is the epitome of comfort.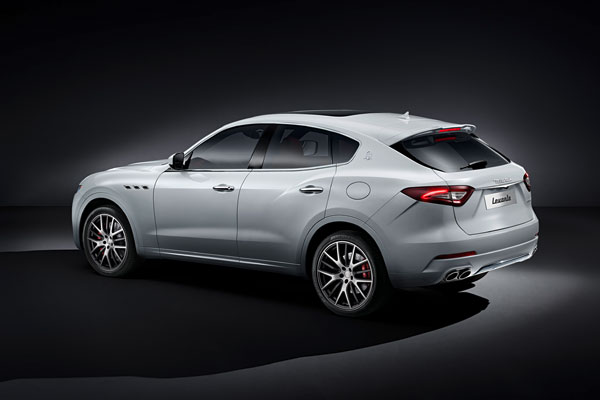 NAZA Italia is already accepting bookings for the car and invites the public to head over to NAZA Italia's showroom in Petaling Jaya, where its sales team can provide them with more details of Maserati's newest offering.
Follow @naza_Italia (Twitter) and www.facebook.com/nazaitalia for the latest updates of NAZA Italia Sdn Bhd.