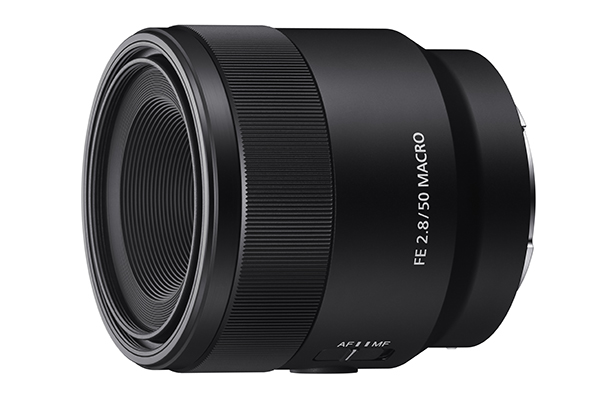 Kuala Lumpur 31 Aug. Sony today introduced a new full-frame lens for the ɑ E-mount camera system, the FE 50mm F2.8 Macro lens (model SEL50M28).
Ideal for everyday photography, this versatile 50mm macro lens features a F2.8 maximum aperture that offers outstanding image quality and bokeh, while its 1:1 macro capability allows the photographer to get sharp close-up shots of their subject. Additionally, its comprehensive range of controls including focus-mode switch, focus-range limiter and the focus-hold button ensures a quality macro shooting experience for a wide range of users.
Great for scenery and portraits as well as macro shots, it offers a 0.16m minimum focusing distance and a wider frame for capturing more background, compared to longer focal-length macro lenses. Weighing just 236g, the lens is extremely lightweight and portable, making it easy to carry around and is dust and moisture resistant[i] for use in different weather conditions.
The new FE 50mm F2.8 Macro lens features ED (Extra-low Dispersion) glass to effectively compensate for axial chromatic aberration at close focus, allowing it to create consistently sharp and high quality images. The circular aperture design produces beautiful bokeh effects and the optical and mechanical construction of the lens has less flare and ghosting even without a lens hood.
The SEL50M28 will be available in Europe in October, for Malaysia, please check www.sony.com.my for details.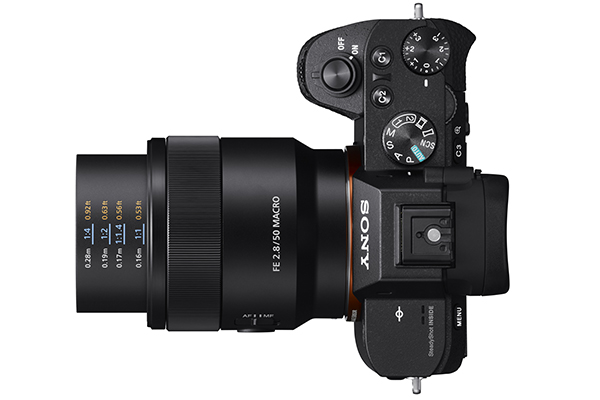 Sony Launches Full-Frame 50mm F2.8 Macro Lens