Pinball-style Puzzle RPG Dungeon Balls Pro officially launched on Google Play and Appstore
Malaysia (5 August 2016) — Gamers looking for a super fun, unique game with special gameplay and comic elements, now have the perfect choice by playing "Dungeon Balls Pro".
8elements, one of Asia's leading publishers for truly localized games and services, today announced the release of the mobile game on App Store and Google Play.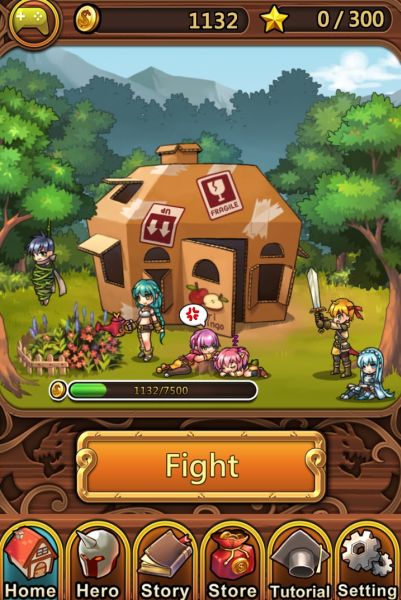 With a unique blend of pinball and puzzle-solving, player-controlled heroes will transform into pinballs, fighting battles and solving puzzles on over 100 dungeon platforms. Only four heroes can be sent out in each battle; therefore, selecting the right team to clear each carefully designed stage can test players' strategic planning capabilities.
Moreover, Dungeon Balls possesses an undeniable attractiveness with gamers who love comics. The game was developed on the story of three sisters with the magical abilities of controlling ice, fire, and plants who have lost their home from an acccident. In order to rebuild their home, they have decided to search and collect treasures from the dungeon full of danger. As they progress in the dungeon they meet new companions and monsters. Along the stages you unlock, players read the comic story inside the game.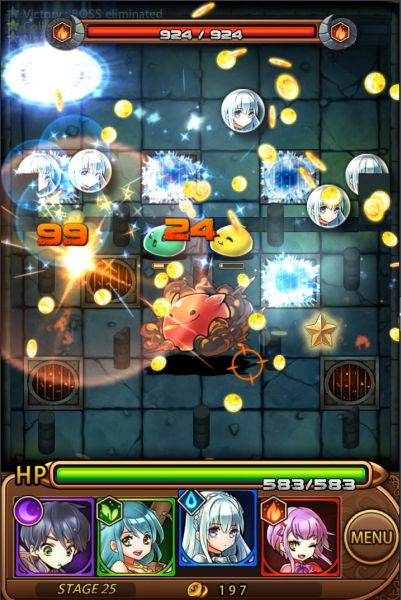 The game is developed by Raysol Games, a dedicated mobile games studio in Taipei, Taiwan.
Download and play now! You can find this exciting new game Dungeon Balls Pro on Google Play here: https://play.google.com/store/apps/details?id=com.raysol.eightelements.dungeonballs
The App Store version for iPhones and iPads is here:
https://itunes.apple.com/id/app/dungeon-balls-pro/id1135386640?l=zh&ls=1&mt=8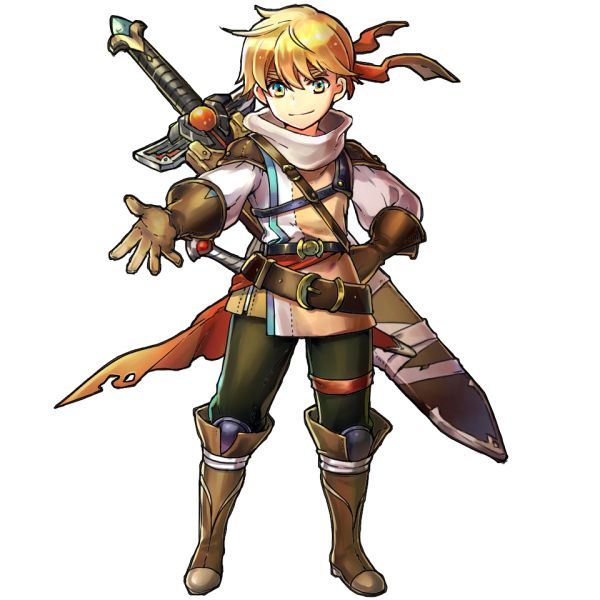 Highlights:
Intuitive controls, simply touch the screen to launch a pinball!
Each stage is carefully designed with numerous traps and hidden switches!
There are 100 stages at launch, with more coming in future patches!
Hero characters can be obtained as you proceed from stage to stage!
With the 3 star achievement system, players can feel proud about their achievements!
The more stars you have, the stronger characters will be!
Collect gold coins to rebuild and decorate your home!
More information can be found on the Facebook page and Youtube channel. Photo Journalist
Gadgets, Photography, Automobile, Lifestyle