Petaling Jaya (5 August 2016) — Vivo Malaysia is honor to invite the media to a relaxing movie night at the The Media Appreciation Night to appreciate their efforts and support to vivo since the launch of vivo V3Max. Due to the great support from media, vivo has increase its brand exposure and sales of V3Max in Malaysia. Without the media support, vivo could not achieve such glory.
Vivo is now ranked among the world top 5 smartphones manufacturer according to International Data Corporation (IDC) Worldwide Quarterly Mobile Phone Tracker. IDC regarded vivo's fast growth as one of the biggest catalysts for change in the worldwide smartphone market in early 2016, with the brand shipping 14.3m units in the period — a year-on-year increase of 123.8% — achieving 4.3% of global market share.
The hot-selling V3Max provides users with "Faster than Faster" operation with 4G RAM, dual-engine fast charging, and 0.2 second fingerprint unlocking. Different from other smartphones, vivo takes pride in being the first mobile brand in the world to introduce the Hi-Fi (High-fidelity) into its smartphones. V3Max with professional Hi-Fi chip and dual chip audio decoding program provide users the ultimate audio experience.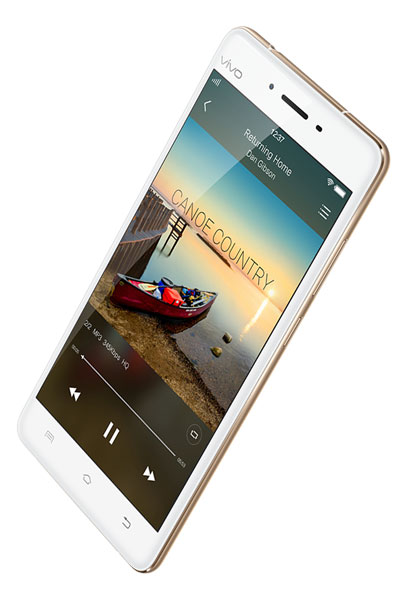 Vivo has engaged with multiple advertisement medium such as cinema nationwide and billboard. Vivo will continue to develop more advertising campaigns for greater brand exposure the public attention.
To reward the public for their support, vivo will continue to have series of giveaway events and promotions conducting at both online and offline platform such as Facebook, Instagrarn as well as roadshows. So, stay tune to their upcoming news and keeps their eyes on vivo official Facebook page here.