Tencent officially launches "QQ Kids Watch" in Malaysia
Kuala Lumpur (11 May 2016) — Sibyl World Sdn Bhd have officially launched Tencent QQ Kids Watch in Malaysia: 1st in South East Asia. This is the latest technology product being invited by Tencent Holding known for their social media application named as Wechat and currently has 639 million active users as per date 23 January 2016.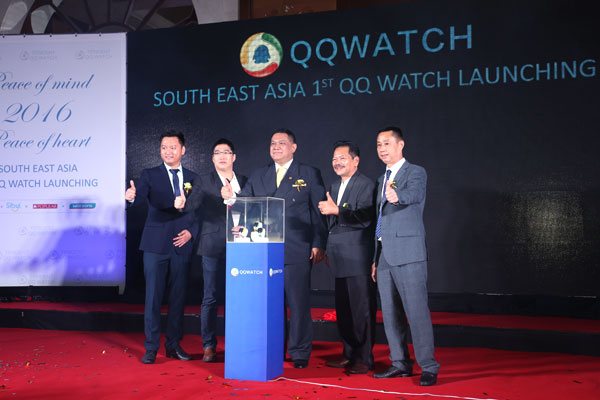 The QQ Kids Watch with a 1 month promotional price RM499 after which the retail price is RM569. Customers can purchase at Popular Book Stores and Watson Stores available towards the end of May 2016. QQ Kids Watch is a reliable children smart watch and safe smart device that control by the admin can make and receive calls, take online live picture and record surrounding voice without the knowledge of the user and tracking the device location with high accuracy. Rating children safe area parameters and not disturbing the children during their classes.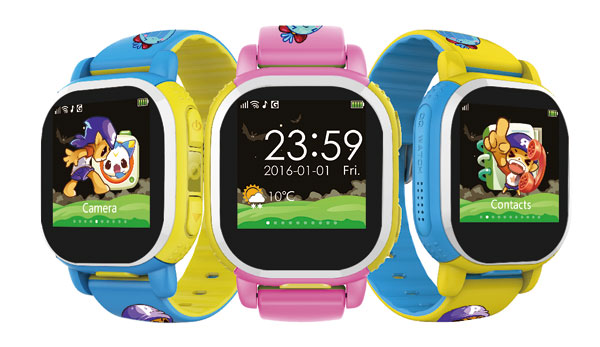 Specification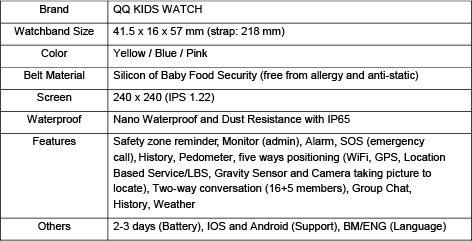 Photo Journalist
Gadgets, Photography, Automobile, Lifestyle