Lenovo introduces World's First Gaming Desktop with NVIDIA GeForce GTX 1080
Taipei (31 May 2016) — At COMPUTEX TAIPEI® today, we're launching the ideacentre™ Y900, the world's first gaming desktop with the latest NVIDIA® GeForce® GTX 1080. This is our top-of-the-line gaming desktop, equipped with up to quad-core 6th Gen Intel® Core™ i7 processor and easy upgradability for those of us who like to continually tweak our machines. Now the ideacentre Y900 gets even more powerful with the new GeForce GTX 1080, the first gaming GPU based on NVIDIA's new Pascal™ architecture.
"We're proud of creating the most advanced gaming graphics ever. We are equally excited to partner with Lenovo to launch the first ever gaming desktop with GeForce GTX 1080 on the ideacentre Y9001," said Wei Li, Senior Sales Director, NVIDIA.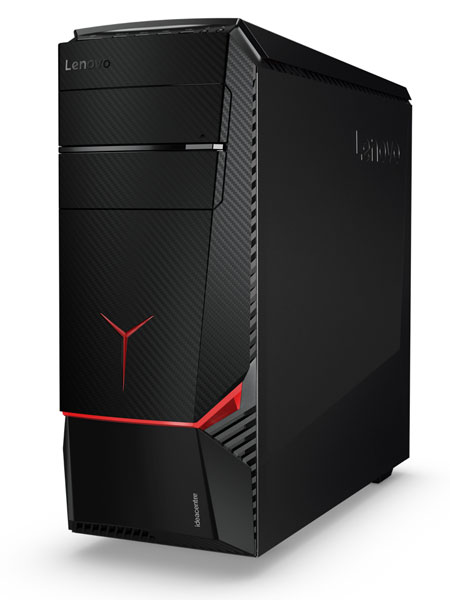 Let's take a look at the numbers to see just how much more powerful the ideacentre Y900 will be. The new GeForce GTX 1080 offers up to double the performance and up to triple the efficiency of GeForce GTX TITAN X. It can run at lightening fast clock speeds, more than 1700 MHz, while consuming just 180 watts of power. That translates into more memory bandwidth and greater power efficiency to handle the most demanding gaming technologies, like VR.
So what can we do on the ideacentre Y900 with GeForce GTX 1080?
Game with realistically detailed next gen characters that are crazy lifelike from clothing to armor. Experience more power to handle 4K gaming at virtually maximum quality (Call of Duty®: Black Ops 3 gets a performance boost of up to 82.8%). Hook it up to multiple FHD VA curved gaming panels like the Lenovo Y27g Curved Gaming Monitors for panoramic, silky smooth gameplay without worrying about image distortions. Render games with massive computing demands in real time. Or immerse in virtual worlds where you see, hear and touch with the physical behavior of the environment. And the list goes on.
It only made sense that our most premium gaming desktop would find its perfect match in one of the most powerful gaming GPUs on the market.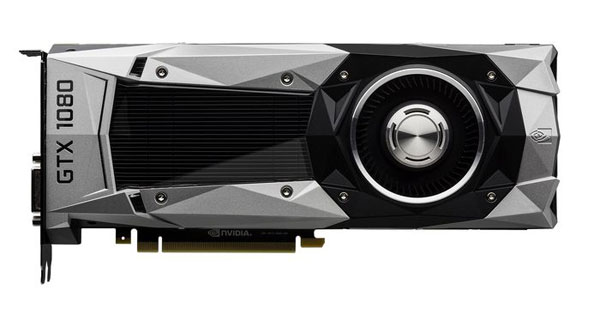 NVIDIA CEO Jen-Hsun Huang called the new GeForce GTX 1080 "almost irresponsible amounts of performance." Combine it with the ideacentre Y900 and we couldn't agree more.
Lenovo ideacentre Y900 with optional NVIDIA GeForce GTX 1080 starts at $1899, available starting in June, 2016.
Find yours at www.lenovo.com.