Canon invites Malaysians to experience the King of EOS
Kuala Lumpur (18 April 2016) — Following the recent Malaysian debut of Canon's EOS-1D X Mark II, Canon Marketing Malaysia yesterday hosted a product experiential seminar, offering over a hundred users and fans the opportunity to get up close and personal with the brand's next generation DSLR professional.
Open to CPS (Canon Professional System) members, EOS Academy members and like-minded photography enthusiasts, the preview was an avenue for Canon to share the class-leading features of this game-changing camera through the eyes and hands of local and international photography experts, Yusuf Hashim, Joshua Paul and Simon Bruty.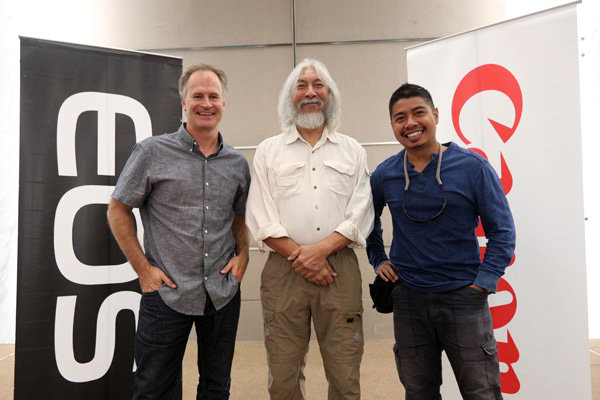 "Our intention of hosting this preview is to allow photography lovers to experience the latest in Canon Imaging technology. We understand that experience is vital and is what makes a sound purchase decision, so we dedicated a full day of product experience to allow our users and fans to familiarise themselves with this camera. We also invited experts who have spent some time with the camera to share their thoughts as well as their vast experience in photography. This is just the start for a series of events which will delight photographers with professional photography and print solutions," said Jeffrey Kung, Assistant Director of Consumer Imaging and Information (CII), Canon Marketing (Malaysia) Sdn Bhd.
The full day event began with a detailed product presentation by Canon and was followed by informative sharing sessions by locally renowned travel photographer Yusuf Hashim, self-taught photojournalist Joshua Paul, and international sports photographer Simon Bruty.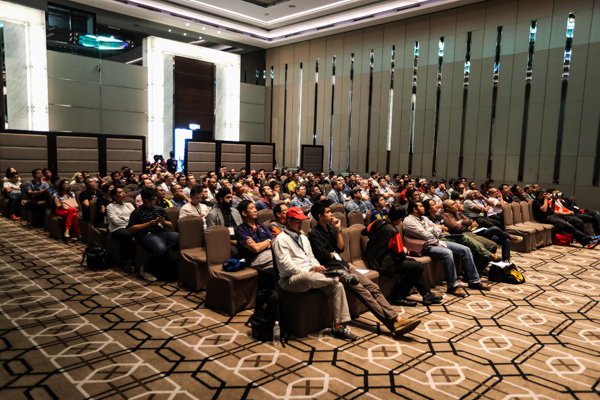 Live performances of a ballerina routine were also included in the product experiential seminar, and the attending guests who had a chance to use the EOS-1D X Mark II were nothing short of impressed with camera's brilliant features, especially its high shutter speed shooting and precise autofocus.
The positive response on the camera gathered throughout the day is an indication of the EOS-1D X Mark II's gaining popularity and many believe that Canon's game-changing DSLR is the future of professional photography.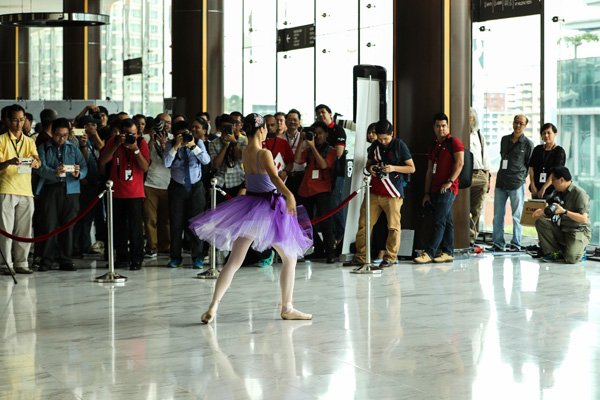 Built on a heritage of innovation and boasting major improvements across the board from its predecessor, the EOS-1D X Mark II establishes a new benchmark for speed and autofocus – perfect for high-speed precision shooting scenarios typical to journalism, sports, and wildlife photography.
Where speed, reliability and quality is concern, the EOS-1D X Mark II is one camera that will live up to the expectations of professional photographers anytime, anywhere; and this camera is Canon's answer to professional photographers' relentless pursuit of photography excellence.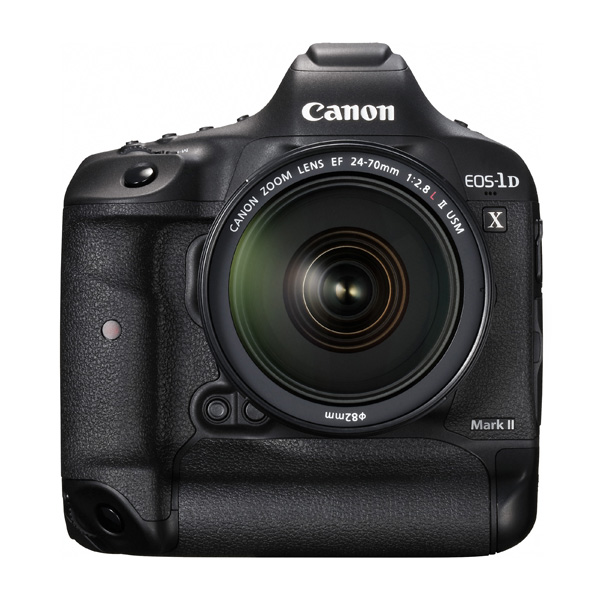 Photo Journalist
Gadgets, Photography, Automobile, Lifestyle