Waze 4.0, the New Face for Waze Android Users
(11 March 2016) — Following its release on the App store back in October last year, Waze 4.0 is now live and available for download on the Google Play Store for all Android users. This current update showcases a fresher, cleaner design for easier navigation, reporting and sharing. The Waze map, menus and road reporting system are redesigned for higher visibility and clarity, including less clutter on the map, brighter buttons, and color-coded pins per report type. The app has been revamped with a stronger focus on the driver and the social driving experience and now requires only one tap to access many of Waze's key features.  That said, this version promises a streamlined interface that allows for bigger and better features in 2016.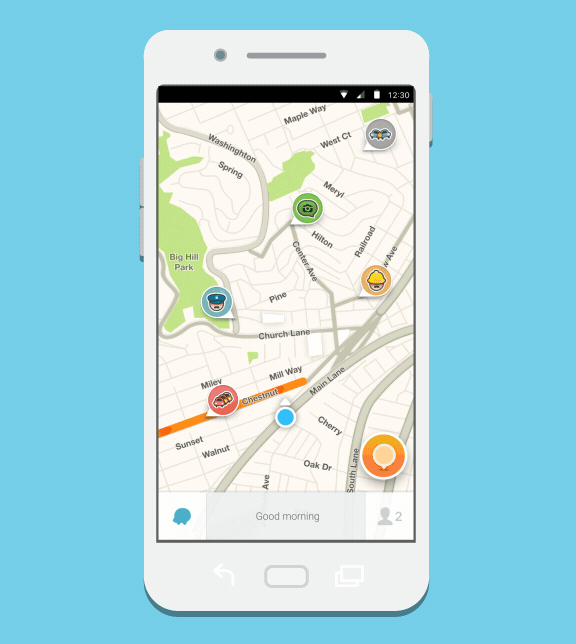 Waze 4.0 is still the same Waze that every driver knows and loves. Every drive that you take is now smoother and more organised, thanks to the new ETA panel which has reports, alternate routes, all possible with just one tap. On the other hand, the new Smart Calendar feature alerts users to incidents that could impact their plans for the day before they leave the house. This feature will also send users a reminder to leave on time for their Calendar events based on traffic conditions and drive times. The last and best update is that Waze 4.0 also minimizes battery usage, meaning significant improvements to battery life and efficiency on all Android devices.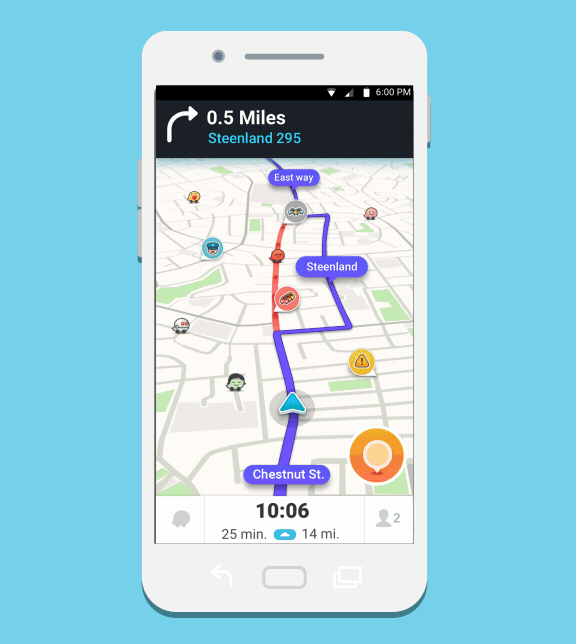 Waze has grown from a commuting app to the ultimate driving companion. Version 4.0 is Waze built for today – a natural evolution that better manages the growing list of features we offer. The app has been designed thoughtfully to deliver the comprehensive Waze driving experience as it is today, with room to iterate in the future for even more great features and surprises in 2016.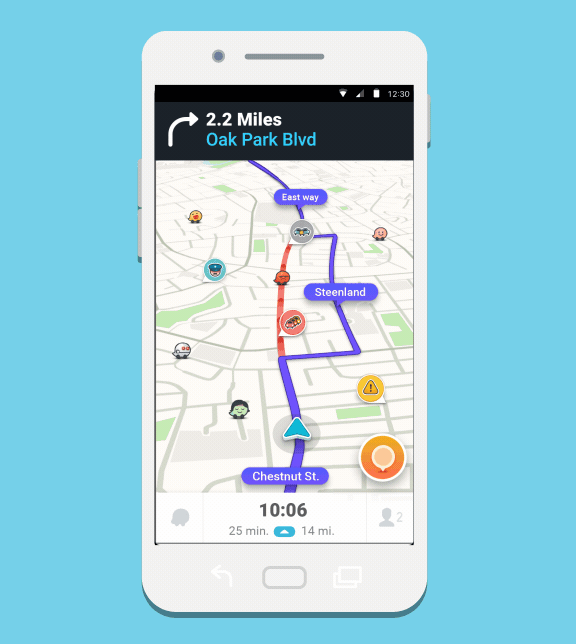 Waze is the world's largest community of drivers who work together to avoid traffic on the road and get to their destination safely. There is no one else in the marketplace operating with their service features and scale. Waze is always free, available in nearly 160 countries and 45 languages. Visit www.waze.com to download the app before your next journey, or even just the drive across town. Photo Journalist
Gadgets, Photography, Automobile, Lifestyle