Schneider Electric Malaysia offers Free Electrical Monitoring Solution to SMEs
Kuala Lumpur (3 March 2016) — Schneider Electric, the global specialist in energy management and automation today launched a simplified, plug and play Electrical Monitoring solution for small and medium organizations in Malaysia to help these businesses track real-time power conditions, minimize business downtime and realize a positive impact to the bottom line. The web-based power monitoring software is completely free of charge, with no additional engineering fees.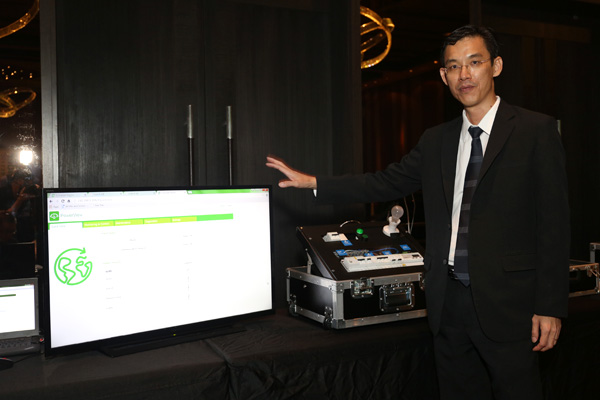 "While most medium businesses are familiar with monitoring of the digital power meters, most are not aware that Schneider Electric low voltage electrical components that connect and power important businesses process are now intelligent, provide useful data and can be monitored. With this new tool, commercial buildings (small offices, shopping complexes, etc), high-rise residences, F&B production facilities and small manufacturing plants are much closer to undisrupted connectivity across the electrical distribution board and a significantly reduced downtime from power disruptions", said Soo Pow Leong, Malaysian Country President of Schneider Electric.
With Schneider Electric's free Electrical Monitoring software, businesses will receive the On/Off/Trip status via email notification and, depending on the telecommunications provider, an SMS notification too.
Outages can be very expensive when they occur to critical business processes and for a small business with a lean budget, eliminating power disruptions is especially important. For a small office complex or a shopping center, the benefits of knowing instantly where and when the power went off are obvious. But even in smaller businesses such as F&B production facilities, knowing that a power trip cut off power supply to the main fridge or a water pump, eliminates unnecessary food wastage and preserves profitability.
Aside from quickly identifying power outages, the software also allows for raw data output and logging that now makes it possible for businesses to analyze the energy consumption of individual components to determine if they perform at optimum and if they need to be repaired or replaced before they create a larger damage.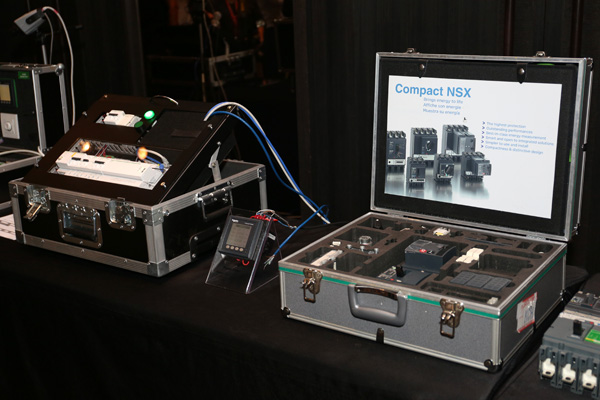 "Power monitoring is a large business, presently estimated at RM300million in Malaysia and you typically see organizations spending from RM100,000 upwards on a basic solution that includes power monitoring software and software integration. For most small and medium organization this cost is prohibitive", continued Soo.
"As a leader in energy management and the company whose electrical hardware devices are globally recognized as the most reliable performance equipment, we are delighted to offer this entry-level monitoring tool to our customers", he concluded.
Due to the cost and complexity, it was a luxury for small and medium business to look into implementing an electrical monitoring system up to now. With this offer, Schneider Electric is proud to enable the Malaysian customers to experience that luxury and operate their facilities more efficiently. Since the solution is future-proof, when the facility matures enough for an upgrade, it can be easily done.
For more information about the Schneider Electric free Electrical Monitoring tool, please log in to www.sereply.com and enter the key code – 57165M. Photo Journalist
Gadgets, Photography, Automobile, Lifestyle