Korg and CK Music introduces Malaysia's First Musical Keyboard
Malaysia (15 March 2016) — Leading Japanese musical instrument maker, Korg, in collaboration with local distributor, CK Music Sdn Bhd, today announced the release of Malaysia's first musical keyboard with local ethnic sounds.
With the popularity of high-tech electronic musical keyboards that offer impressive collection of western instruments sounds, traditional music lost their shine due to the lack of exposure to our traditional musical instruments.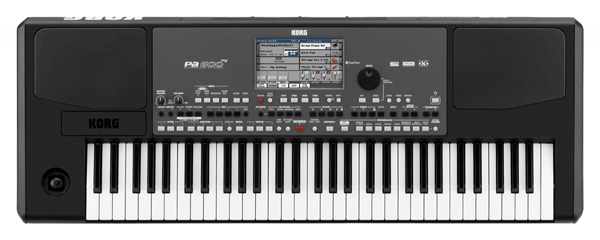 Malaysia's Distributor for Korg, CK Music Sdn Bhd, saw the desire for many Malaysian music enthusiasts to have local ethnic sounds and also the need to preserve and promote Malaysia's unique blend and harmony of our three ethnic races – Malay, Chinese and Indian.
CK Music Sdn Bhd embarked on a yearlong project in 2015, working with traditional Malay, Chinese and Indian musicians, studios and sound engineers, to sample and develop traditional musical instruments sounds, as well as musical styles with Korg.
Working with the latest technology from Korg's highly-acclaimed series of arranger keyboards, the final result led to the birth of Korg's PA600MY Professional Arranger, Malaysia's first musical keyboard.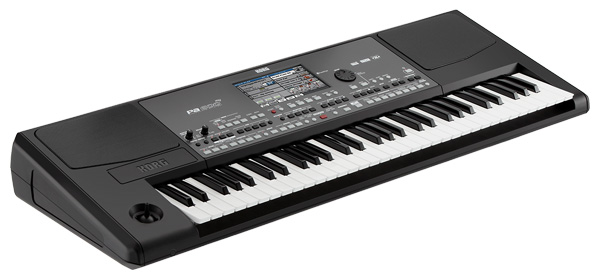 The PA600MY is based on the current hugely popular Korg PA600 that already features over 950 sounds and 360 pre-loaded music styles, that now includes traditional instrument sounds from the Malay, Chinese and Indian community.
The PA600MY is loaded with 30 ethnic instrument sounds as well as over 40 accompanying styles that are unique to our three local ethnic groups such as the Cak Lengpong, Anklung, Kompang, Gu Zheng, Pi Pa, Dholak and Mridangam.
For more information about the Korg Pa600, visit the website.
Watch the Korg PA600MY in action: Photo Journalist
Gadgets, Photography, Automobile, Lifestyle