Experience the best cinema concepts at TGV Cinemas Flix Fiesta!
Petaling Jaya (16 March 2016) — TGV Cinemas, one of Malaysia's leading exhibitors and multiplex cinema operators, is organising the first TGV Cinemas Flix Fiesta, in partnership with 1 Utama Shopping Centre from 16-27 March 2016.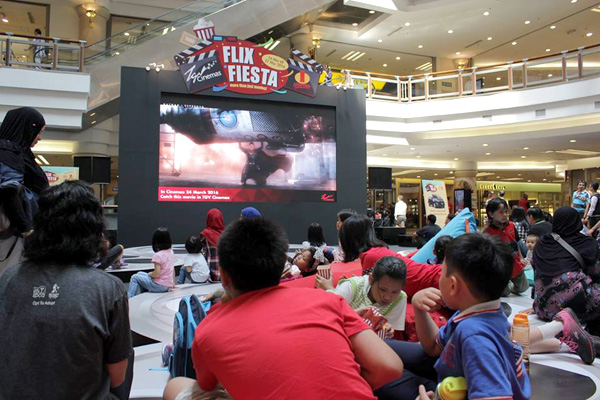 "TGV Cinemas is known as an entertainment brand that offers more than just movies. Our unique products and services create memorable experiences to entertainment seekers. The TGV Cinemas Flix Fiesta will be the first roadshow to bring TGV Cinemas' best cinematic experience closer to our customers," said Celeste Koay, Senior Marketing Manager of TGV Cinemas.
"The roadshow will showcase our cinemas' unique concept halls such as IMAX, BEANIE, INDULGE and FAMILY FRIENDLY.  We will be giving out free movie passes daily for patrons to experience these concept halls in our cinema," added Koay.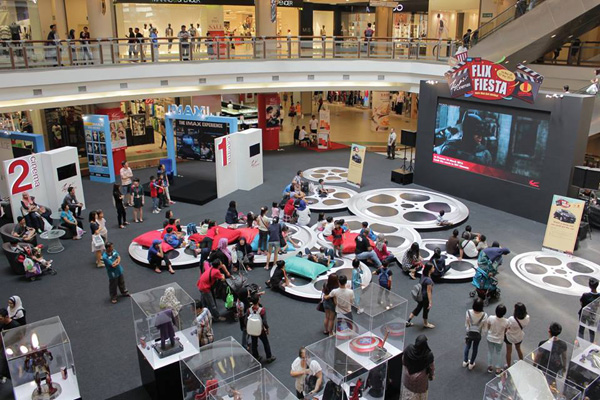 Aside from the cinemas' concept halls, mall patrons stand a chance to win attractive prizes when they take part in the activities lined up for them, try out the cinemas' signature popcorns, feast their eyes with more than 68 movie collectible displays, sign up to TGV Cinemas Award-winning MovieClub or even buy limited edition movie merchandises for only RM10.
That's not all!
Patrons will also stand a chance to win a Proton Iris when watch any movie in TGV Cinemas 1 Utama from 18-24 March, answer two simple questions and drop their ticket stub together with the contest form at roadshow.  Selected contestants will be competing against each other at TGV Cinemas Flix Fiesta Mission Possible Hunt on 26 March 2016.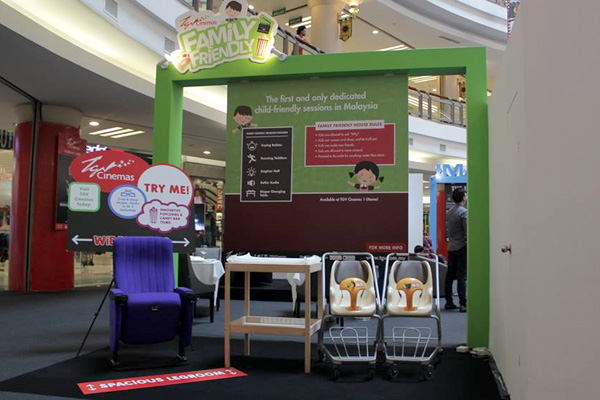 "We hope that the roadshow will be a unique experience for everyone. With lots of activities and prizes to be won, it will be an awesome event for all of us.  We encourage public to drop by and enjoy themselves at TGV Cinemas Flix Fiesta,"
For patrons who want to join the TGV Cinemas Flix Fiesta Mission Possible Hunt or know more about TGV Cinemas Flix Fiesta, they can get the information from the cinemas' website: www.tgv.com.my. Photo Journalist
Gadgets, Photography, Automobile, Lifestyle