Canon Opens Customer Care Centre at Low Yat Plaza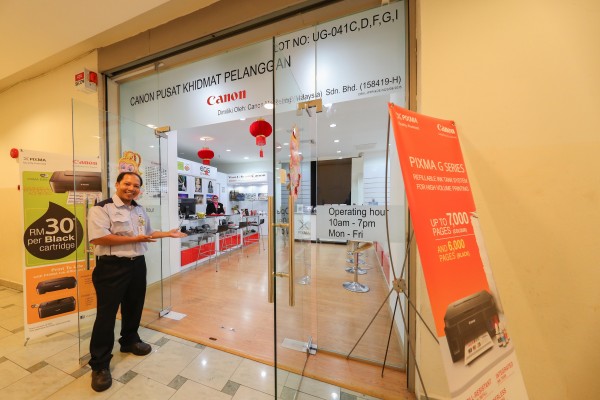 Canon Marketing (Malaysia) Sdn Bhd, Malaysia's leading imaging solutions provider, has announced the addition of a new Customer Care Centre in Kuala Lumpur recently.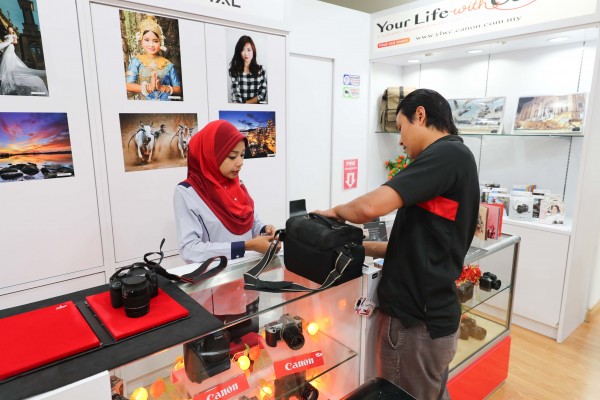 Centrally located in Low Yat Plaza, Bukit Bintang, the service centre enables consumers to get their Canon cameras and printers serviced and repaired by service technicians who are based at the centre. Consumers will be able to get their printers fixed within 2 working days whilst cameras will be repaired within 5 working days. Consumers will be notified via SMS for collection or they may check the repair status of their cameras and printers online by
visiting the URL below:
http://services.canon.com.my/CanonCare/checkstatus/default2.aspx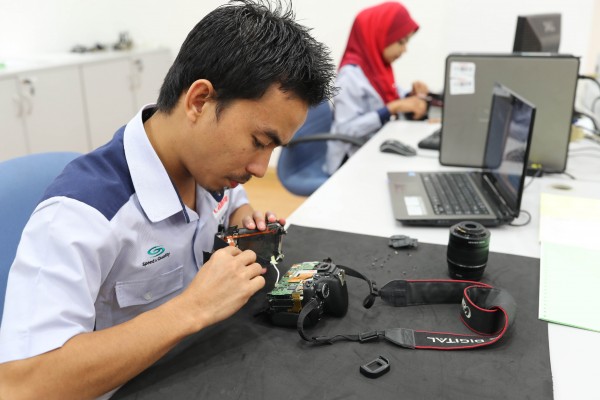 Low Yat Plaza, a well-established commercial shopping outlet in Kuala Lumpur's busy city centre, is widely regarded as Malaysia's largest and most comprehensive IT lifestyle mall. It is a strategic location for Canon to provide better and more efficient product servicing for its consumers. The address and contact details are as follows: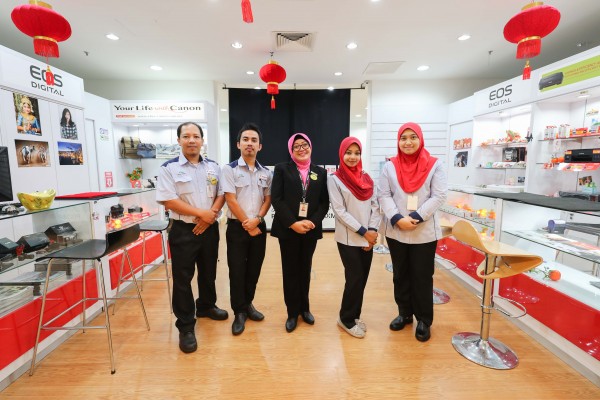 Canon Customer Care Centre – Plaza Low Yat
Lot No. UG-041C, 041D, 041F, 041G & 041I
Upper Ground Floor (behind Sin Sin Bookstore)
No. 7 Jalan Bintang, Off Jalan Bukit Bintang,
Bukit Bintang Central,
55100 Kuala Lumpur.