Breeze through this heatwave with Samsung's new Triangle Room Air-Conditioner
Kuala Lumpur (28 March 2016) — The recent heatwave has got Malaysians longing for a more temperate climate and cooler air. Since it is quite impossible to control the heat, Samsung Malaysia Electronics came up with a perfect solution to tackle the heat. Presenting their smart and latest innovation, the Triangle Room Air-Conditioner, Malaysians can now look forward to cooler days amidst the sweltering heat.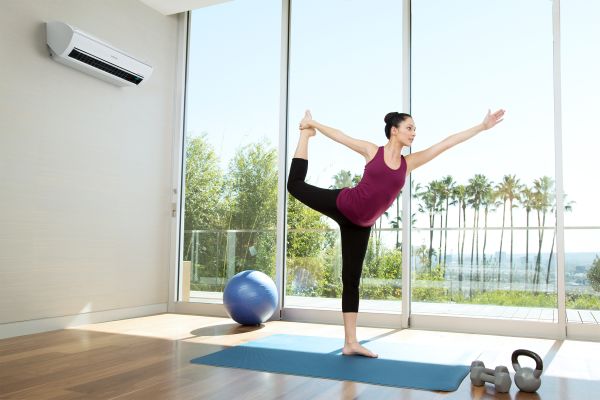 Samsung's Triangle air-conditioner, featuring a unique and compact triangle body design, is now enhanced with improved features for an extra cooling experience. Fitted with a larger inlet port, a 50% wider blade discharge angle, and bigger fans, the Triangle AC allows for increased air intake and more airflow – producing faster and stronger wind. Cooling the air 43% faster than conventional ACs and facilitating a more even air distribution, users can now stay cool for longer periods.
While Malaysians typically have to endure the heat during the day, night time can be quite warm, making it uncomfortable to get a good night's rest. This is where the AC's 'Good'Sleep' functions and smart inverter compressor works wonders to ensure that the environment remains at the most ideal temperature throughout the night. This prevents the user from waking up mid-sleep to adjust the AC.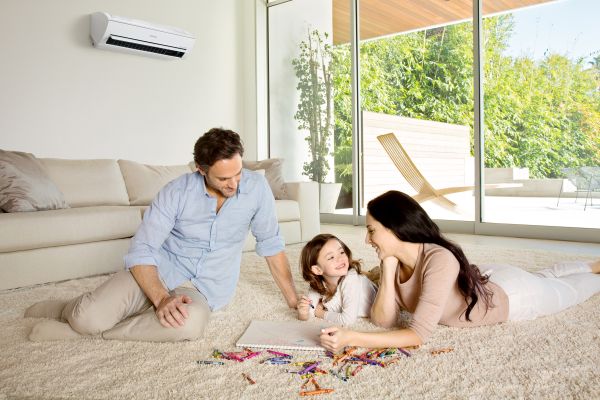 The scorching heat can be hard on our bodies, our moods, and our electric bills; as keeping the AC switched on day in and day out can be quite costly. Keeping this in mind, the Triangle AC boasts Samsung's Digital Inverter technology that automatically adjusts the speed of key components according to the surrounding room temperature. Thanks to the AC's capacity control, users can select certain modes for efficient use of energy. The outcome: a lower accumulated power use that helps home-owners save up to 68% in energy costs.
With all these brilliant features packed in one sleekly-designed body that compliments just about every interior home designs, Samsung's Triangle room air-conditioner is without a doubt the most powerful room air-conditioner that promises a cooler experience for all.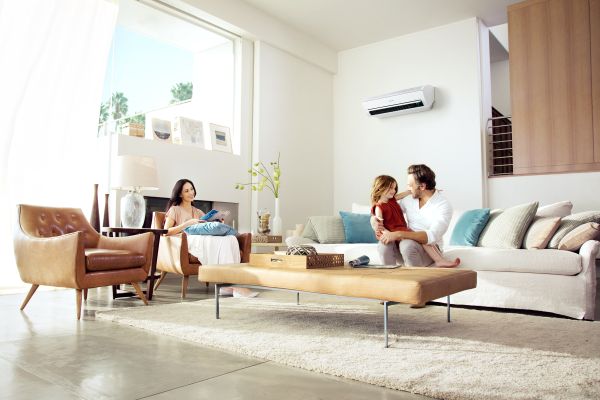 Samsung's improved Triangle room air-conditioner retails at RM1,399 – RM3,389 at selected Samsung outlets and authorised dealers. Additionally, all Samsung RAC inverters comes with a warranty of 10 years. From now until 31st May 2016, customers purchasing the new Triangle RAC will receive an installation subsidy. Get yours today and experience Samsung's perfect home living care! For more information, log on to Samsung Malaysia website. Photo Journalist
Gadgets, Photography, Automobile, Lifestyle