Time for the Future with the New Moto 360
Kuala Lumpur (18 February 2016) — Lenovo Malaysia today launched the entire range of Moto 360 (2nd Gen) – a customisable, perfect-for-all occasions timepiece. Along with the classic designed Moto 360 (2nd Gen) we will be launching the Moto 360 Sport Edition – the true fitness training watch. This truly modern timepiece encourages an active online lifestyle while preserving your offline connections, so you can do the things you love with fewer distractions.
"Today's society is always-on. We are constantly in touch and connected with one another. While we love our phones, we are still looking for an intuitive device that complements our desire to stay connected, while at the same time allowing us the freedom to disconnect. Moto 360 is the perfect device which will enable us to make time for ourselves, and stay connected at the same time," said Foo Mun Yee, Country Manager, Smartphone, Lenovo Malaysia.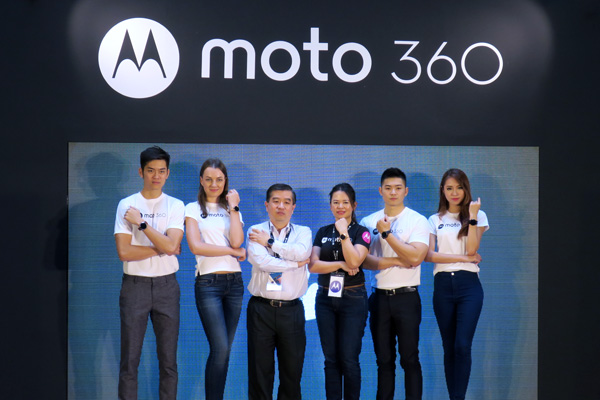 Designed around you
The classic and timeless design of Moto 360 has been refined with countless design possibilities to suit your tastes. Taking further inspiration from the long heritage of watches, Moto 360's case design now features lugs specifically tailored for men and women, and polished bezels in new styles. With new quick-release bands, you can easily swap between leather and metal bands in seconds to match your look for the day. Wrists come in different sizes, so watches should too. Women can get a 42mm case for a sleeker & more elegant look while men can opt for the 46mm version.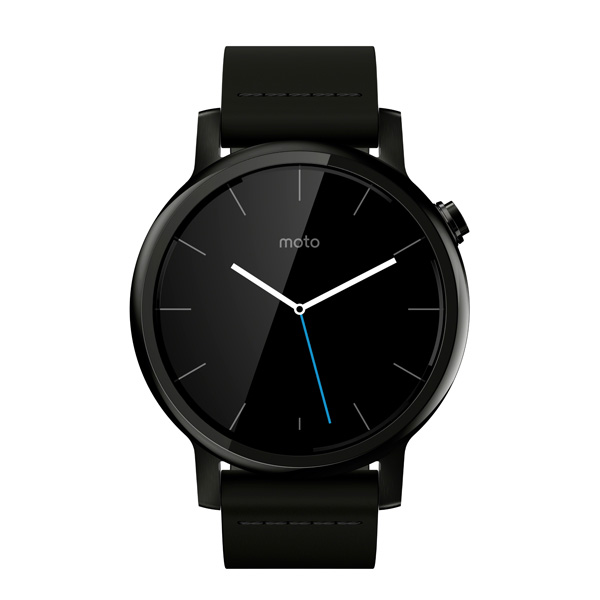 The true fitness training watch
The new Moto 360 Sport edition is designed to give the training information you need without having to bring your phone on a run. Moto 360 features on-board GPS to track your speed, distance and pace. It also features Motorola's AnyLight hybrid display, a new technology that makes it easy to use the watch no matter where you are – indoors or out.  It's the first of its kind; an LCD display that combines a traditional backlit transmissive screen with a front lit reflective technology. Moto 360 Sport can switch between the two modes based on the lighting conditions to ensure you have the best experience, regardless if you are in a dark theatre or out on a run during the day.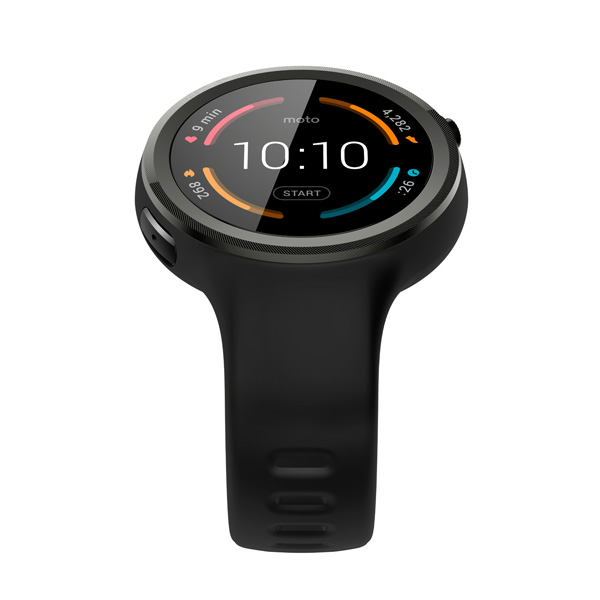 Convenient lifestyle and meaningful experiences
Moto 360 (2nd Gen) and the Moto 360 Sport edition are time-keepers that helps you create your very own lifestyle. It delivers the information that matters most to you through new and meaningful experiences.
They are built to recognise gestures – Ambient Mode keeps the display on constantly to help you to keep track of your notifications without having to check your smartphone multiple times. Get notifications and important information at a glance or respond to messages with your voice.
Their features are customisable with settings to ensure you get the most helpful information at just the right time, while minimising distractions from less important sources.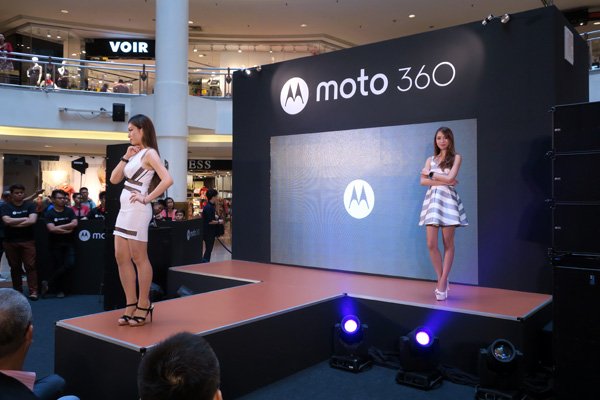 A blooming habit
Built-in to Moto 360 (2nd Gen) and Moto 360 Sport edition is Moto Body, a holistic and comprehensive health and wellness experience dedicated to helping you live a healthy lifestyle. Ever wonder how many steps you've taken in a day or how many calories that trip up the stairs actually burned? The new watch features incredibly accurate sensors, so you can track your heart rate and the calories you burn. And that translates into valuable feedback and coaching to help you improve and stay fit with the step counter and pedometer.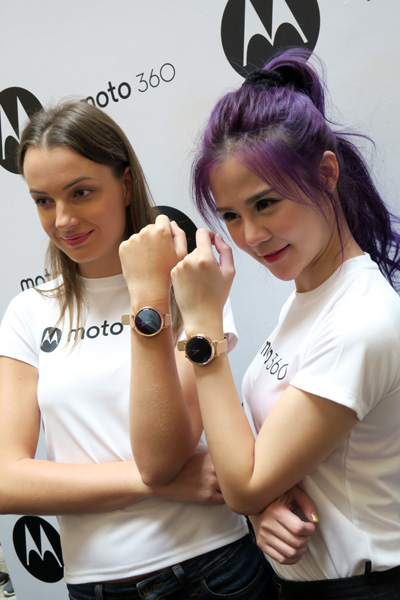 Availability and pricing
The Moto 360 is now available in four variants:
42mm Women's Rose Gold – RM 1,499
42mm Unisex's in Black – RM1,399
46mm Men's in Silver – RM1,599
Moto 360 Sport in Black – RM1,399
All four variants are available now at SenQ, Urban Republic and Thunder Match stores nationwide, as well as online at Lazada Malaysia. For more information, visit motorola.com. Photo Journalist
Gadgets, Photography, Automobile, Lifestyle