New President of Samsung Mobile Dongjin Koh addresses his vision and philosophy ahead of Galaxy Unpacked 2016
Kuala Lumpur (17 February 2016) — Samsung Electronics' Dongjin Koh will unveil the company's latest mobile products at Unpacked in Barcelona on February 21, challenging consumers to rethink what a phone can do. Koh, who was appointed President of Samsung's Mobile Communications Business in December 2015, is responsible for driving Samsung's global mobile business, from smartphones and smart wearables to emerging mobile services.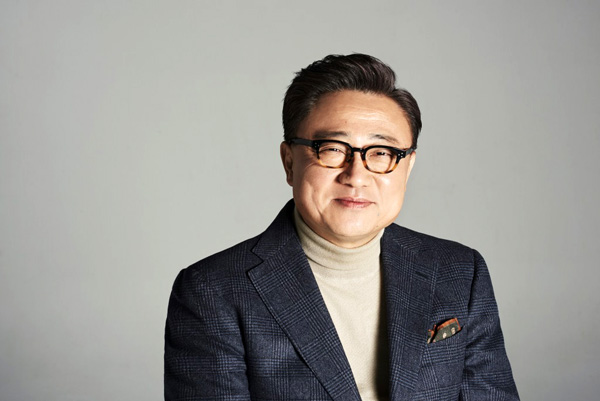 Having joined the company in 1984, Koh has worked for Samsung for just over 30 years now. Prior to being named president, he served as the Executive Vice President and Head of the Mobile R&D Office within the Mobile Communications Business. As the Head of the Technology Strategy Team from 2007 to 2015, he created strategic alliances with partner companies to help bring innovative technologies to market as well.
Koh was also responsible for bringing key innovations to software technology when he was Head of the Samsung R&D Institute in the U.K. His background also includes a decade's worth of experience in Human Resources, where he learned the company's efforts to increase employee engagement and operational excellence throughout the organization.
Koh sat down with Samsung Newsroom to discuss the business' vision for 2016, as well as his own personal objectives, ahead of the highly anticipated launch of the next Galaxy device.
To watch the interview, kindly refer to this link: https://youtu.be/75yxusHkcB0 Photo Journalist
Gadgets, Photography, Automobile, Lifestyle