HTC launches portfolio of High Performance Smartphones in Malaysia
Kuala Lumpur (18 February 2016) — HTC, a global leader in mobile innovation and design today unveiled the latest addition to the award-winning HTC One Family, the HTC One A9. On top of the HTC One A9, HTC is also introducing four additions to its portfolio of smartphones, namely the HTC One ME DUAL SIM, HTC Desire 728 DUAL SIM, HTC Desire 626 DUAL SIM and HTC Desire 828 DUAL SIM.
"Our customers are gradually looking for stylish smartphones with faster processors, network speeds and outstanding battery life. They are creating and consuming rich video content and want greater freedom to personalise their smartphones. We know they love the flexibility that comes with expandable memory," said Mr. Faisal Siddiqui, President, HTC South Asia. Our new ranges of smartphones' deliver the distinctive features with an outstanding user experience in a sleek, chic, slim package at an affordable price."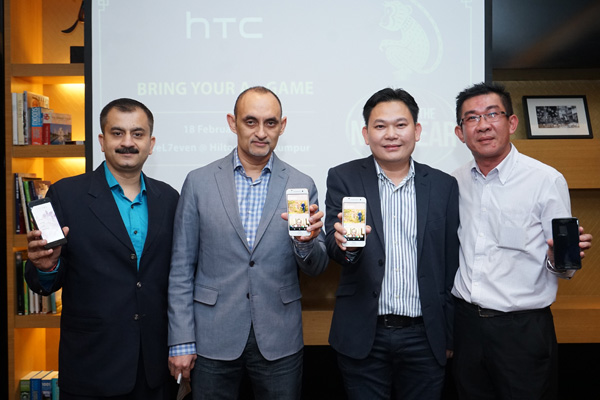 HTC ONE A9
HTC One A9 combines striking design on the outside with the newest features of Android 6.0 Marshmallow with HTC Sense on the inside to create an unrivalled smartphone experience. It comes packed with the HTC UltraSelfie™ for more vibrant, real and true to life photos, making the best of your 'One Moments' even when captured in low light. With 32GB configuration and expandable memory up to 2TB in SD card storage; this phone is perfect for storing all your photos, music and videos. HTC One A9 comes in Carbon Gray and Topaz Gold colours. The HTC One A9 recommended retail price is RM2,299.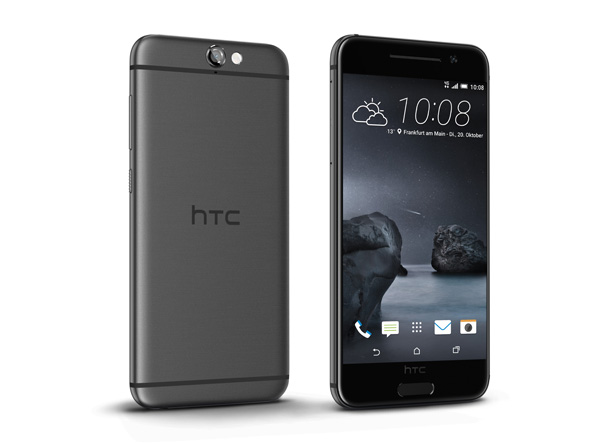 HTC ONE ME DUAL SIM
A perfect blend of style and usability, HTC One ME DUAL SIM provides an immersive smartphone experience. The 5.2 inch display with stunning 2K resolution assure amazing viewing experience, brilliantly clear audio, images are vividly crisp and detailed. Priced at RM1,599, the HTC One ME DUAL SIM comes in Classic Rose Gold and Meteor Gray colours.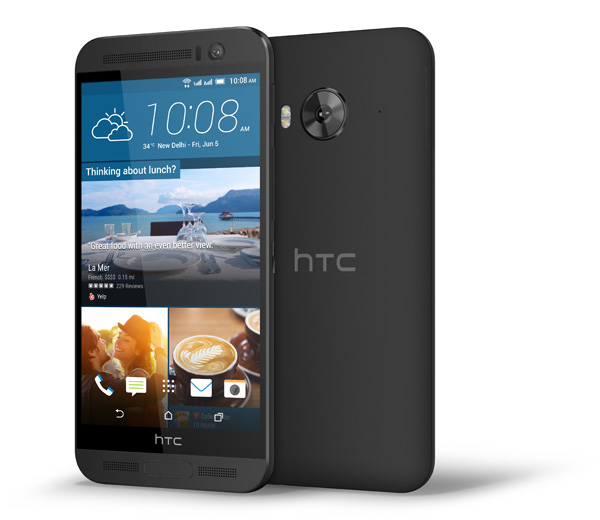 HTC DESIRE 728 DUAL SIM
The combination of high-quality audio with a vibrant 5.5" High Definition screen, 13MP main camera, supported by a 5MP front camera makes this phone a perfect choice for those looking for a mid-range smartphone. The feature rich, Desire 728 dual sim comes in Purple Myst and White Luxury colours.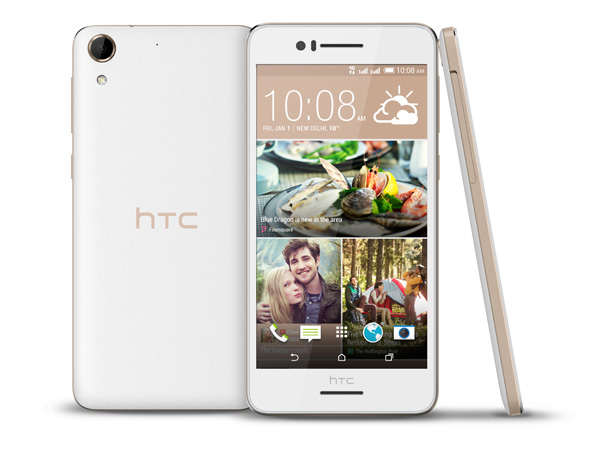 HTC DESIRE 626 DUAL SIM
The big, bold and distinctive HTC 626 DUAL SIM comes with 5 inch high definition display with exceptional 1.7 GHz Octa-Core processor, 13 megapixel BSI sensor main camera and 5MP front camera. The smartphones comes in colourful dual coloured hues of Blue Lagoon and White Birch.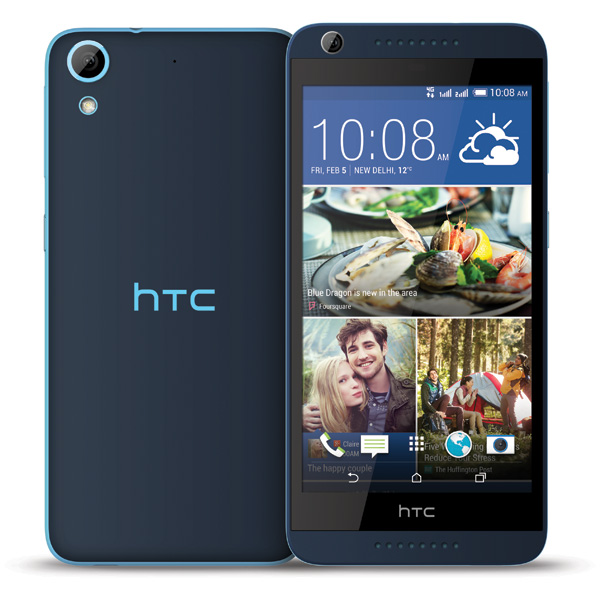 HTC DESIRE 828 DUAL SIM
The combination of a host of features, advanced front and back cameras for quality image capturing, and a trendy design enhanced with dual sim operability, the HTC Desire 828 DUAL SIM will be able to provide an exquisite and personalised experience. The phone comes in Dark Gray and Pearl White colours.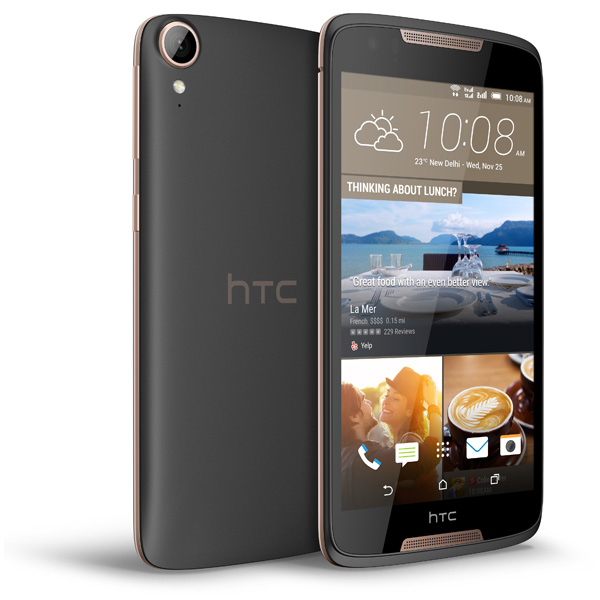 HTC CHINESE NEW YEAR PROMOTION:
This prosperous Chinese New Year of the Fire Monkey, HTC is spreading its amazing prizes to its lucky customers. By shopping at HTC, customers can stand a chance to take home Gold Bars, Shopping Vouchers and Limited Edition Merchandises. The promotion is going on from January 29 till February 29, 2016. For further details, please visit our website www.htc.com.
626828. 728a9androidCNYdesiredual simhtclaunchmeonesmartphone