Sennheiser evolution wireless D1 – easy digital wireless for ambitious bands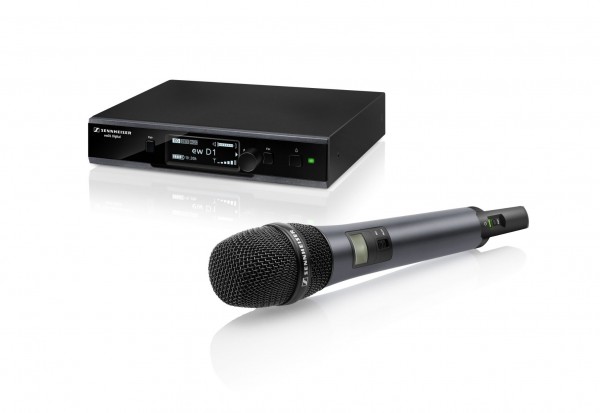 Sennheiser launches the evolution wireless D1 in Malaysia with its first ever musicians-only gathering
Audio specialist Sennheiser Electronic Asia ("Sennheiser Asia") recently launched its band-friendly evolution wireless D1 digital microphone range to over 90 Malaysian musicians and industry professionals at The Bee, Publika. Jointly organised with local distributor, Acoustic & Lighting Sdn Bhd, as well as Musicians Cube, Malaysia's first of a kind musicians-only social network platform, the event was the first of Sennheiser's targeted initiatives to reach out to the local music community in Malaysia. It was attended by the likes of Hujan, An Honest Mistake, and Kyoto Protocol, and also featured live performances by renowned local bands, RELENT, Jumero, and Wanted Symphony.
Hosted by popular local YouTube star, Jenn from 'So I'm Jenn', the event kicked off with an opening speech by Mr Ng Chee Soon, President & Managing Director of Sennheiser Asia before short product sharing and demonstration by Faz Salleh, Senior Consultant at Sennheiser Asia. A dedicated product demonstration zone with a range of evolution wired products was set up during the launch. Bands had the opportunity to try out Sennheiser vocal microphones, including the award-winning e 965 vocal condenser microphone.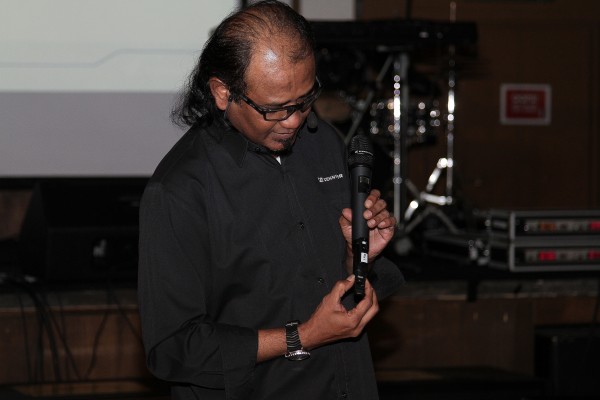 Evolution wireless D1 microphone systems automate frequency management, matching transmitters and receivers, and setting the correct gain, offering true ease of use by removing these time- consuming and at times error-prone tasks from the artist. D1 operates in the 2.4 GHz range, which is license-free worldwide – removing one further level of complexity and the need to pay for bandwidth. To ensure optimal performance alongside Wi-Fi, Bluetooth and other 2.4 GHz systems.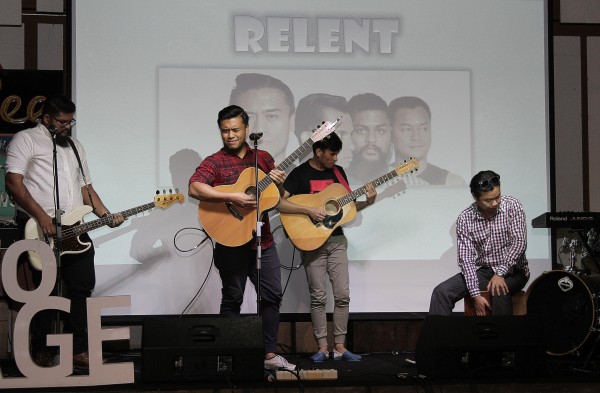 The D1 receiver continually scans the RF environment, and will inaudibly and seamlessly hop to another frequency if it detects any interference. The system employs the industry-leading aptX Live® codec, which ensures excellent audio quality and wide dynamics for vocals, speech and instruments over the entire audio frequency range. With Sennheiser's uncompromised sound quality, robust design and reliability, the evolution wireless D1 sets artists free to focus on the performance.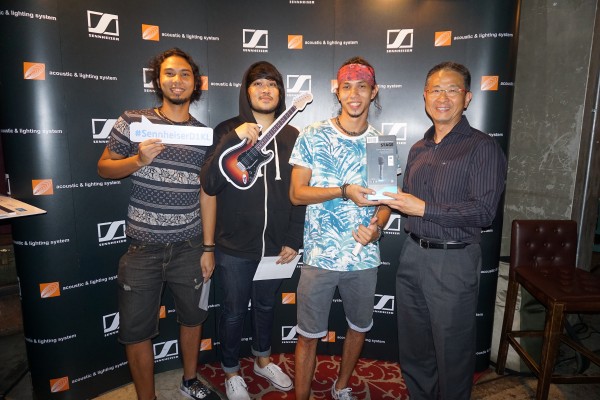 The evolution wireless D1 is now available in Malaysia exclusively through Sennheiser's appointed distributor, Acoustic & Lighting Sdn Bhd, and its authorised resellers.
---