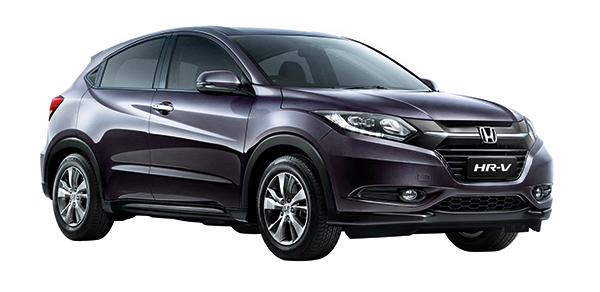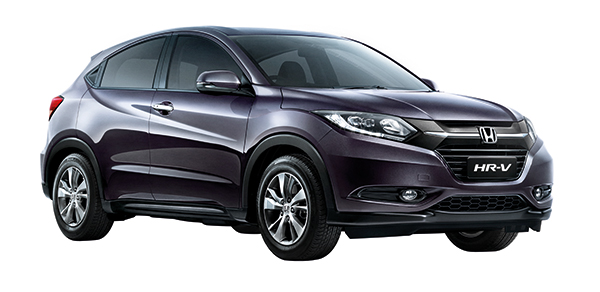 Get ready for a revolutionary driving experience with the Honda HR-V. With class-leading performance, comfort and safety, it's no wonder that the Honda HR-V is one of Malaysia's best selling crossover SUVs. Don't take our word for it, step in and experience the most amazing driver experience ever.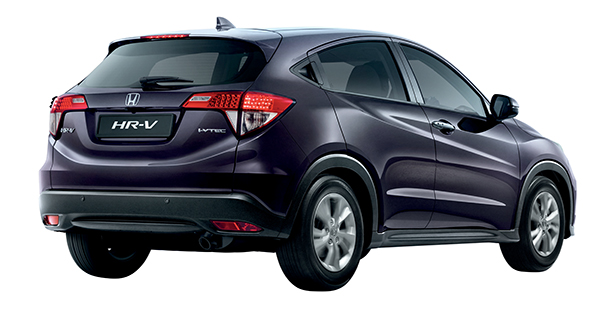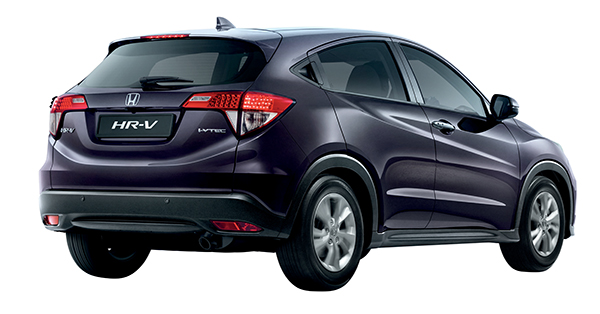 SEE AMAZING
Be stunned as you take in the aerodynamic curves of the Honda HR-V that come with slick LED headlamps and 16-inch alloy wheels. Be wowed by a luxuriously spacious cabin complete with a full 7-inch multimedia entertainment suite  and ergonomic controls keep you in total control.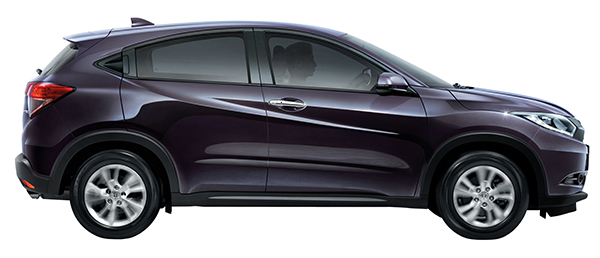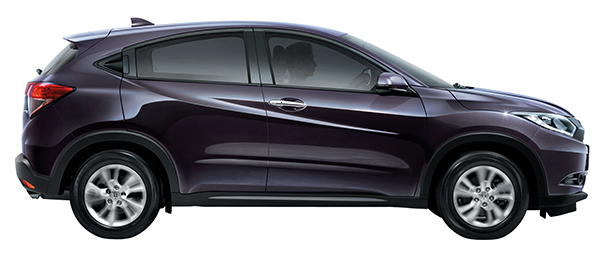 DRIVE AMAZING
The Honda HR-V boasts of a powerful 1.8L i-VTEC SOHC engine capable of 142PS @6,500rpm and 172Nm @ 4,300 rpm of torque. Combined with trusted Continuous Variable Transmission (CVT), the HR-V offers a ride that is both effortlessly smooth and wonderfully fuel efficient too.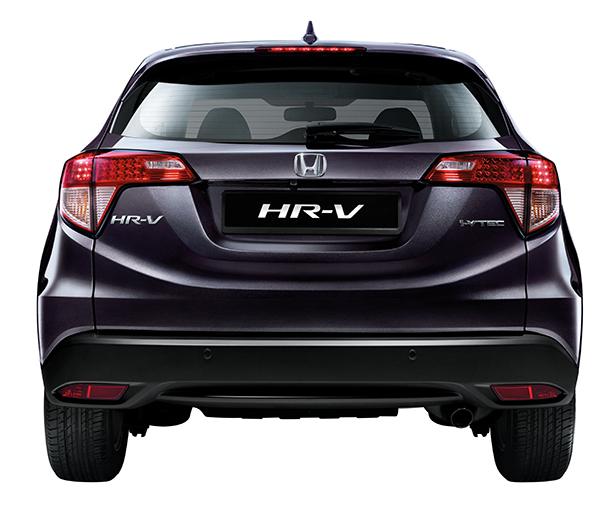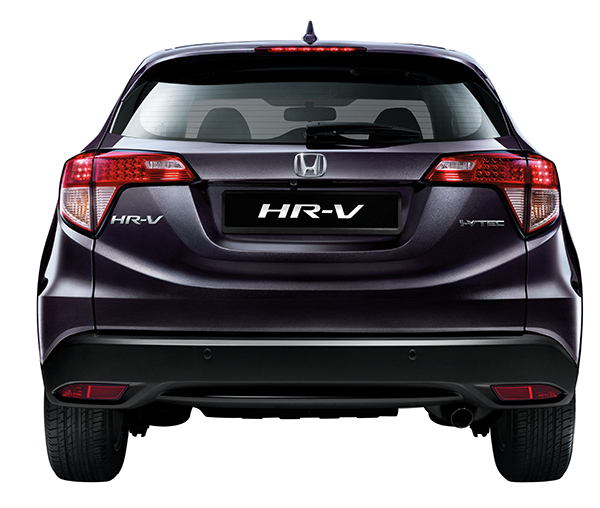 FEEL AMAZING
Every detail has been taken care of to make the Honda HR-V unforgettable. Keyless smart entry, push start button, a host of safety features including six air bags and a multi angle rearview camera make it a joy to drive that offers peace of mind wherever your journey takes you.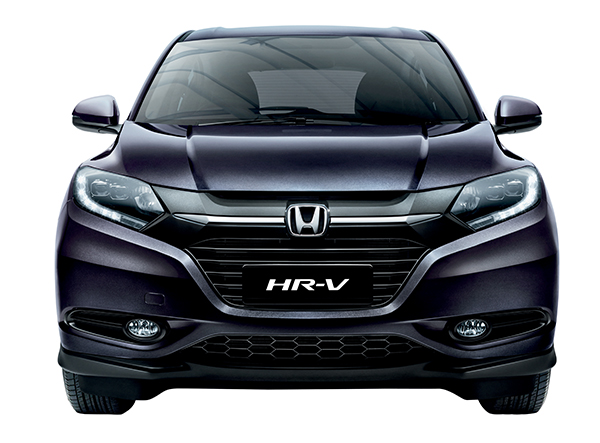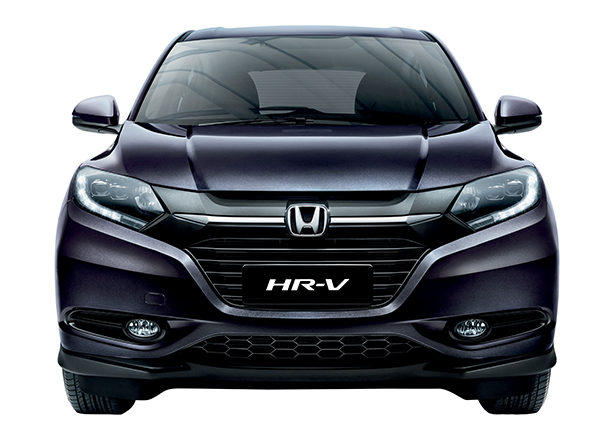 Colour Variants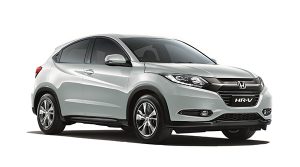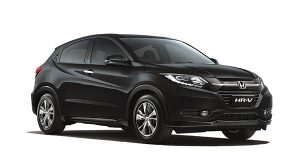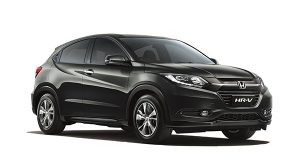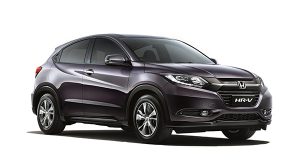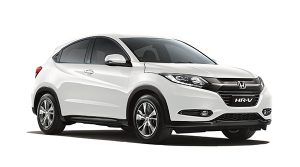 To find out more about the Honda HR-V, please logon to www.honda.com.my
Ride the Revolution with Honda HR-V