Playpark eSports 2015 – Malaysia's Largest Gaming Event
Malaysia (25 November 2015) — Playpark eSports 2015, hosted by Asiasoft, will take place in the Mid Valley exhibition center during the Christmas festivals. A number of eSports titles will be running its own esports tournaments with a prize pool worth of RM450,000!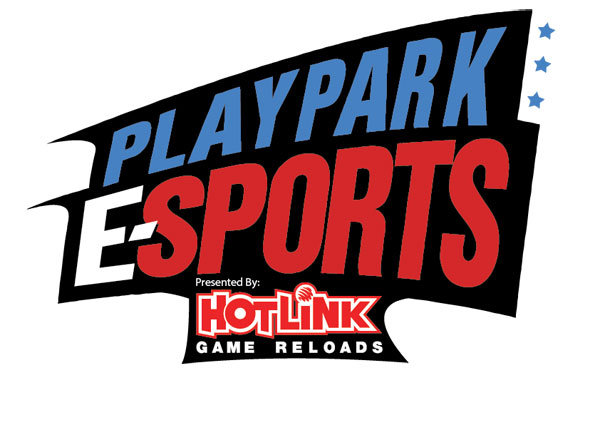 Date: 24 December 2015 – 27 December 2015
Venue: Mid Valley Exhibition Center (MIVEC)
Time: 11am – 9pm
M.A.T International Championship
MATIC Malaysia League is already in its 5th year and players will be coming from all across Malaysia to Mid Valley to compete and win the flight tickets and honour to compete in MATIC 2016 Indonesia.
MATIC 2016 Malaysia League: http://mat2.cibmall.net/matic2016/
Heroes of the Storm Nexus Championship
The only first championship to be held in Malaysia after the "Road to Blizzcon" qualifiers, our local "Hero Brawlers" warriors are hungry for more competition and it is only safe to assume that there will be epic matches in order to become the Nexus Champion.
Heroes of the Storm Nexus Championship: http://esports.heroessea.com/en/MY.html
Special Force 2 League Grand Finals 2015
The latest FPS game launched in October, 2015 and this is the first tournament ever held for this intense military shooter.
Special Force 2 League Grand Finals 2015: http://sf2.playpark.com/my/sf2league/
XDO Malaysia Championship
The XDO Malaysia Championship is back and it is expected for players to bring their A-Game together with their lightning reaction skills to the XDO dancing stage.
XDO Malaysia Championship: http://xdo.cibmall.net/event/xdomc/
Event Activities
Those who attend but not competing will also have their hands full with activities as there will be quests and challenges to be completed at the game booths. At the end of it, those who completed will be eligible to join the lucky draw and stand a chance to walk away with the daily grand prizes!
For more information about the event, visit Playpark eSports 2015 Official Facebook Page. Photo Journalist
Gadgets, Photography, Automobile, Lifestyle