New Nikon Centre brings shutterbugs closer to the heart of the image
Kuala Lumpur (21 October 2015) — Nikon Malaysia marked another milestone today with the launch of its new 3,157 sq. ft. New Nikon Centre at Federal Arcade, Kuala Lumpur. Larger than the existing centre at Berjaya Times Square, the new facility provides a unique and creative space for photographers to share their passions and ideas in a friendly, stimulating and inspiring atmosphere.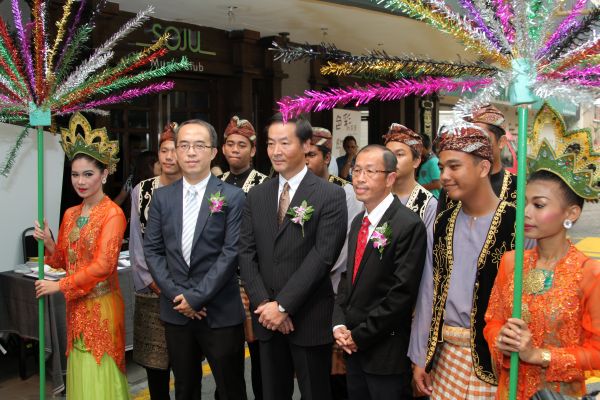 Boasting of a photo gallery, exhibition space, service centre, seminar room and a showroom for visitors to indulge in hands-on experience of Nikon's latest products, the Nikon Centre will also pay host to Nikon Club Malaysia members.
"On top of delivering the best products to our valued customers and an immersive experience in our newest Nikon Centre, we would also like the centre to be a venue that cultivates passion and enthusiasm for photography" said Mr. Noriaki Yamaguchi, Managing Director of Nikon Malaysia and Nikon Singapore.
"Given its spaciousness and brand new facilities, we are confident the Nikon Centre is well equipped for photographer enthusiasts to explore their passion. We will continue to deliver state-of-the-art products and unrivalled experiences to users to bring people closer to the heart of the image," added Mr. Yamaguchi.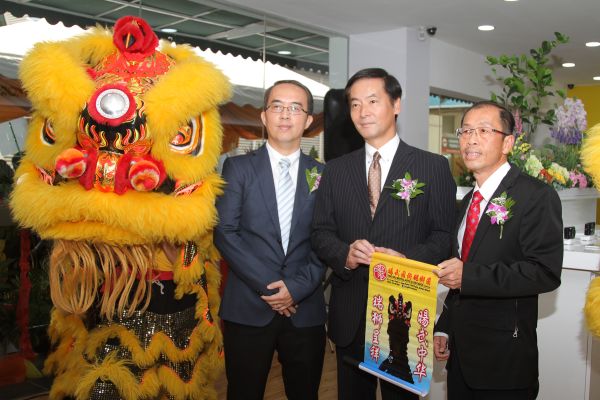 Also present at the media launch were Mr. Francis Lai, Group Managing Director of Futuromic Photo AV Sdn Bhd and Mr. David Ng, Director of Nikon Malaysia, the management of business partner Phottix, Epson, Starbucks, DNP and Sandisk.
In conjunction with the launch, the Nikon Centre photo gallery profiled 1st photo exhibition by Dr. Zaffwan Idris and Syed Osman Syed Yussof, who are photographers and educators from University Pendidikan Sultan Idris (UPSI); Che' Ahmad Azhar, also a photographer and educator from Multimedia University (MMU); Sailor Salleh, a commercial photographer; and Mustaffa Ahmad (Tapa Otai), photographer, visual artist and film producer.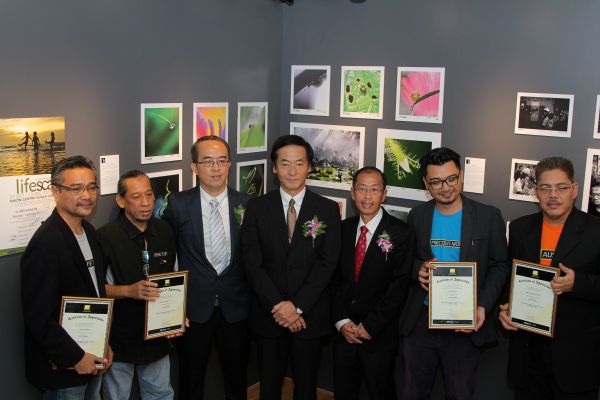 Set to be Malaysia's one-stop destination for camera and photography lovers, the new Nikon Centre welcomes visitors with any level of experience in photography to practise, learn, discover inspiration and admire works of art from local and international photographers.
The Nikon Centre at Federal Arcade opens daily from 11.00 am to 8.00 pm. For enquiries, call 603-2142 0218/2142 0219. Fax: 603-2142 0229. For more information, log on to Nikon Malaysia Website or Nikon Malaysia Facebook.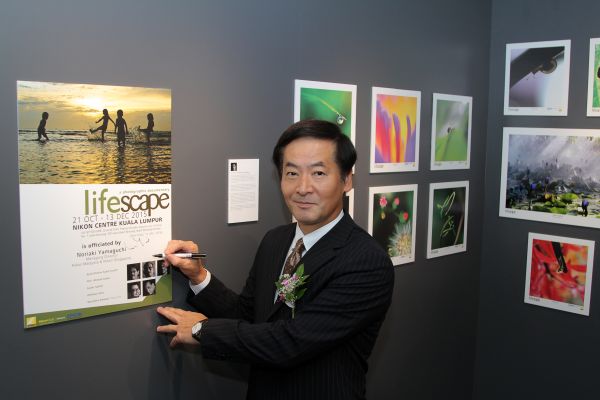 ---