Fujifilm launches Instax Mini 70 camera
If you're part of that unique demographic that enjoys taking selfies, you'll be inordinately pleased to know that Fujifilm has just launched their latest instant film camera that churns out credit card-size photos with the press of a button.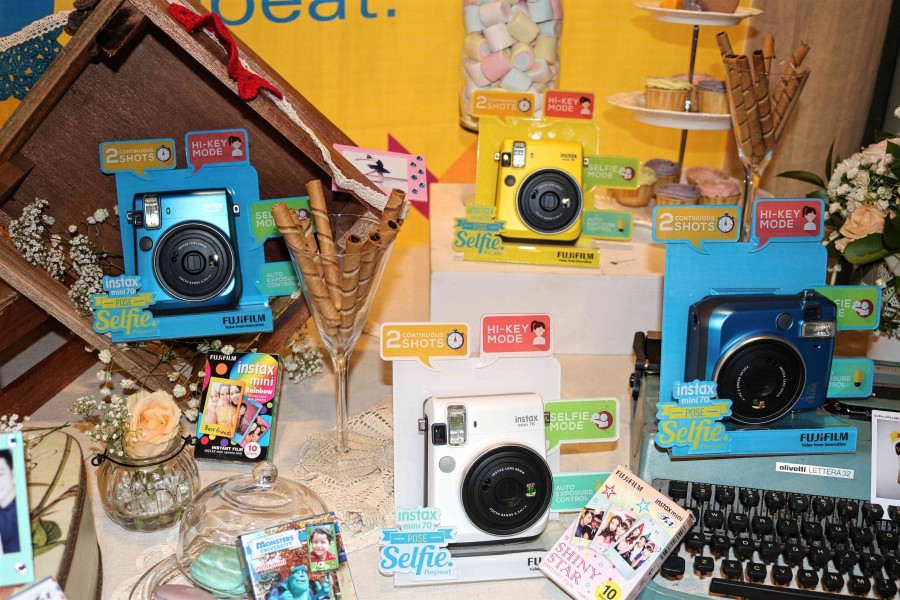 The new Instax Mini 70 is oriented towards selfie prolific users and comes with an auto exposure control along with a built-in flash for better low light shots to ensure that the background isn't just one dark coloured smudge in your snaps. A small glass mirror next to the lens allows you to compose selfie shots before pressing the shutter release and this comes with a Selfie mode too that optimises focal length and brightness for better selfie shots. The Mini 70 also has a Macro mode optimised for close-up shots within 30cm of objects and the like and a landscape mode too. A universal tripod mount and a self-timer mode let you use it for group shots or for snaps that require steadier hands.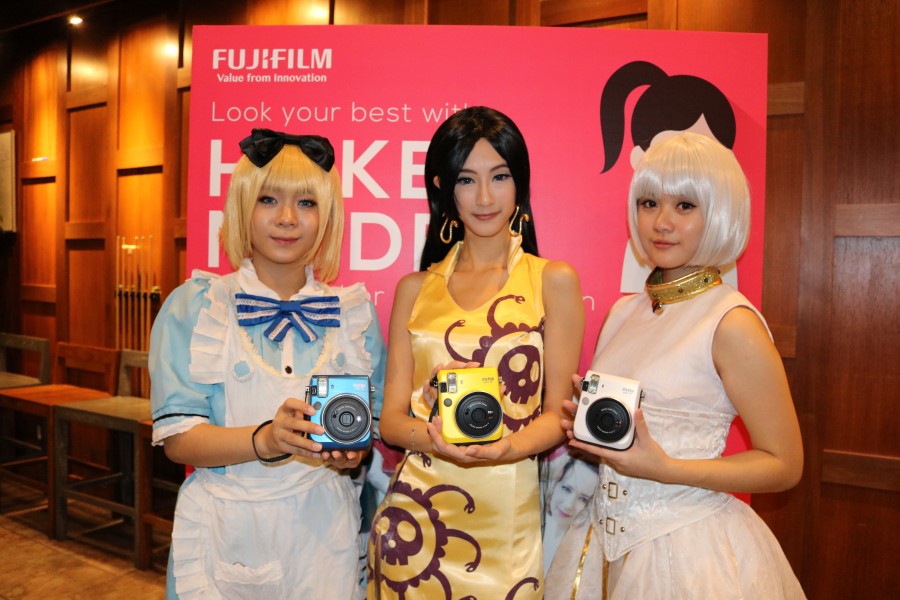 The Instax Mini 70 comes in three different colours – Canary Yellow, Island Blue and Moon White and retails for RM598 inclusive of 6% GST with stacks of film for the camera sold separately. For more info swing by www.fujifilm.com.my