Malaysia (28 September 2015) — It takes a lot to become the No. 1-most trusted case brand in smartphone protection. OtterBox cases undergo a minimum of 238 hours of testing across at least 24 rigorous tests in a state-of-the-art testing facility, with results backed by an independent third-party test lab. Now, with OtterBox Certified Drop+ Protection, OtterBox lifts the veil on the rigorous testing performed to ensure each case is dependable and durable when needed most.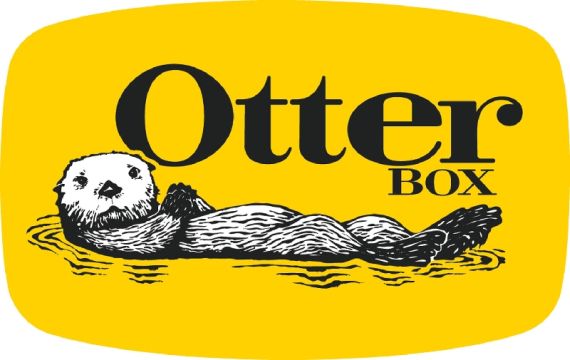 OtterBox Certified Drop+ Protection is the seal of engineered confidence that demonstrates OtterBox case designs undergo a myriad of tests to provide lasting, trusted protection from drops, bumps, scratches and dings. At the OtterBox design center in Fort Collins, Colo., engineers are passionate about crafting great products, and they put each design to the test multiple times throughout the process.
OtterBox case designs are tested for UV exposure, extreme temperature, jeans pocket wear, abrasion, drop and so much more.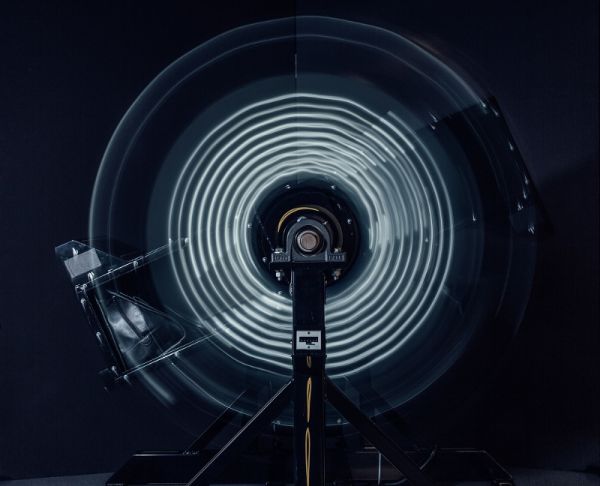 "Every case design goes through rigorous testing in our labs to create products that withstand drops, skids, slides and bumps," said OtterBox President and CEOPete Lindgren. "OtterBox Certified Drop+ Protection means that OtterBox cases are tested by us and built for you, standing up to the rough-and-tumble, hectic, non-stop lifestyles of today's smartphone users. OtterBox delivers the gold standard in mobile technology protection, and it's our promise to you that our products go through a level of design, development and testing that sets the bar in our industry."
The on-site, state-of-the-art testing lab houses various equipment, including a custom-built tumbler, thermal shock absorber, accelerated aging environmental chamber, as well as UVA and UVB exposure machines. Each machine is designed and calibrated to perform specific tests to ensure that each product stands up to the wear, tear and daily abuse to which a smartphone is subjected.
Recognizing that not every smartphone user is the same, OtterBox has built a diverse lineup of cases, all of which carry the OtterBox Certified Drop+ Protection seal of approval. From the rugged Defender Series to the slim and stylish Symmetry Series, every case goes through the gauntlet of tests to ensure trusted OtterBox protection and durability. The full product lineup is available at otterbox.com.
OtterBox fans are the ultimate real-world product testers. From falling off of a motorcycle to crashing into a concrete wall, OtterBox product testimonials highlight extreme user success stories. For more information, unique product experiences or to share an OtterBox story visit otterbox.com/protection.