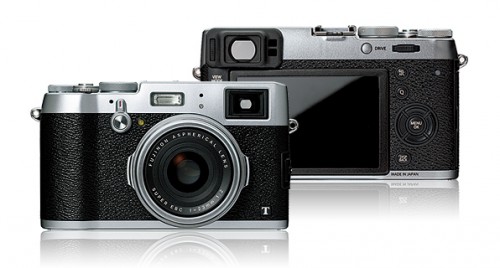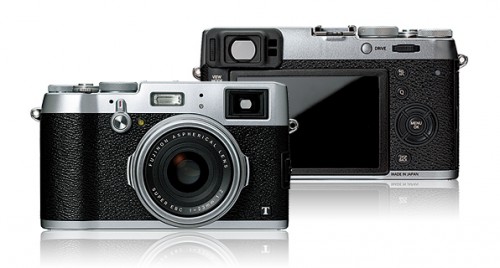 First, photographers had to be a master of their camera to produce great work. Then, anyone could become a photographer thanks to advances in technology. Now, a camera has been created that leaves all the control in the hands of the photographer, but backs it up with advanced technology. The FUJIFILM X100T. Packed with new features such as the world's first electronic rangefinder – a high-quality fusion of optics and electronics – and the Classic Chrome mode, offering the simulation of a classic film style, photographers can combine their passion for shooting with the thrill of controlling their camera once more.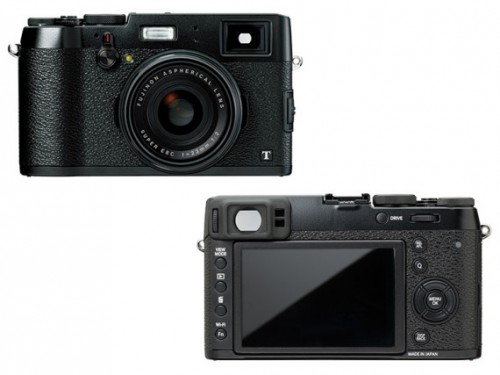 The newly-developed electronic rangefinder
For the first time ever; highly accurate manual focusing in an optical viewfinder. The simultaneous display of the EVF area on the screen of the optical viewfinder enables accurate focusing in real time.
All you need to do is to turn the focus ring and bring the subject in the EVF area into focus, just like focusing with a rangefinder. In addition, Focus Peaking and Digital Split Image™ can be selected and the magnification of the focused area can be changed.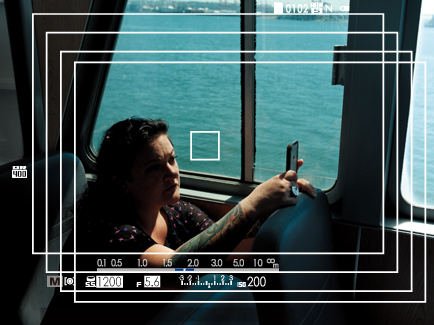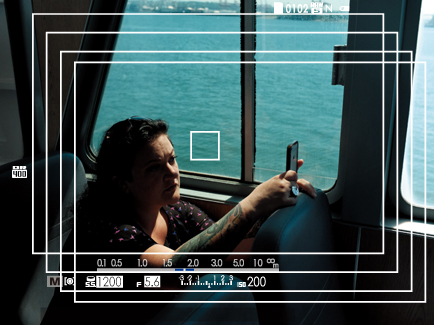 Real-time parallax correction.
The hybrid viewfinder, a key selling point of the FUJIFILM X100 series, has been further evolved. Parallax, the gap between the shooting range frame and actual shooting range when shooting close up, is automatically corrected in real time. Reframing after focusing is no longer necessary.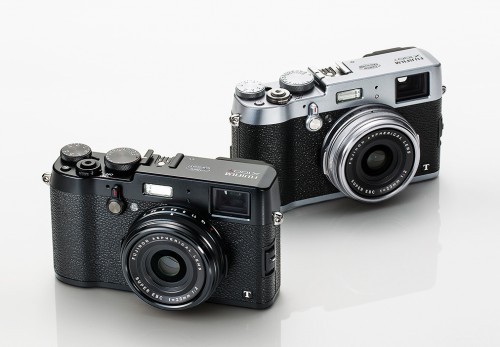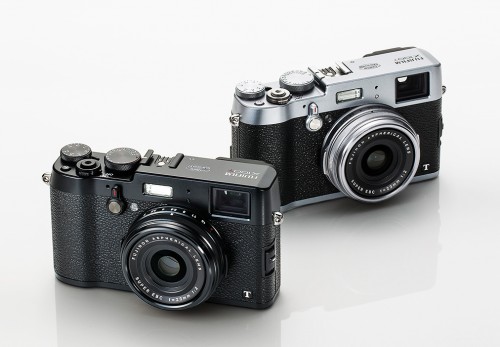 The use of traditional dials allows users to see camera settings at a glance, even when the camera is turned off. Settings can be made so you're ready to shoot according to lighting conditions, which enhances the camera's instinctive functionality. Your conversation with the FUJIFILM X100T starts the moment you pick it up.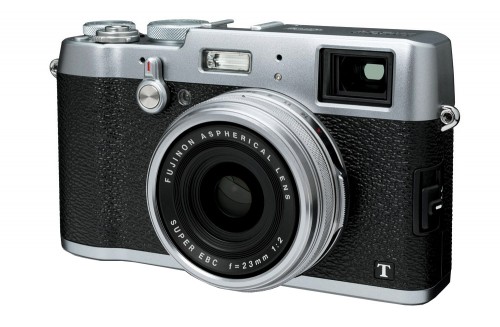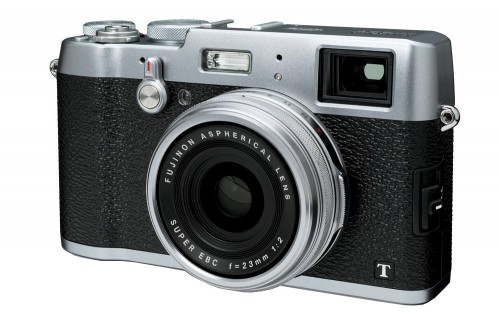 The new Classic Chrome mode replicates classic color from the film genre
The value of a photographic image is not only determined by resolution or composition, expressions and feelings are also important. Classic Chrome reproduces colors from the film genre, with rich colors reminiscent of the old reversal era.