Olympus Aims for the Stars
To showcase the exceptional creative capabilities of the Olympus OM-D EM-5 Mark II camera, Olympus whisked invited guests and media to the exotic expanse of Club Med Cherating for an exclusive media retreat. During the event, Olympus invited celebrated photographer Mr. Liew Weng Keong who has won numerous awards for his work over the course of the past decade to demonstrate and educate on the OM-D EM-5 Mark II's unique ability to capture beautiful low light starscapes of the night sky with the unique LiveBoost II function that has also been retrofitted as a firmware upgrade on the OM-D EM1.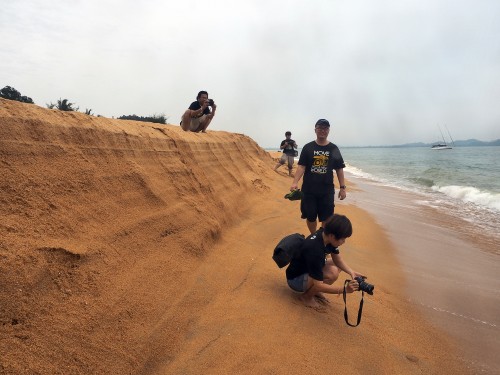 The retreat also showcased two new additions to Olympus PRO range of lenses, the M.ZUIKO DIGITAL ED 7-14mm F2.8 PRO and M.ZUIKO DIGITAL ED 8mm F1.8 Fisheye PRO lenses which join the existing line-up of lenses. Combined with the LiveBoost II function, users are able to create breathtaking images not only of starscapes at twilight but in other creative situations as well.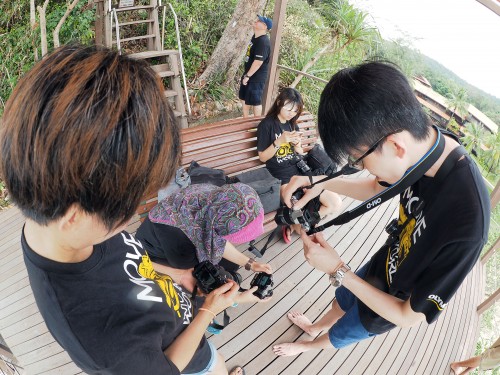 Olympus General Manager, Mr. Yong Kee Nyap was also on hand to showcase Olympus new duo of ruggedised cameras, the TG-860 which features a flip-up display for selfies and the TG-4. Both ruggedised cameras are able to shrug off immersion in up to 15 metres of both fresh and salt water, are shockproof, drop proof and able to withstand freezing temperatures too. The new PRO 7-14mm lens retails for RM4,899 while the PRO fisheye lens retails for RM3,599. The TG-860 retails for RM1,149 and the TG-4 at RM1,499. All the new lenses and cameras including the OM-D EM Mark II are available at all good Olympus dealers now. To find out more about the OM-D EM Mark II, the new PRO range of lenses and the new TG-860 and TG-4, swing by www.olympus.com.my.
---
Olympus Aims for the Stars